About
We address the root cause of disorganization and unhealthy patterns by identifying your habits and emotional stuckness. The goal is to take your next step toward having a more functional and organized life and household. We'll help you to establish new routines, teach you new perspectives, and teach new ways to relate to your belongings and their functions within your home.
FAQs
Who uses The Volta Way services?
People who are looking for life organization support and encouragement, who are feeling low motivation to take the next step, and who want to address the areas of their home that aren't working.
Common issues we see: Emotional stuckness, not having a natural inclination for homemaking, poor or disorganized domestic skills, perfectionism, too many belongings, unbalanced distribution of household chores, poor communication in the home, feeling trapped, and not knowing how or where to begin.
All of these can all hold you back from living the life you want and from being the best person you can be.
What should I expect from your life organization experts?
We work in a trusting, nonjugmental capacity, collaborating with you on how to best work with you as a couple, family, or individual. Our educated and compassionate life organization professionals teach you to feel empowered by your own abilities and the tangible changes right in front of you.
We help you to pinpoint your goals, then create a step by step plan to achieve the results you're looking for.
What are the benefits of using The Volta Way?
Our method is a person-centered process that promotes healing and practical habits.
The result: less mess and less stuff; clarity of mind; a highly functioning, chemical-free, organized home; less stress; self empowerment; personal responsibility; a more natural lifestyle; better functioning families and couples; and the deconstruction of gender roles in the home.
What is your typical process for working with a new client?
Each client has a free 15 minute consultation before meeting in-person or virtually. During the first session Lois and the client come up with a strategy on how to approach the house as a whole. She also gives some tools to use outside of the session- but mostly, she holds the space for the client to talk about how the home is working now, but also how they would like it to be functioning.
After there is a strategy developed the client books sessions with Lois to execute the plan. (There is always a bit of homework between sessions.)
Once the house is at a point where everything is addressed, monthly sessions are encouraged to keep the client accountable for the lessons learned, but mostly to keep the house from going back to the way it was before the work was done.
What makes working with Lois a powerful, lasting experience is that she addresses the habits behind the clutter, and the relationships that rule the household.
What do clients have to say about you?
"If anyone wants help organizing their home, I've been working with Lois Volta from The Volta Way for the last few weeks and we have organized every corner of the house and she. is. incredible. to work with. She'd fully vaccinated and boosted and wears a n95 mask the whole time. When you set aside donations she takes them t0 the thrift store FOR you so the pile doesn't sit around forever. She's also amazing at coaching through reasonable habits to ensure that your house doesn't get terribly cluttered again. 10/10 recommend!" -A.S.
"Lois helped me tremendously and really shifted the stuck energy which had been preventing me from moving forward. It was so wonderful working with her and I so appreciate her kind, compassionate, good-natured and professional approach in coaching me to address this neglected part of my life!" -K
Hours of operation
Monday 9am-3pm
Tuesday 9am-3pm
Wednesday 9am-6pm
Thursday 8am-3pm
Friday 8am-5pm
What geographic areas do you serve?
In-person sessions are in the Philadelphia area- The Volta Way is willing to work with a travel plan outside the immediate area.
Zoom sessions are available nation wide.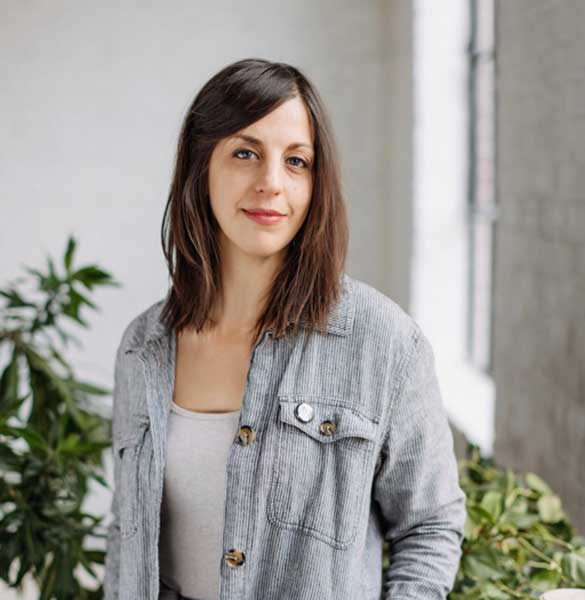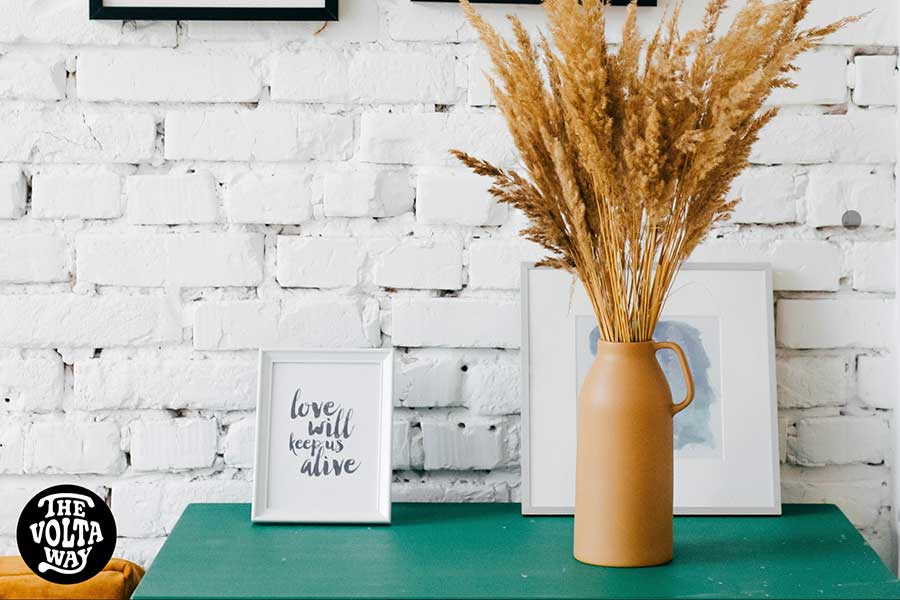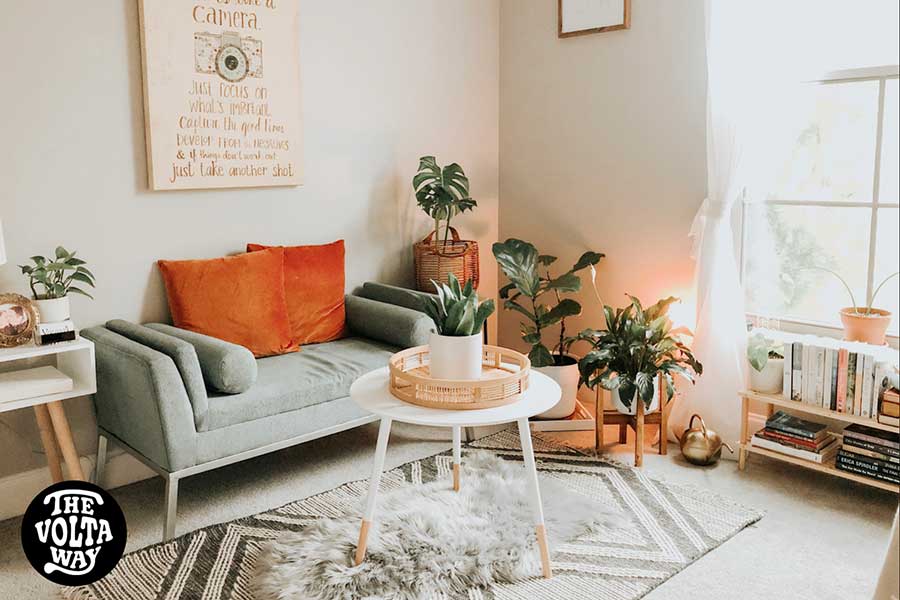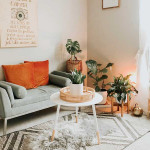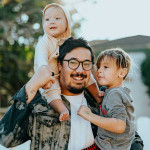 Keywords:
organization, breaking habits, mindfulness, clutterfree, sustainable home, home is sacred, gender equality, home is where the heart is, the volta way, healthy home, natural living, natural home, eco-home, clarity, high functioning, personal responsibility, practical habits