About
Philadelphia Garage is a family-owned business with over 9,000 garage projects installed over the last 20 years and driven by our company culture that exceed expectations using only high-performance materials and a concierge level of customer service. Philadelphia Garage introduces the master design for the often-overlooked space in your home with endless potential for beauty and utility. Garage flooring and garage storage cabinet systems to create the perfect balance of function, beauty and durability.
Services you offer:
Garage Flooring, Garage Cabinets, Garage Organization
What is your typical process for working with a new client?
The Philadelphia Garage team can create a functional space using only the highest quality products on the market. Our high performance materials are proudly made in the USA and backed by our exclusive warranty program. Our designer will create a customized system to fit your desires and budget. You will receive our FREE DESIGN & ESTIMATE using our exclusive three-dimensional colorized rendering that shows the color coordinated styling and functional layout to meet your needs.
What do clients have to say about you?
I hired Philadelphia Garage to install an epoxy floor covering on my garage floor. Overall, I am extremely pleased with the experience and highly recommend them as a contractor. Below are a few details as to why I'm endorsing them. Quality: For me, this is the highest priority. My installers were extremely meticulous and took the time to do the job correctly. They examined their work as they went and making corrections when needed. In the end, this methodical and detailed approach paid off with a stunning end result. Price: Although the job was not cheap, I don't think it was outrageously priced either. Given the equipment, materials and time involved, I believe the quote that I got was fair. In relation to the quality of the job, it is definitely worth the money. thank you Philadelphia Garage!
Product is awesome and the service and installation was awesome! Great folks who care and know their stuff!!!!
Excellent service, knowledgeable friendly technicians, high attention to detail, quality product, great result.
What geographic areas do you serve?
Greater Philadelphia, NJ, MD, DE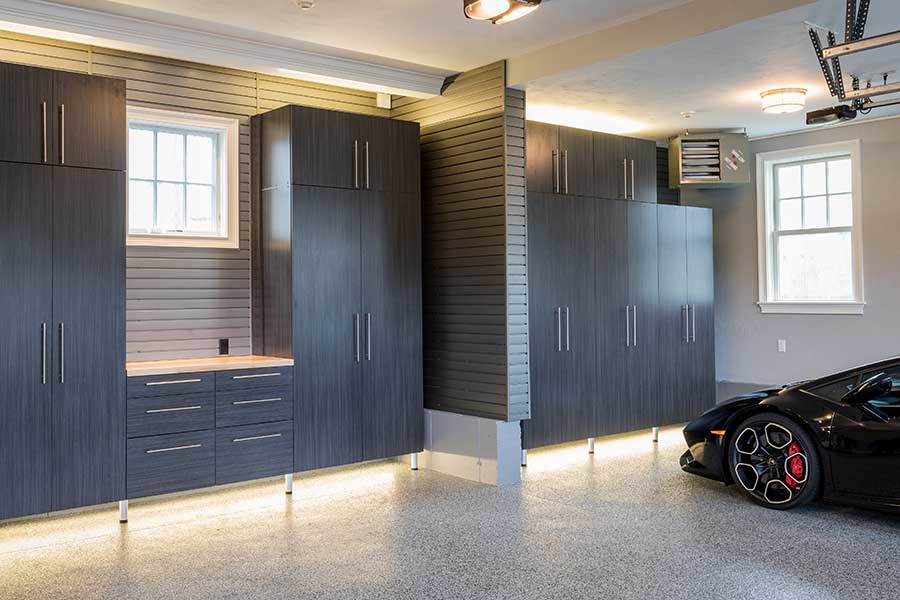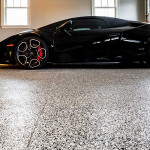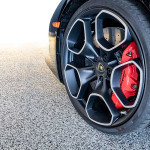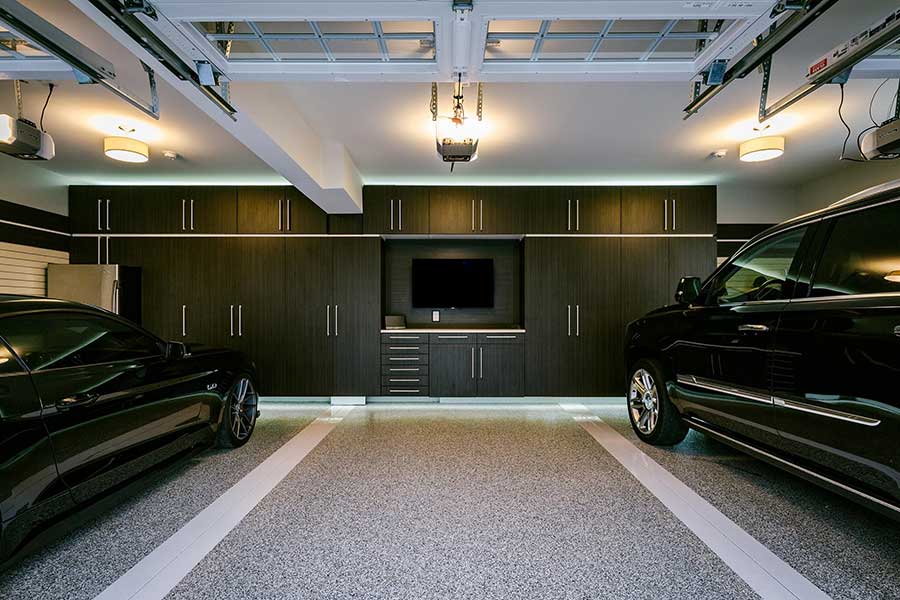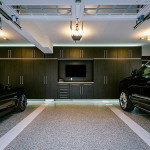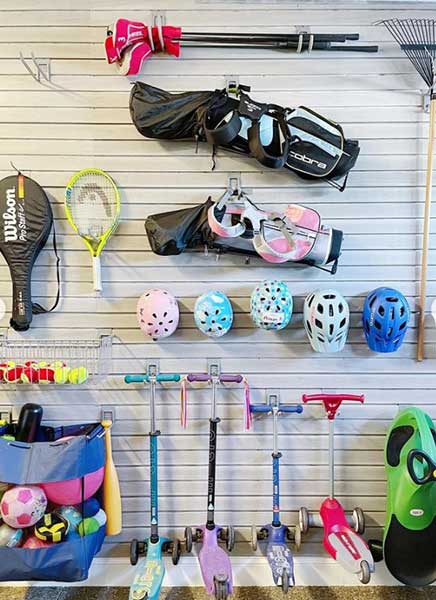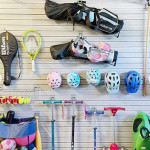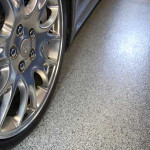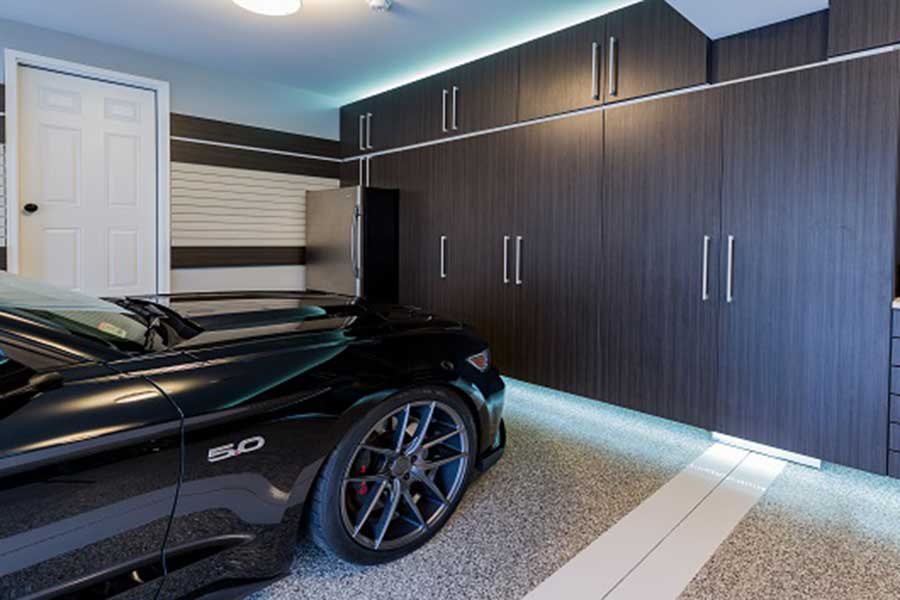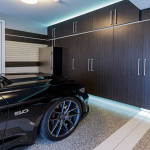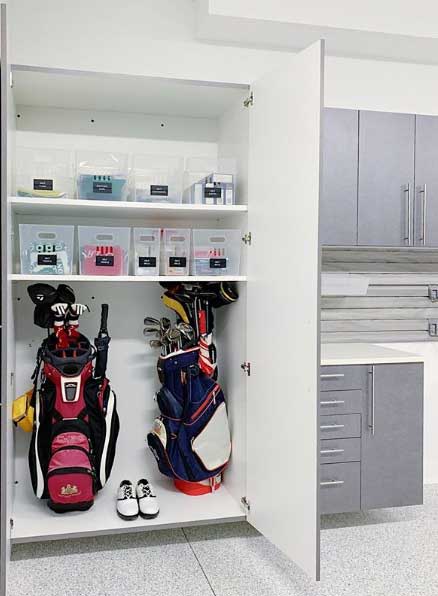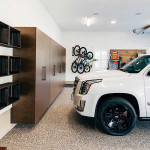 Keywords:
garage flooring, garage epoxy, garage tile, garage cabinets, garage organization, garage storage, philadelphia garage flooring