About
Millan Architects crafts thoughtful spaces of enduring beauty; lasting value and environmental sustainability for a discerning clientele. Our full-service design studio is process oriented; driven by a shared passion to create inspiring architecture that aligns with our core principles. We partner with clients who appreciate our architectural vision and responsiveness; value our deep knowledge of zoning and building codes; and respect our extensive experience. How can we help you realize your dreams?
Services you offer:
Architectural design; sustainable design; timber frame design; interior design; site selection; feasibility studies; zoning analysis; pre-design services; landscape design; solar design; master planning.
What do clients have to say about you?
"I have worked personally and professionally with Matt. His integrity; knowledge; honesty; understanding; and his ability to "talk you off the ledge; when necessary" more than outweighs any architect I have worked with from a big firm in Center City. He is not a "hurry up and push through mass projects" like so many other firms. His work is true art; and is defined by the time frame; the history; and the existing home/property you are working with; all the while taking the time to work with you personally... In my opinion; you will be hard pressed; at best; to find someone as good as Matt & Beth W.
"Ijust wanted to thank you for the design you created for our home. The house is beautiful and although we have only been in the house for a little over a year it has feels like home… There are many great design elements. We love the light at the back of the house and how it moves and changes throughout the year. The sizes and placement of the windows are perfect and the orientation of the house was a great adjustment. The front porch is really enjoyable and we feel drawn to it every time it rains in the warmer months." David B.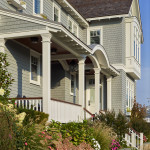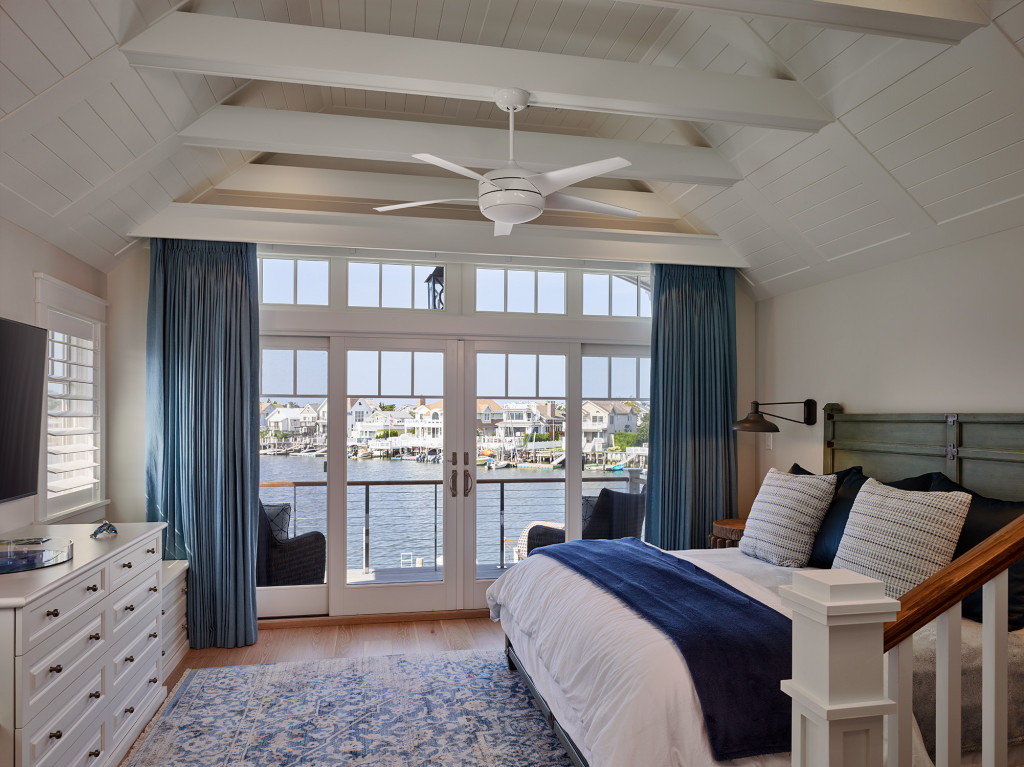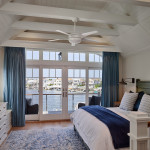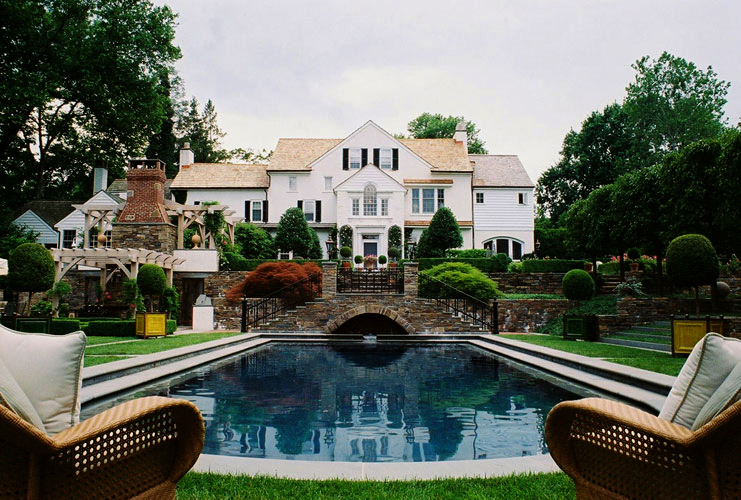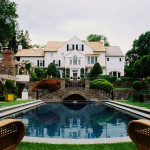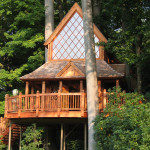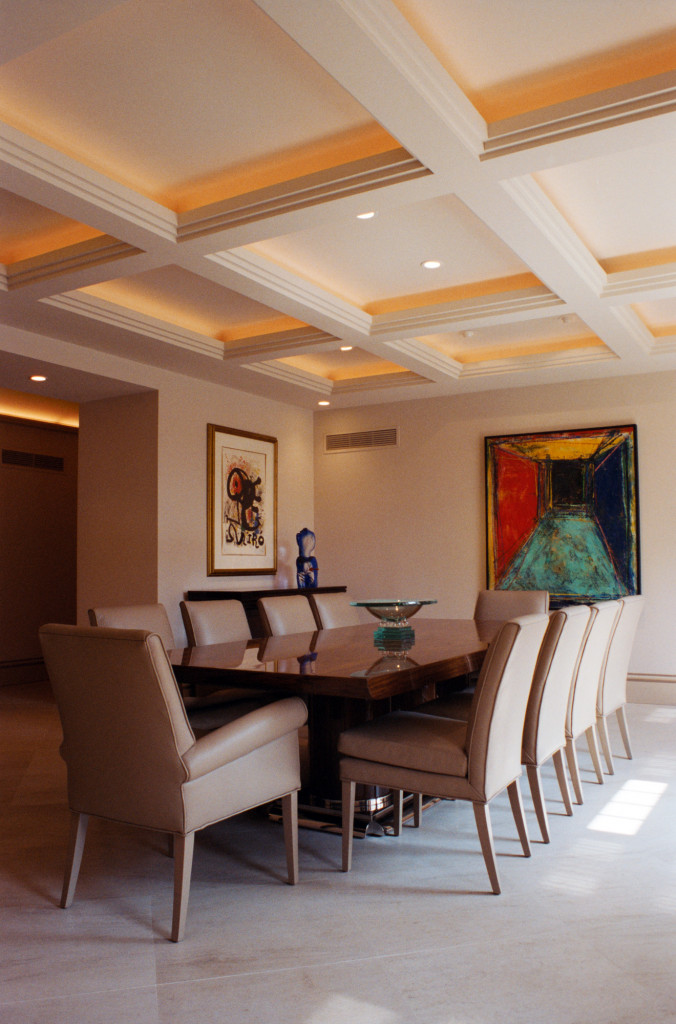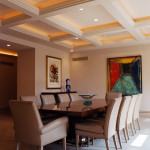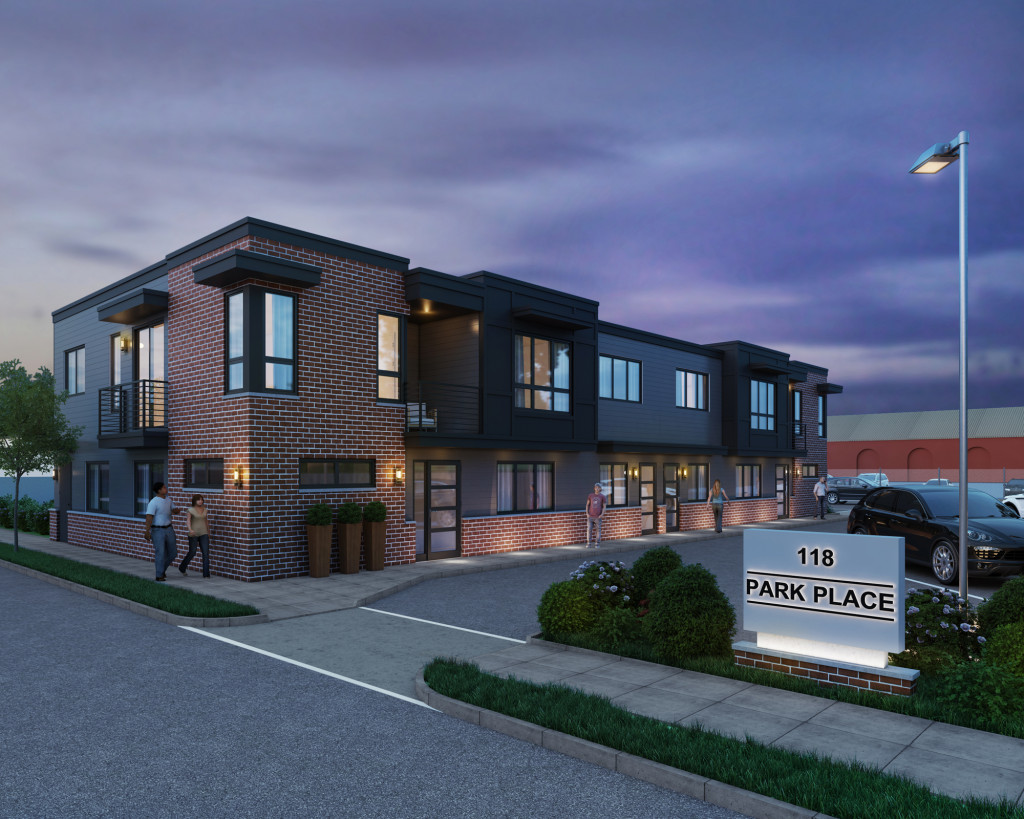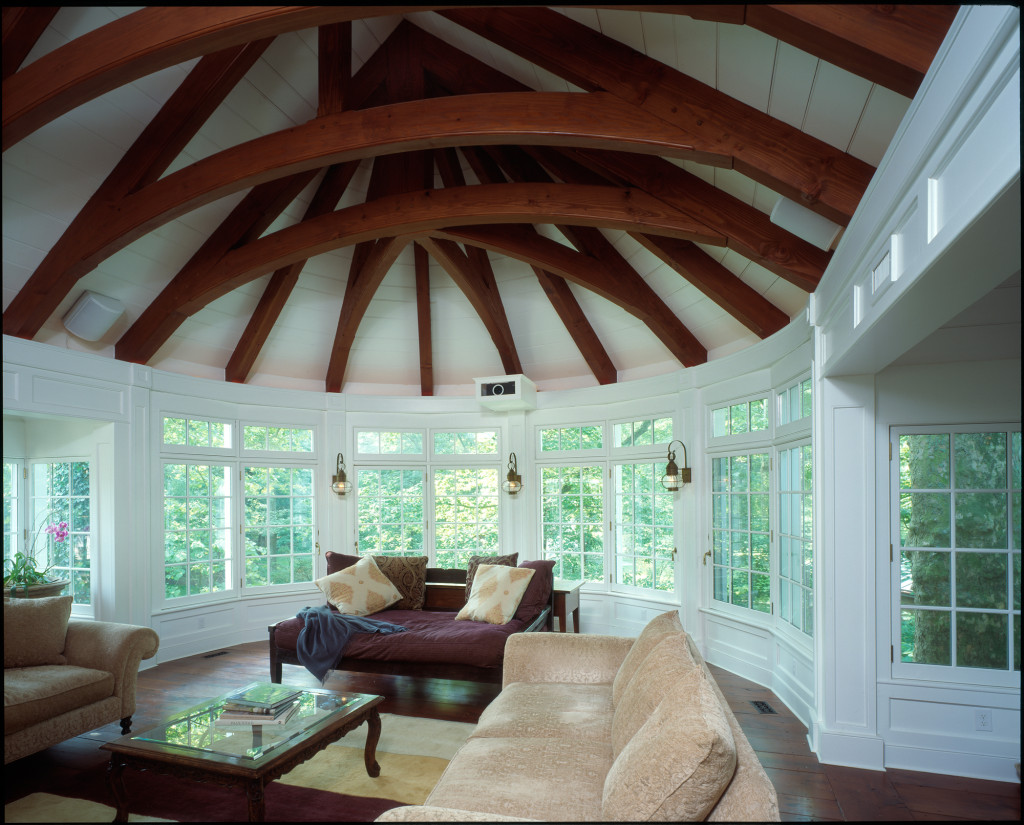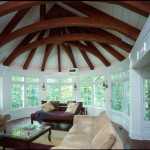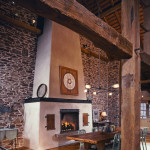 Keywords:
residential architecture; landscape and interior design.