About
From special details to the most elaborate projects, designer Josephine Kurtz of Kurtz Collection has an innate ability to create custom interior spaces that inspire. With a 16,000 sqft showroom in Wilmington and a boutique in Glen Mills, PA, Kurtz Collection is a delightful design destination for those enjoy texture, color, and creativity... filled with an eclectic mix of furniture, accessories, handmade rugs, fabric, wallpaper, lighting and unique one-of-a-kind treasures.
Services you offer:
Interior Design
Custom Rugs
Rug Cleaning & Repair
Upholstery
Custom Window Treatments
What is your typical process for working with a new client?
My passion for art, and for the natural world permeates everything we do at Kurtz Collection. Designing a personal space is a process that can't be rushed, and my approach to every project is thoughtful and well-paced. Quality and craftsmanship are incredibly important when choosing pieces that will be beautiful and functional in your home. Layering in personal pieces with meaning and history will make your home feel warm, sophisticated, and completely unique. I like to start with one piece of inspiration and build from there – every project is a new adventure!
What do clients have to say about you?
"Walking in to the showroom is like a symphony for the senses. The beautiful scent from the candles, the colors and textures, the warm glow from the various lighting pieces... I find something new everytime I walk in!" - Retail Client - Wilmington, DE
"The rugs are well-made and beautiful and the design is stunning! The staff at Kurtz Collection / New Moon was very accommodating, easy to work with and very helpful! I highly recommend New Moon for people who want high quality, unique and gorgeous rugs!" - Designer – Morristown, NJ
"WE LOVE OUR RUGS. They make such a difference now that we have taken away the old ones that they made room for ... little moments of joy ... a la Kurtz Collection! And now we have our "Tangent" out as well and our 2nd floor is starting to look serene, at least at floor level." - Retail Client – Philadelphia, PA
Hours of operation
Glen Mills: Mon - Sat 10-6, Sunday 11-5
Wilmington: Mon - Fri 9:30 - 5:30, Saturday 11-4
What geographic areas do you serve?
Delaware
Southern NJ
Delaware County and Southern Chester County, PA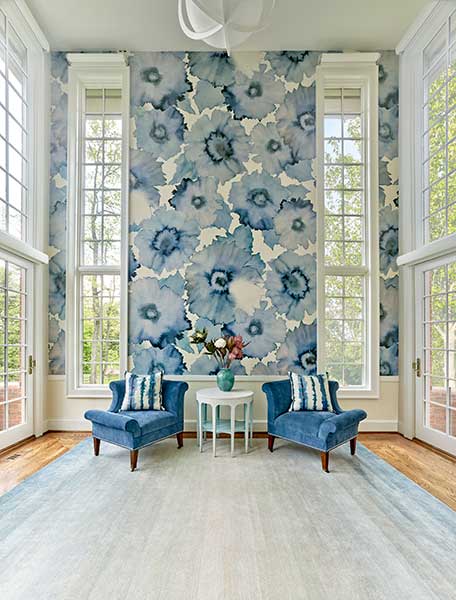 Keywords:
Unique Furniture, Hand-knotted Rugs, Lighting, Home Décor, Design Services, Candles, Accent Pillows, Jewlery, Kids Gifts