About
Kurtz Collection showcases an eclectic mix of furniture; accessories; handmade rugs and designer carpeting. Lighting; fabric and wallpaper from the most distinguished sources are complemented by fascinating gifts; tableware; artwork and antiques. Light-filled showrooms invite you to browse ever-changing room vignettes created with the intention to inspire. From traditional to contemporary; Kurtz Collection represents the full spectrum of design and décor and is sure to strike every fancy in between.
Services you offer:
Interior Design
Custom Rugs
Rug Cleaning & Repair
Upholstery
Custom Window Treatments
What is your typical process for working with a new client?
Josephine & Erika Kurtz grew up exploring the world with their father on his travels around the globe. Their adventures at such a young age have directly influenced and shaped each sister's understanding of business in the world of art and design. Following their father's passion for antique rugs and fine art; they have been able to blend their individual experience and unique vision to the floor of the Kurtz Collection showrooms; allowing their clients a peek into the inspiration behind the business.
What do clients have to say about you?
"WE LOVE OUR RUGS.  They make such a difference now that we have taken away the old ones that they made room for ... little moments of joy ... a la JD Kurtz!   And now we have our "Tangent" out as well and our 2nd floor is starting to look serene; at least at floor level."   Retail Client – Philadelphia; PA
 
"Thanks so much for preparing those custom renderings.  They are great. I really want them!   The good thing is that I have stopped looking and KNOW what I want.  In the meantime; I will dream about your rugs and hopefully order them this year.  Thanks for understanding and trying your best to work with me.  You {Erika Kurtz} and your dad {John Kurtz} couldn't have been more pleasant to work with."   Retail Client – Ridgewood; NJ
 
"Always a pleasure working with a local family business... they were extremely accommodating to my needs... allowing me to see everything in my space before I had to make a decision...& even delivered them for me!!  Always a pleasure to shop & admire all the varieties of art...just wish I could afford everything in the store!  Thanks again everyone!!!"  Retail Client – Wilmington; DE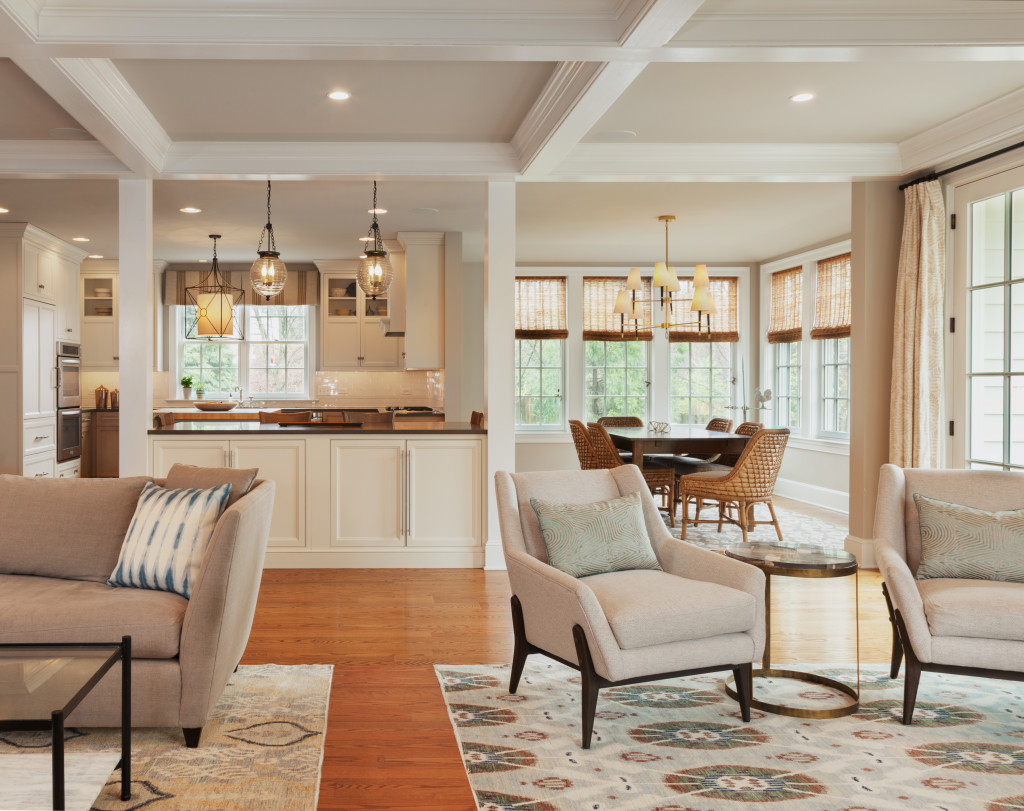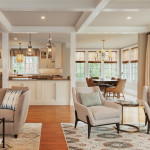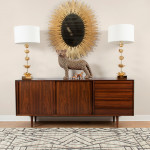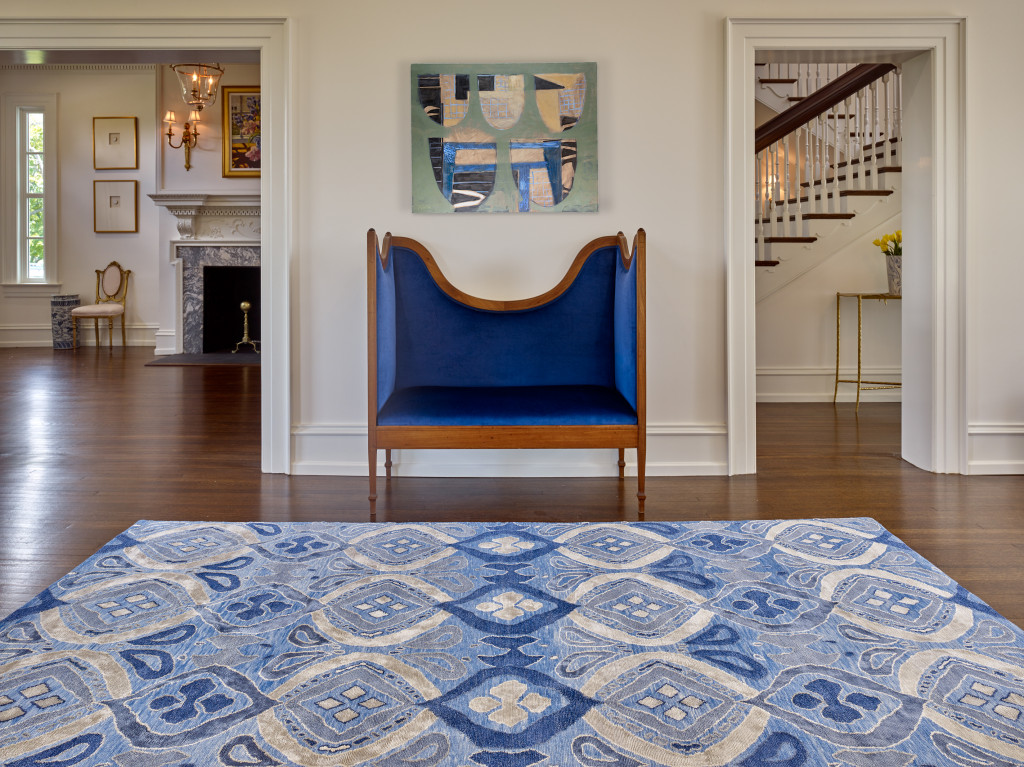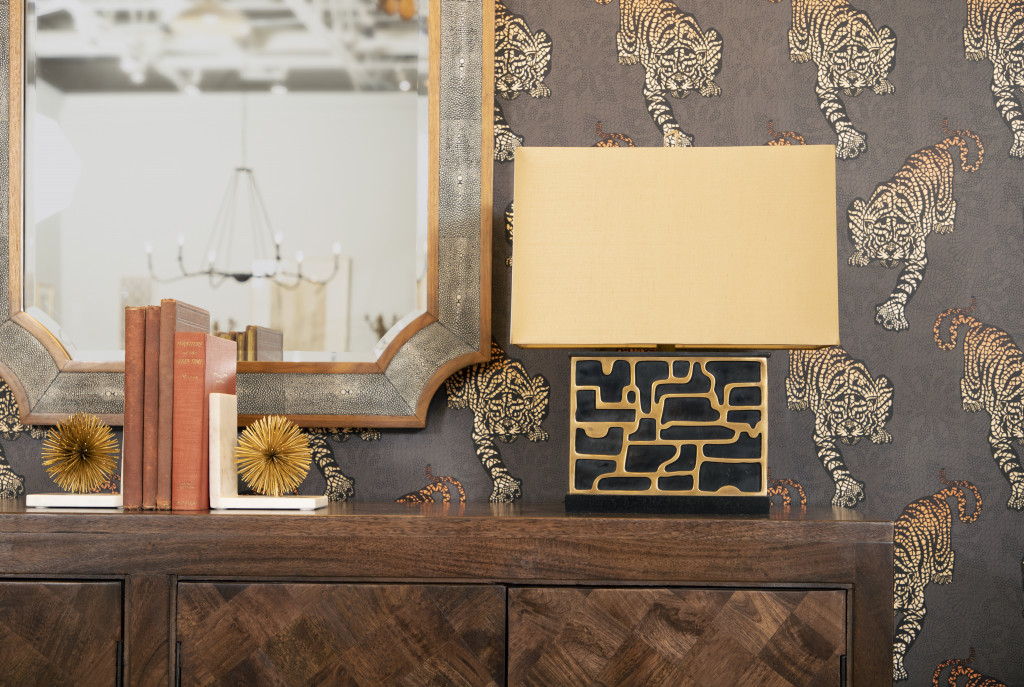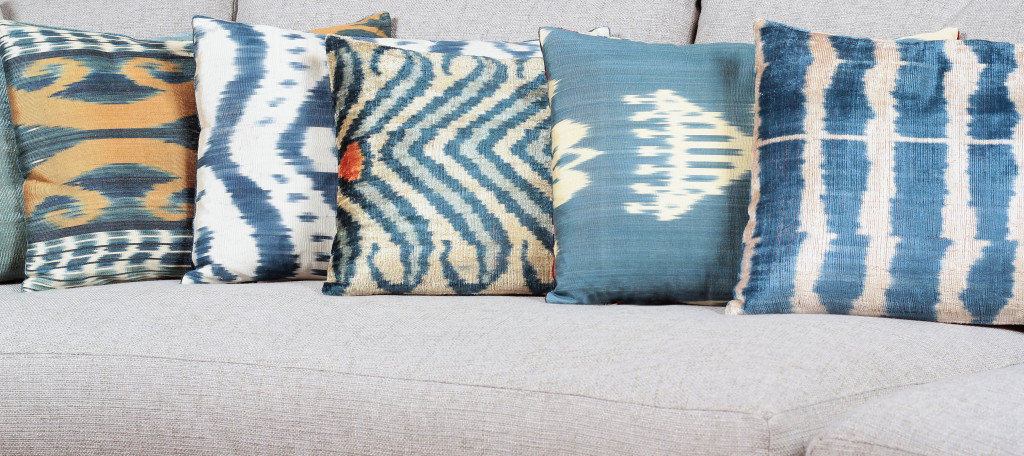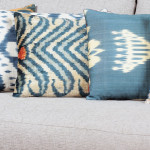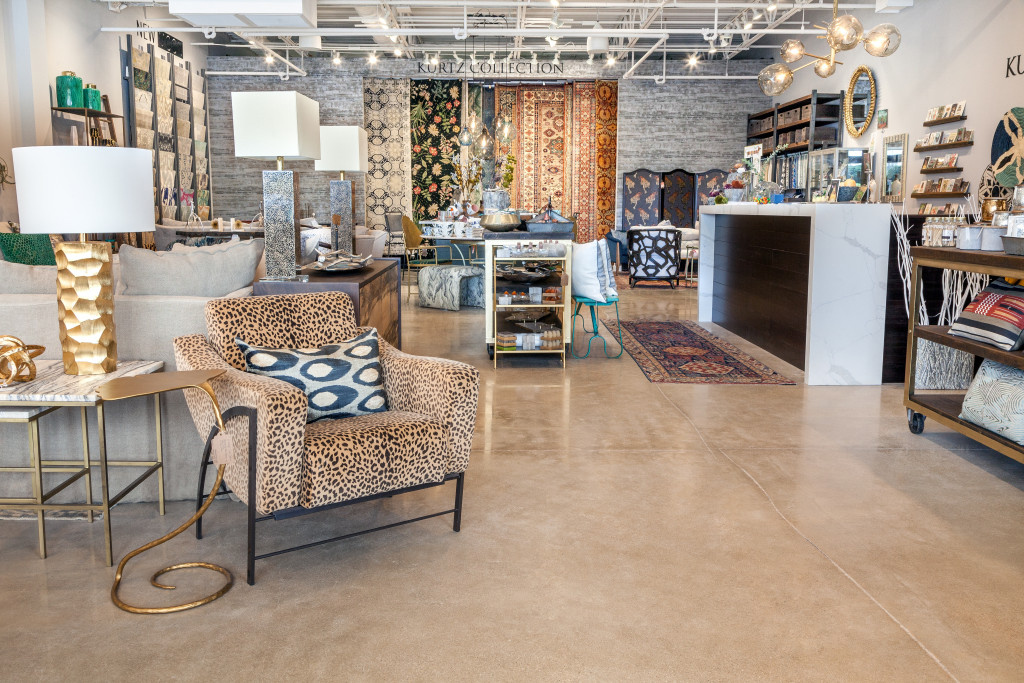 Keywords:
Hand-knotted rugs;Custom furniture;Interior Design Services;Home Decor;Unique Lighting;Gifts & Home Accessories