About
A New Way to Look at Lighting.
KingsHaven is best known for customized lighting with bespoke finishes, virtually any color choice, and tailor-made options to personalize light fixtures for any interior or outdoor space design theme. Whether customized or in-stock and ready-to-ship, each light fixture is mindfully designed for today's lifestyles and created of hand-forged iron and exotic wood.
KingsHaven's flagship retail store is located on Philadelphia's Main Line. The KingsHaven design-trade luxe showroom recently opened in New York City's Decoration & Design Building.
Services you offer:
Artisan Lighting
Handcrafted Furnishings
Decorative Accessories
Architectural Hardware
Extensive Custom Options
Awards or Certifications:
Institute of Classical Architecture & Art (Philadelphia Chapter) Trumbauer Award
Paoli Business & Professional Association's Paoli Beautification Award
International Furnishings and Design Association (IFDA) Philadelphia Chapter Member
American Society of Interior Designers (ASID) Industry Partner
Philadelphia magazine's Best of Philly 2019 – Best Home Goods
What is your typical process for working with a new client?
KingsHaven is committed to working with our customers and clients to help them uncover their specific lighting needs and, ultimately, create lighting solutions for and with them. KingsHaven makes artisan lighting for literally all types of interior and outdoor spaces. Our customers in the Philadelphia area can visit our retail showroom, which is on the Main Line, and peruse a wide range of lighting inventory options that are ready to purchase and install. If customers are unsure of how or where to add, or change, lighting in their homes, our lighting design staff can take the guesswork out of the equation for them. We also offer fully customizable light fixtures in any color and style. If our customers can dream it, we can make it.
Our team also works with design-trade professionals in the area and around the globe to develop and create extraordinary lighting, furniture, and décor options to meet their specific project needs at exclusive trade pricing and discounts. With the KingsHaven Workroom trade program, design-trade members can collaborate with KingsHaven's product design team to create one-of-a-kind designs from concept to completion, bringing their specific project visions to life. We offer one-on-one lighting consultations, fully custom light fixtures, and highly distinctive lighting plans to suit all design styles and themes.
What do clients have to say about you?
"The sconces [KingsHaven Shift Sconces] are absolutely beautiful. Their shape and glow is amazing against the wallpaper. SO stunning and unexpected. I love the detail on the inside of the lights." – Jeanine Haith of ShowHouse Interiors
"Everything looks so beautiful! The KingsHaven lighting pieces are stunning. The fixtures [KingsHaven Skye III Sconces and KingsHaven Marais Lantern] in the kitchen are just beautiful, and I think they add so much to the space. Well done!" – Jean Stoffer of Jean Stoffer Design
"My inspiration was to create a master bathroom filled with modern day luxuries, yet in a classic style that will stand the test of time. The KingsHaven Bond Street Pendant was chosen as the perfect punctuation for the space, with its clean boxy shape echoing the ever-enduring subway tile design and the hand-forged black iron finish so at home in this historic mansion." – Laura Zender of Laura Zender Design
Hours of operation
Sundays and Mondays: Closed.
Tuesdays: 9:30 a.m. – 5:30 p.m.
Wednesdays: 9:30 a.m. – 5:30 p.m.
Thursdays: 1:30 p.m. – 5:30 p.m.
Fridays: 9:30 a.m. – 5:30 p.m.
Saturdays: 9:30 a.m. – 5:30 p.m.
What geographic areas do you serve?
National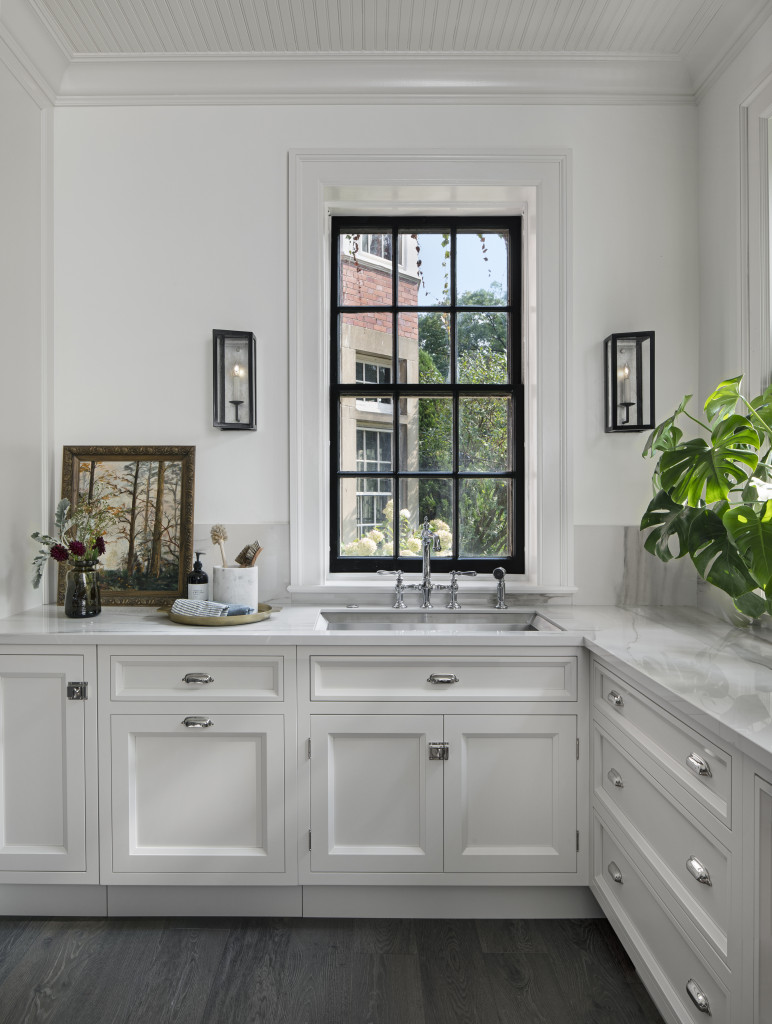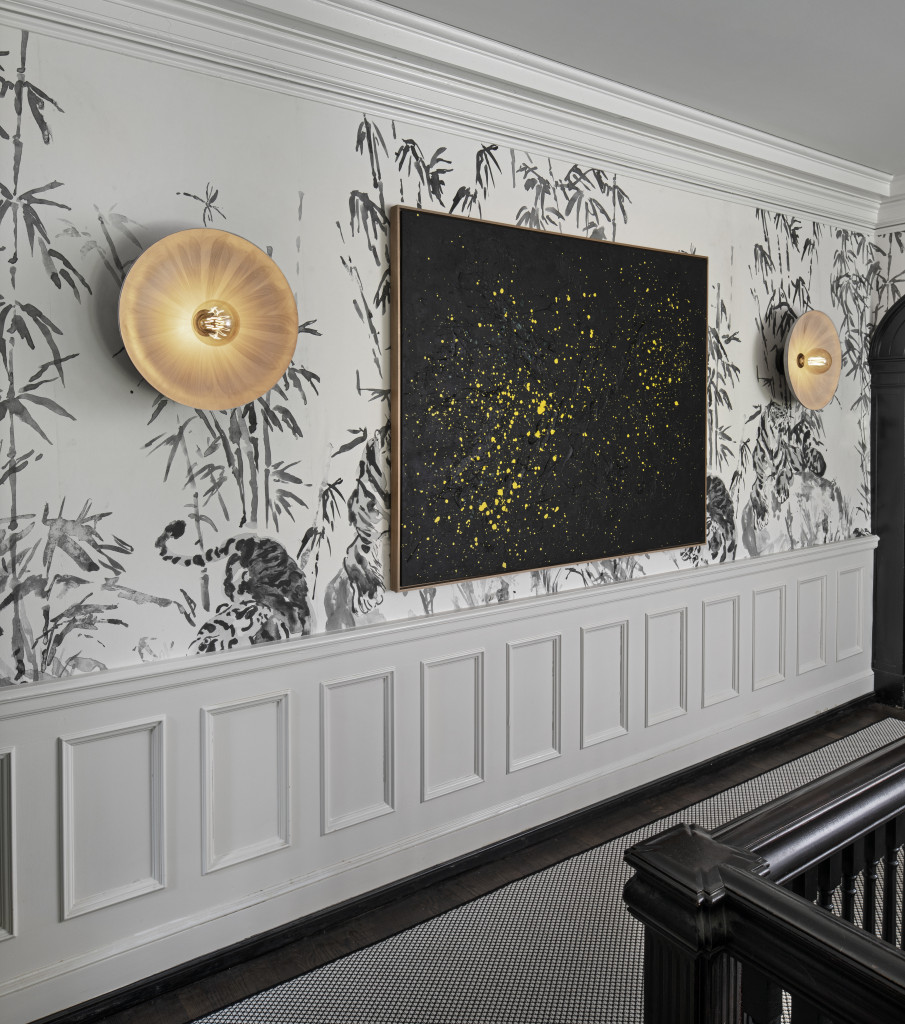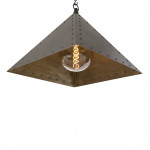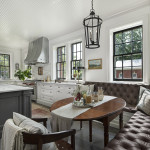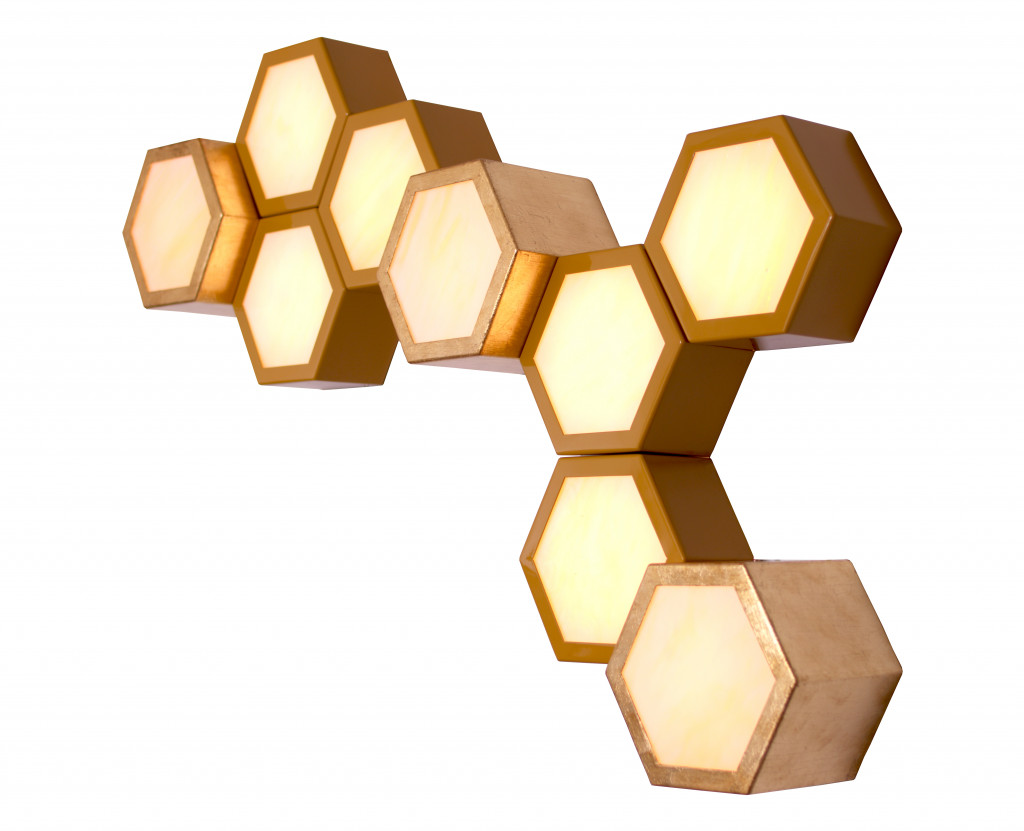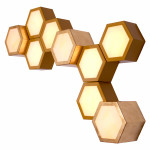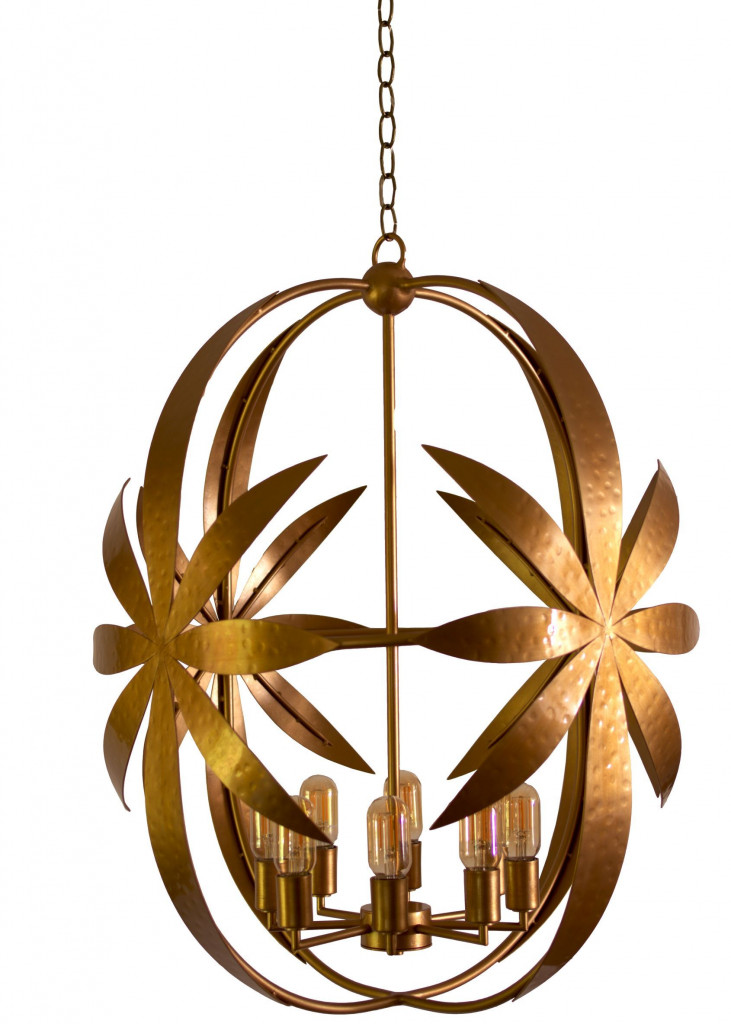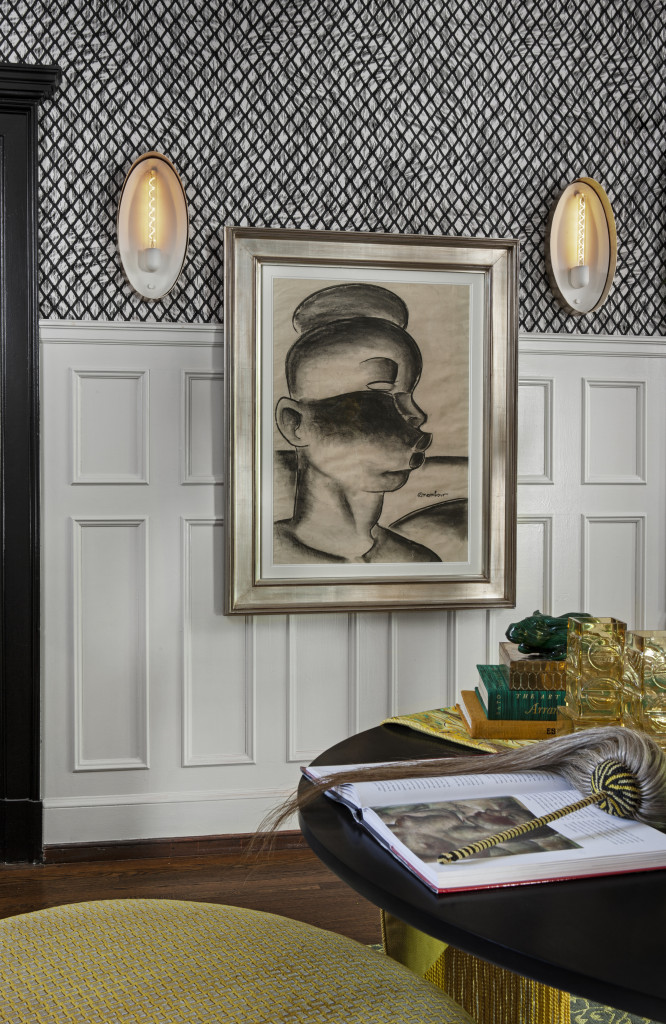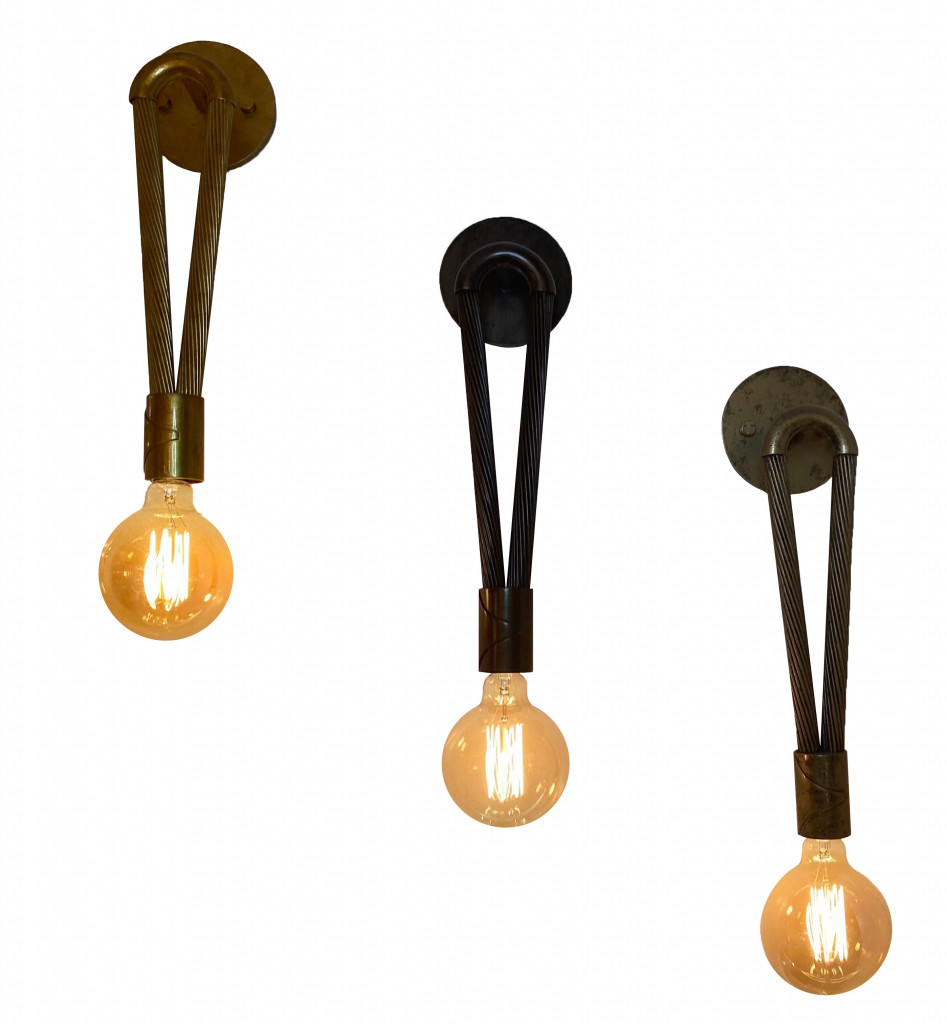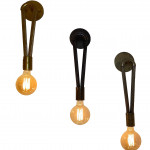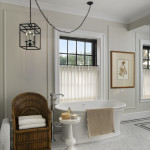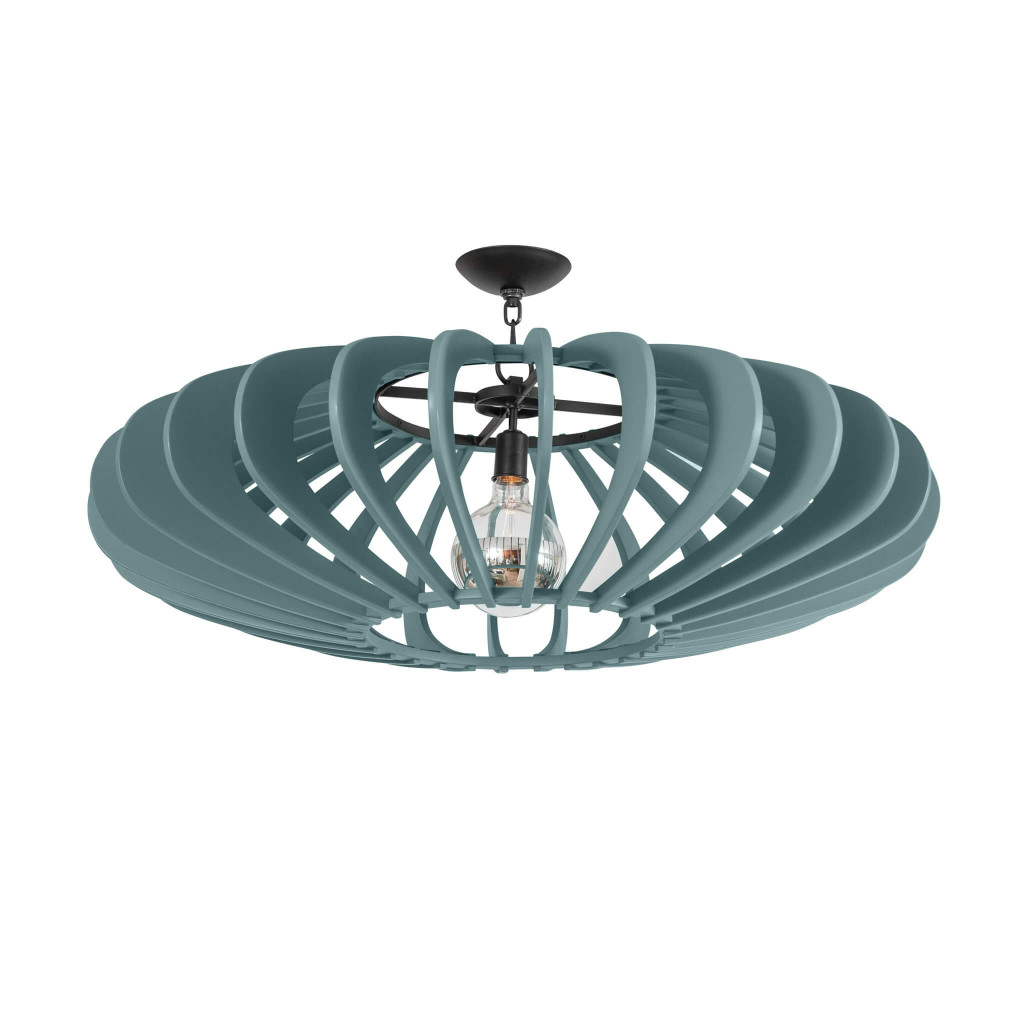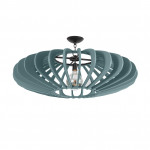 Keywords:
Lighting, Custom lighting, Furniture, Decorative accessories, Interior design, Traditional to contemporary, Handmade