About
At Craft; we believe in being more than a builder. We serve our clients as a trusted partner; leading them through the often stressful and complex process of building their dream home. Our approach allows us to build more than just a home…A place where our clients and their families can create wonderful memories and grow for years to come!
Services you offer:
Custom & Spec New Construction Homes
What is your typical process for working with a new client?
Plan...Design...Build...
What do clients have to say about you?
"From one perfectionist to another - Craft was a dream builder. Their attention to detail is above the rest. They were constantly giving us updates and ideas to make our home the best it could be. They showed incredible patience with us and was cognizant of our budget. We could not be happier with their work and the overall experience. If we were to ever move again; it will be into another house built by craft."
Casey
Newtown Square; PA
"We purchased a newly built home from Craft two years ago and could not be happier with the product. While we continue to hear friends share stories of corners cut in their homes from large scale builders we have only received glowing comments about the level of quality and style that went into the construction of our home. Craft has constantly remained in touch assuring there are no issues with the home; providing the level of engagement and relationship that few builders in the area likely offer. If you have the opportunity to work with Craft and purchase one of their homes; don't even think twice; you'll love it!"
Derek
Phoenixville; PA
"This was our first home and we didn't know what to expect but we had an amazingly smooth and stress-free experience all through. Every stage was completed in a timely manner. Our questions and concerns were promptly answered. Craft's workmanship was top quality and their attention to detail made the building phase an absolute pleasure. The quality of the end product is exceptional- we are extremely happy with our beautiful new house and it was wonderful working with them."
Mariam
King of Prussia; PA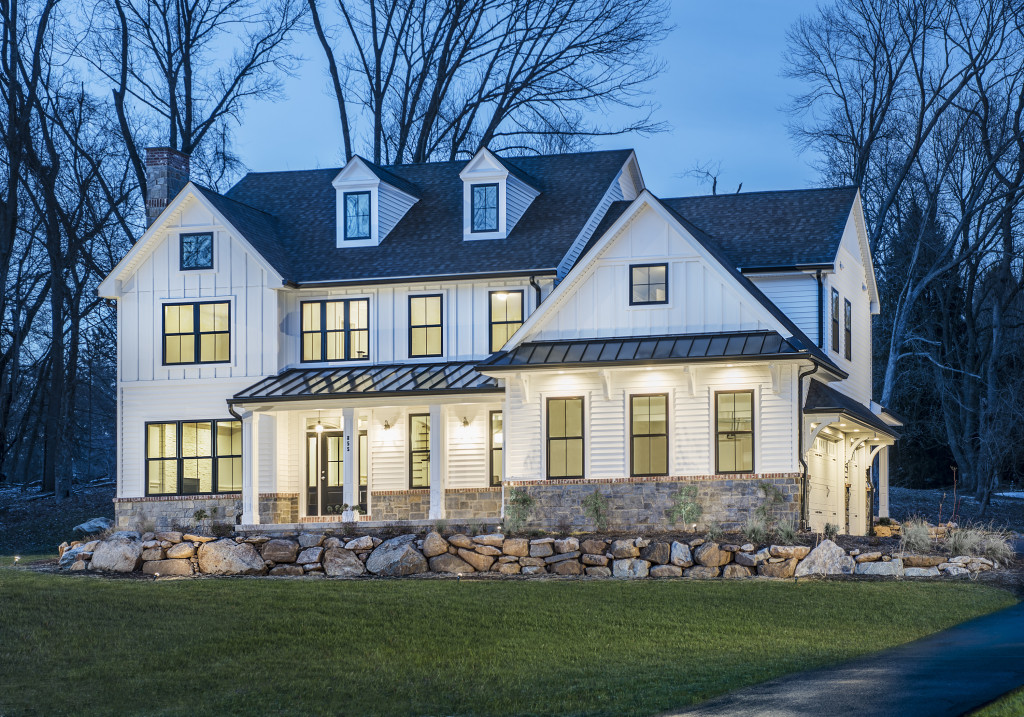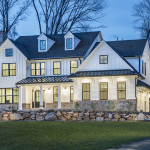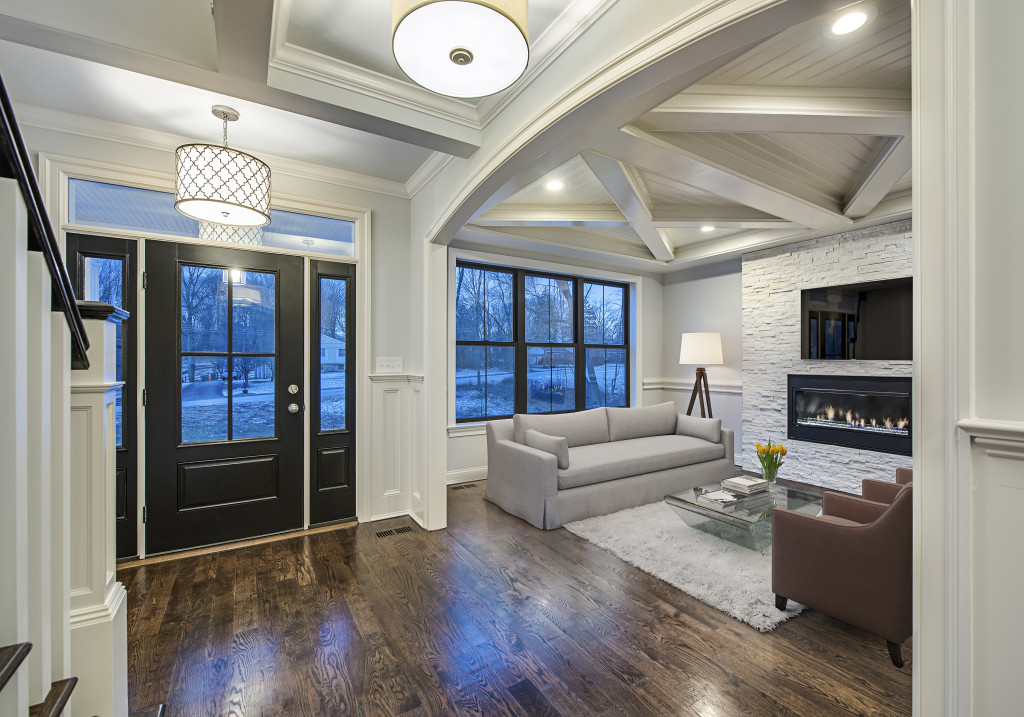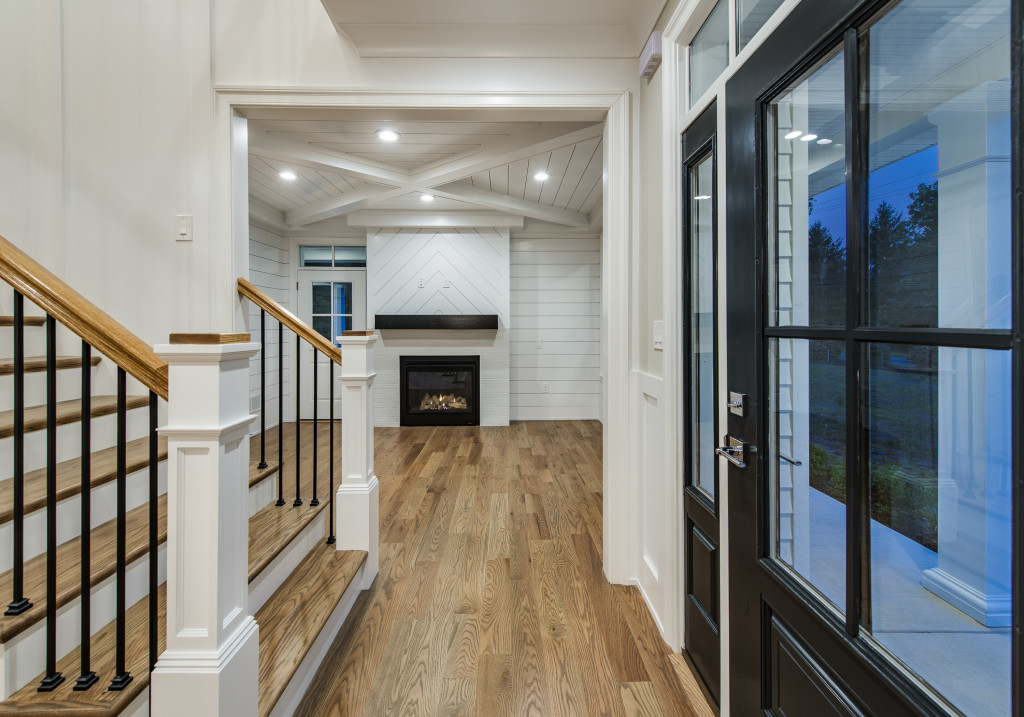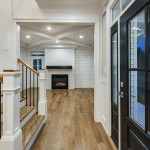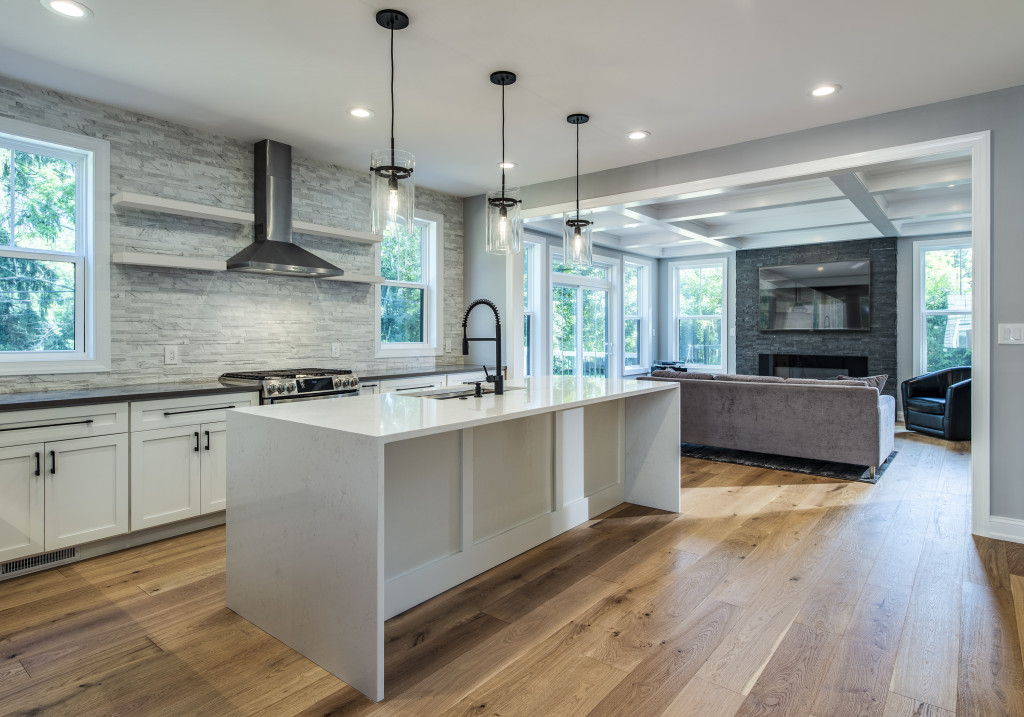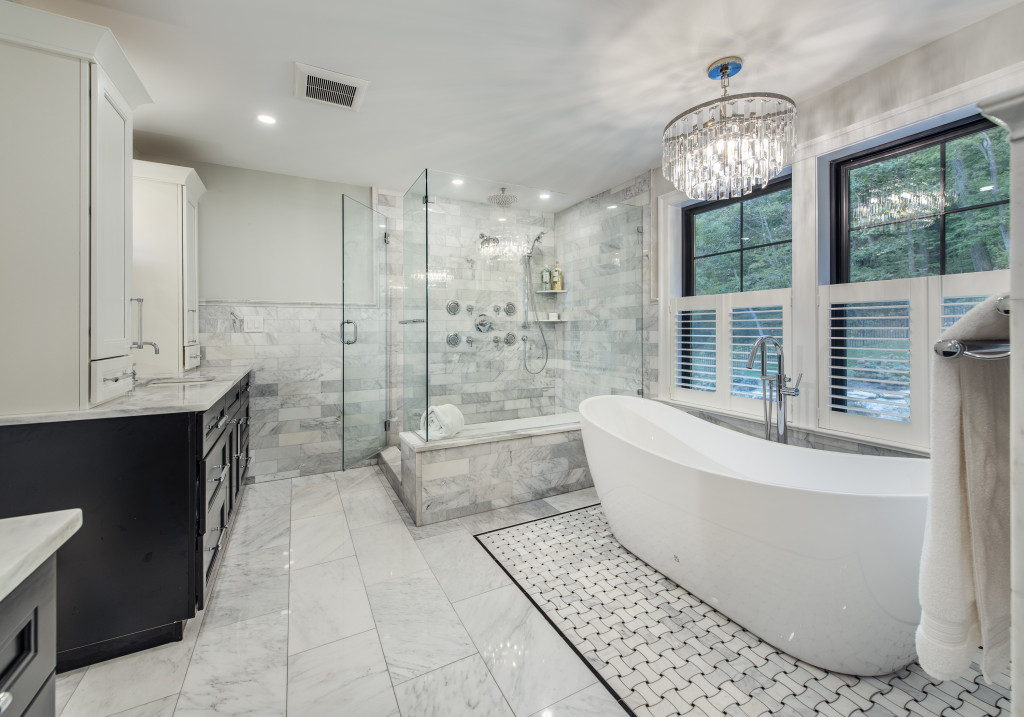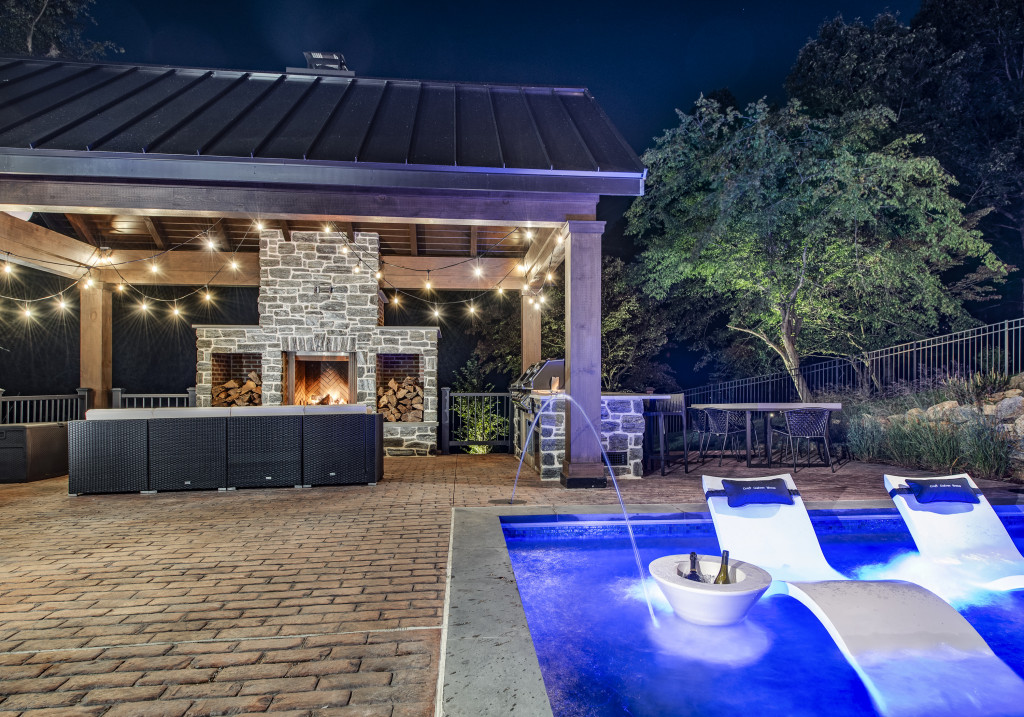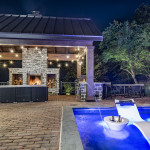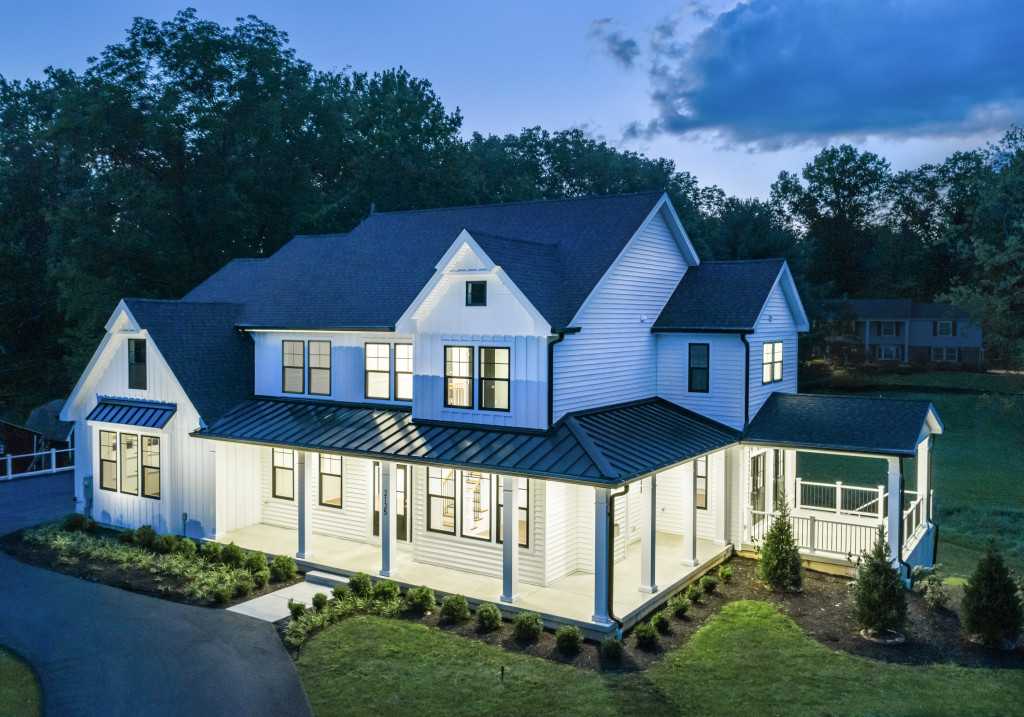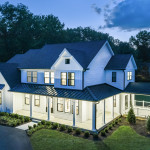 Keywords:
New Construction Homes; Custom Homes; Boutique Homes