About
Burke Brothers is a full service landscape design/build firm serving all your outdoor living needs in Philadelphia and the surrounding suburbs since 1990. From design to installation and maintenance; Burke Brothers is here to manage every aspect of your landscape. Our services include natural and formal landscape design; creative stone work; patios; pools; walkways and gardens; as well as landscape maintenance. Our talented team of landscape designers and installation specialists is "committed to keeping your world a beautiful place to live."
Our clients work closely with one point of contact throughout the project and that person oversees the entire design and construction process to ensure its successful completion. We understand each client has a unique set of needs and desires; so we always take the time to learn about your home and lifestyle before creating your design.
Asking questions and listening carefully to clients' answers is essential to great service! We also take great pride in the quality of our gardens and built spaces. Our designers select natural materials from the region as much for their aesthetics as for their ability to stand the test of time. Our palette consists of plants that are often native and always dependable. Plants are as integral to a design as the hardscape elements; therefore we always strive to select the best plant for the location.
So; whether you need a simple entrance garden or a full master plan; Burke Brothers wants to create a timeless project that will bring you enjoyment for many years to come.
Services you offer:
Services include:
Professional Landscaping
Elegant Gardens
Custom Patios
Outdoor Fireplaces & Kitchens
Fine Garden Maintenance
Snow Removal
Awards or Certifications:
Various Philadelphia Flower Show awards from 1999-Present including Best of Show 2006 & 2011
What is your typical process for working with a new client?
Our process typically begins with the client meeting one of our landscape professional on site. Together; they develop a list of expectations for the project. We then create a conceptual plan. This moves into a working plan. Once plan is approved; we have our skilled crew members install. We enjoy maintaining our projects over time to ensure they are always flourishing and growing to expectations of our clients.
What advice would you give a client looking to find a provider in your specialty?
We recommend anyone looking for a landscape design/build company should make sure the company is fully licensed and insured. You should always take a look at their portfolio and past experiences.  It is also important to make sure they are fully staffed and have qualified crew members. A provider should be able to match your landscaping to compliment the architecture of your home.
What should customers know about your pricing?
Our pricing is standard for the industry.
How many years have you been in business?
29 years
What do clients have to say about you?
Please see reviews on our Houzz site: https://www.houzz.com/professionals/landscape-contractors/burke-brothers-landscape-design-build-pfvwus-pf~562298399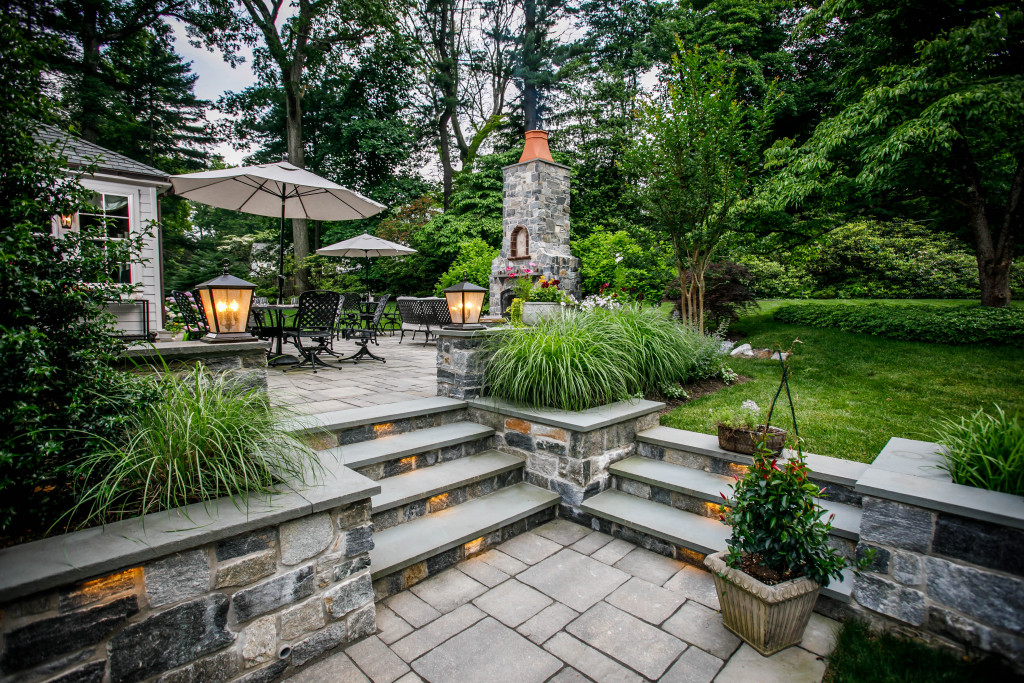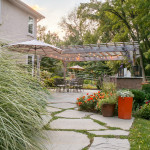 Keywords:
landscape design; landscape services; landscaping; hardscaping; landscape lighting; mainline landscaping; patio design; landscape design; new plantings; outdoor kitchen