Heart Health Champions
The region's top heart experts share their insight on the latest advances in heart care and the best ways to live a heart-healthy lifestyle.
---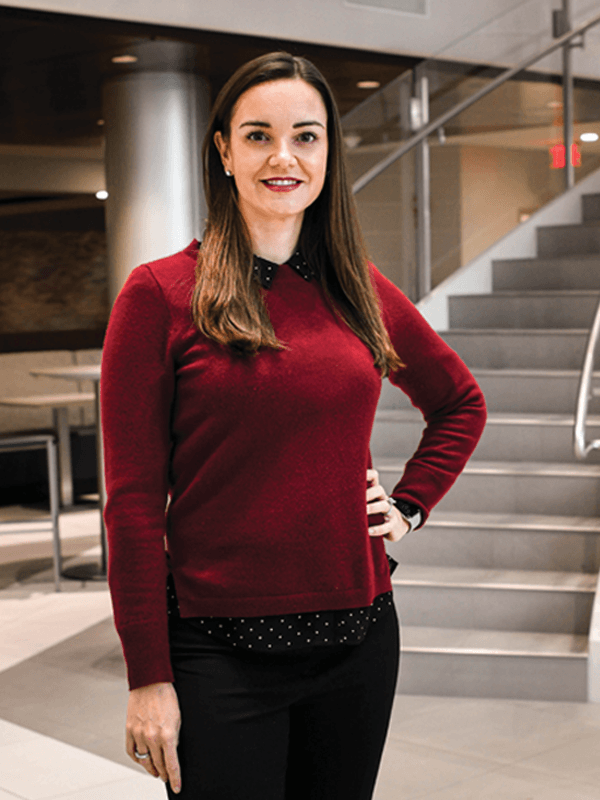 Brought to you by Doylestown Health
Risk Reduction 101
While heart disease is on the decline overall in the U.S., rates are still on the rise for women. Doylestown Hospital's
Maryann Williamson, MD, FACC

, discusses why that's the case and what women can do to stay healthy.

What is a common misconception you see about heart disease? Many women fail to realize that more women die of heart disease than men right now. Over the last couple of decades, we've made great inroads into mortality, but most of that has been with men, while women are still on an increase for their risk.

What do you attribute that disparity to? Women are far less likely to call 911 if they think they're having a heart attack or stroke because they don't think that that's happening to them. They also are often the caregivers of the family and minimize their own symptoms and problems so that they're not seeking care earlier in the onset of the event or disease. Women are less likely to get certain procedures and medications that have been proven to help prevent issues.

Cardiac prevention is a big part of your practice, and that includes staying active. What advice do you give your patients? Only one out of five women get the amount of exercise they need in a day to help prevent heart disease. We would love to see people get 150 minutes of moderate exercise a week, even in small segments throughout the day. The young person who is busy can cut that in half if they can do high-intensity workouts. In addition
to decreasing your risk of heart disease in general, exercise helps us regulate our blood sugar and maintain a healthy BMI.

Is there anything that young, active, healthy women should do to prevent heart disease? An annual physical is very important. A lot of young and even middle-aged people don't go to the doctor regularly because they're not sick, but prevention is crucial. At your annual physical, they'll check your weight, cholesterol and blood pressure, and can alert you if you have risk factors for diabetes, which is very important to know. If you have diabetes, you're actually treated the same as if you've already had a heart attack—it's that risky.
Only when you have that data can you then make any changes that you need to in your life to keep those numbers where you want them to be. For example, if you think you're healthy and eating great, but your blood pressure is a little bit high, maybe your healthy meal tends to come from a takeout place and there's way more salt than you should be consuming. That's an easy fix that can have a huge impact on your blood pressure.

Are there any other risk factors women should be aware of? Having diseases such as polycystic ovarian syndrome or autoimmune diseases; issues in pregnancies such as gesta-tional diabetes, high blood pressure or pre-term labor; and even anxiety and depression can all lead to an increased risk of heart disease.