22 #GayPhilly Dîner en Blanc Photos You Should See This Week
Last night nearly 3,500 piled onto the Avenue of the Arts for the third go-round of Dîner en Blanc Philadelphia. You probably won't be surprised to learn that LGBTers made up a pretty hefty chunk of that population, donning their whitest threads for a gay evening of dining, dancing, and picture-posing.
HughE Dillon was kind enough to share some shots of the #GayPhilly crowd who came out last night, plus I've rounded up a few of my favorites from Instagram. Check them out in the slideshow below.
---
HughE Dillon
HughE Dillo

HughE Dillon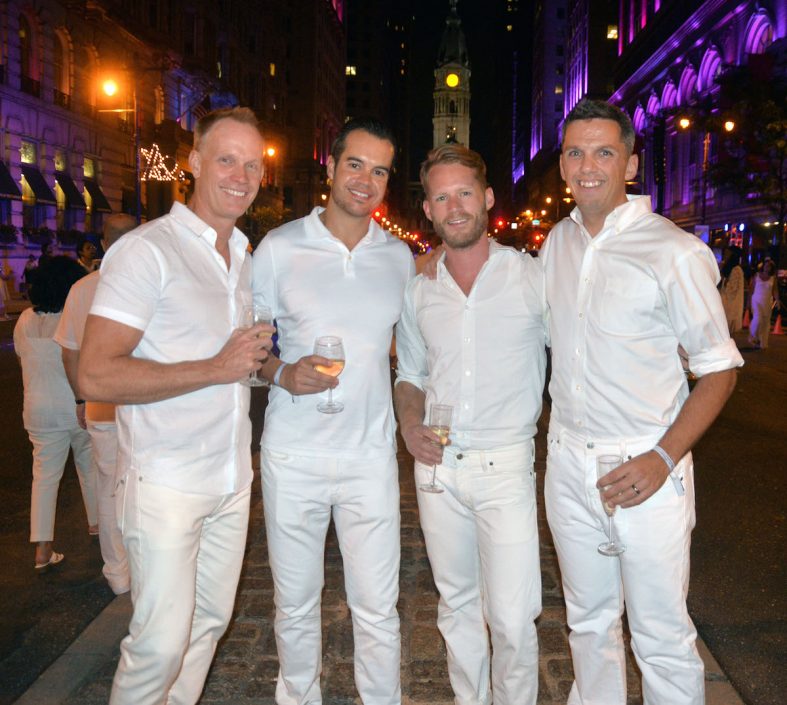 HughE Dillon

HughE Dillon

HughE Dillon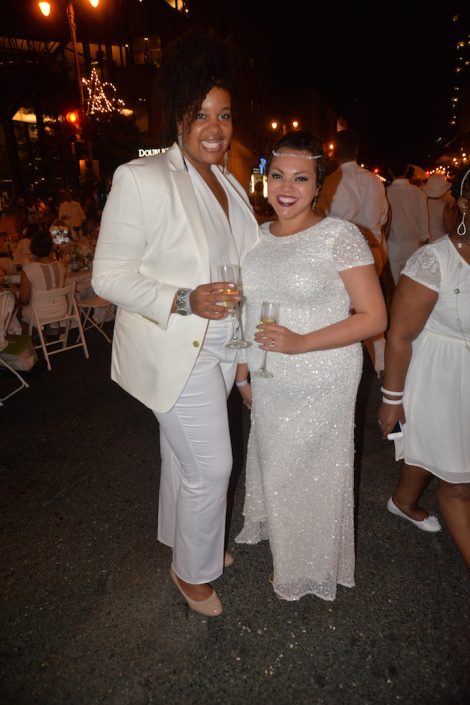 HughE Dillon
HughE Dillon
HughE Dillon

HughE Dillon

HughE Dillon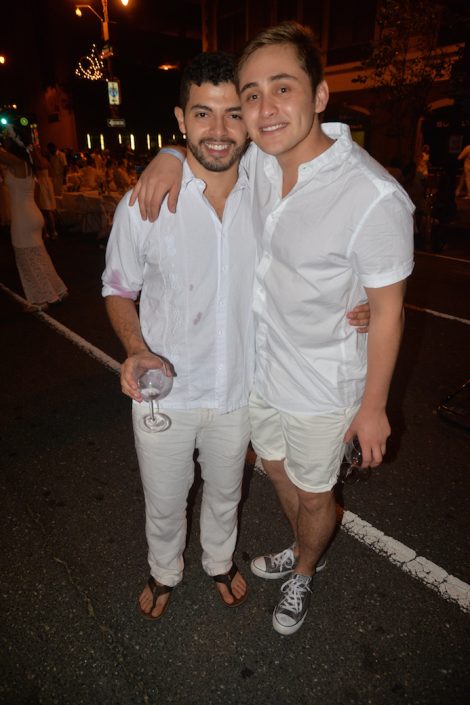 HughE Dillon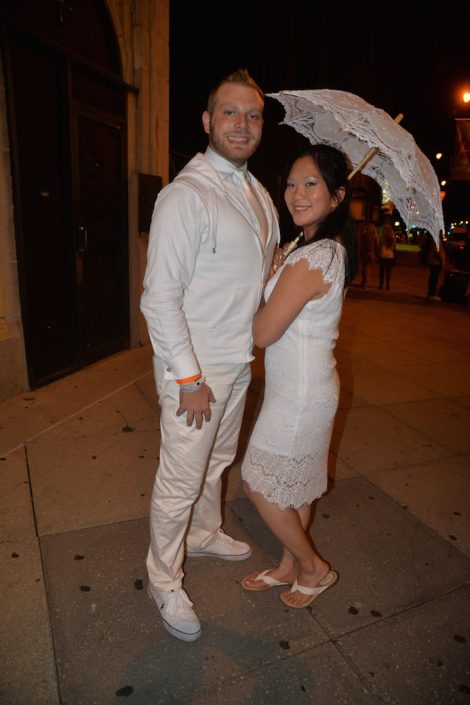 Michael Callahan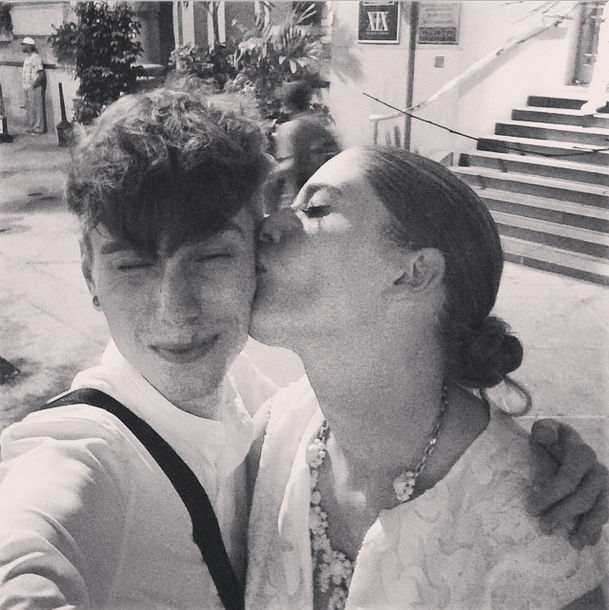 HughE Dillon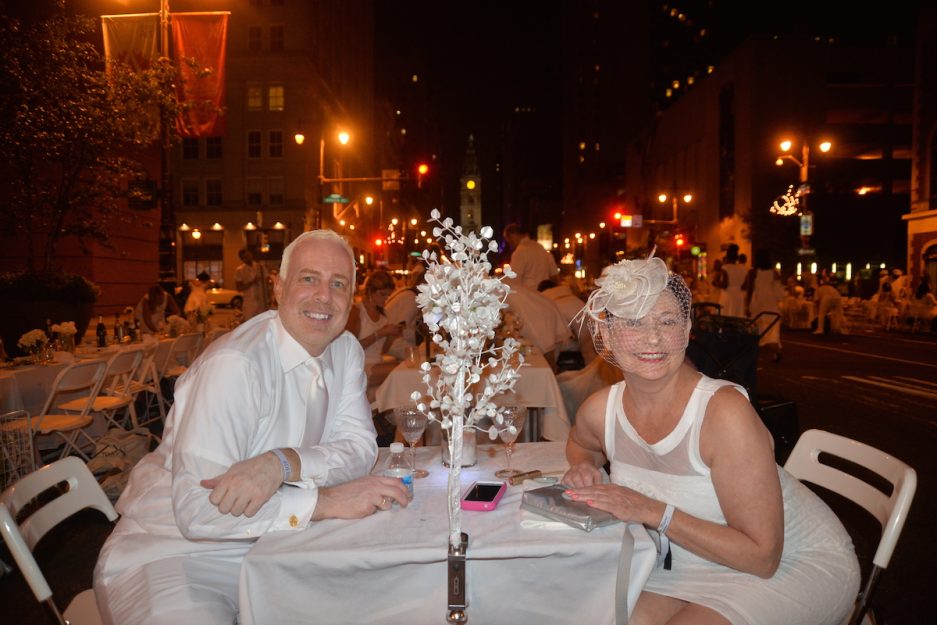 Matthew Ray
HughE Dillon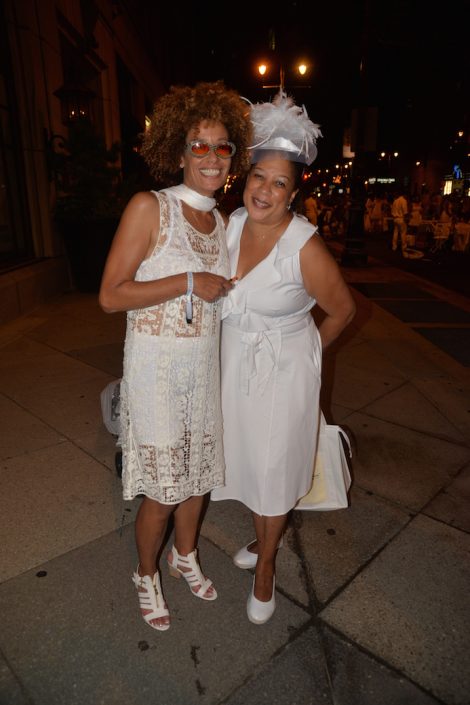 HughE Dillon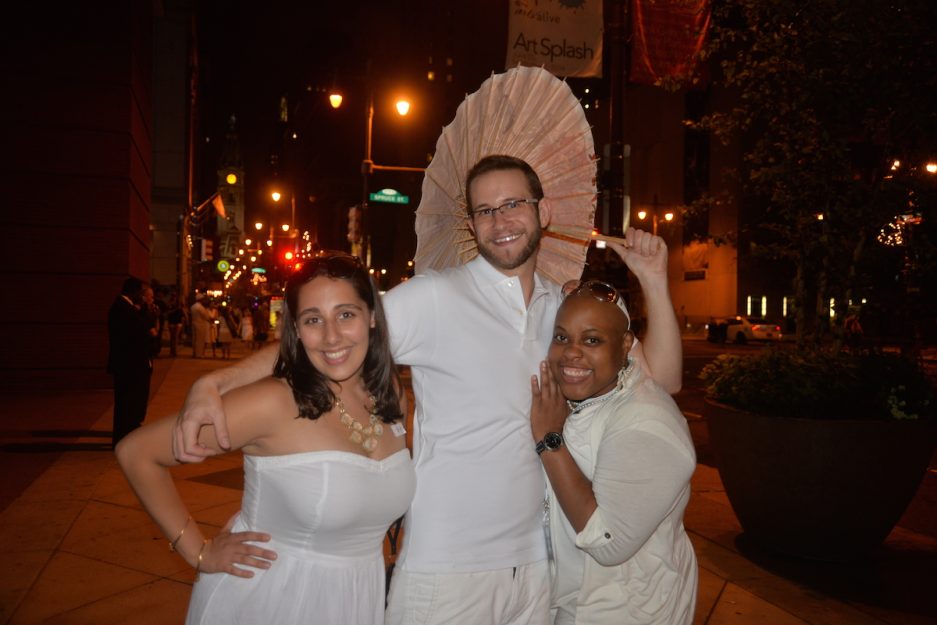 ---
---
---