PHOTOS: Paper Dresses Work the Runway at Tabu
Last night Tabu played host to the Paper Dress Competition, a contest (that was not presented by Josh Schonewolf, oddly enough) that benefitted locally based cancer- and HIV-fighting organization City of Hope.
The event was similar to one of those unconventional challenges on Project Runway. Contestants were tasked to create two looks—formal wear and "fun wear"— out of any kind of paper material. Then they paraded the looks up and down a makeshift runway in front of a panel of judges that included HughE Dillon. Of course HughE wouldn't be HughE if his camera wasn't in tow, so he whipped it out and took some photos of the evening. Check them out in the slideshow below.
---
HughE Dillon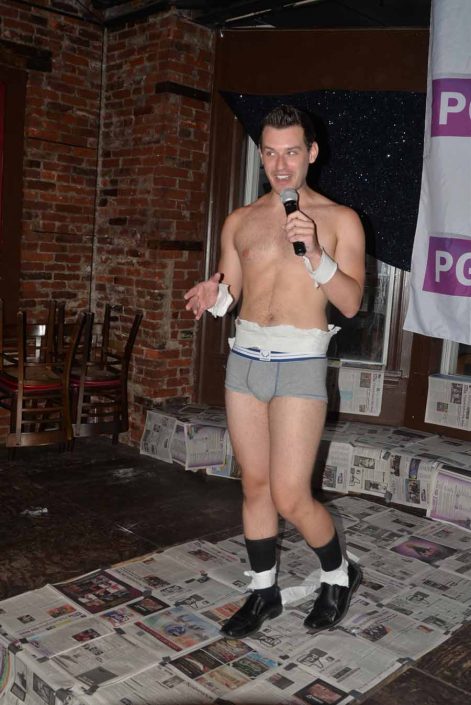 HughE Dillon
HughE Dillon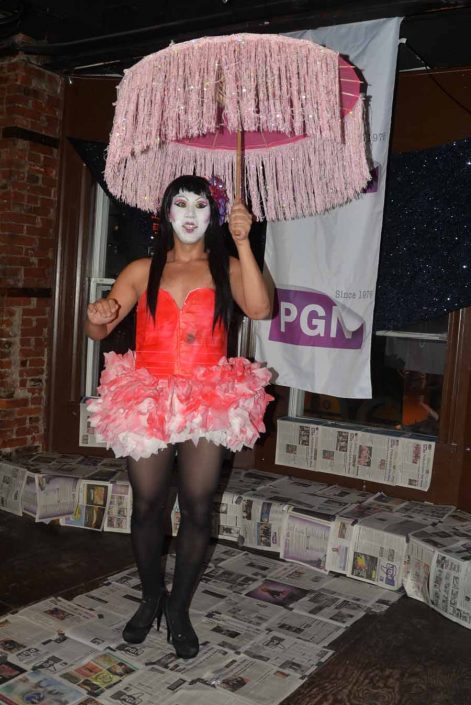 HughE Dillon

HughE Dillon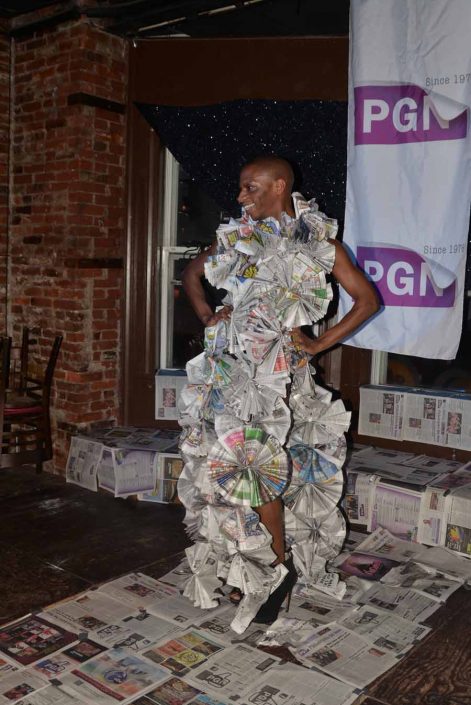 HughE Dillon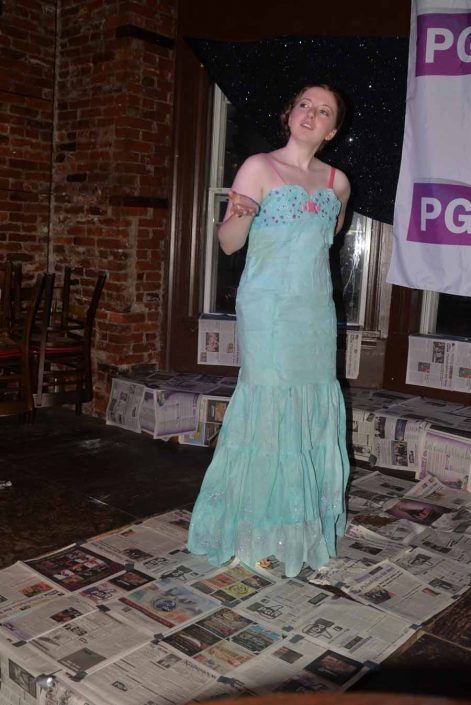 HughE Dillon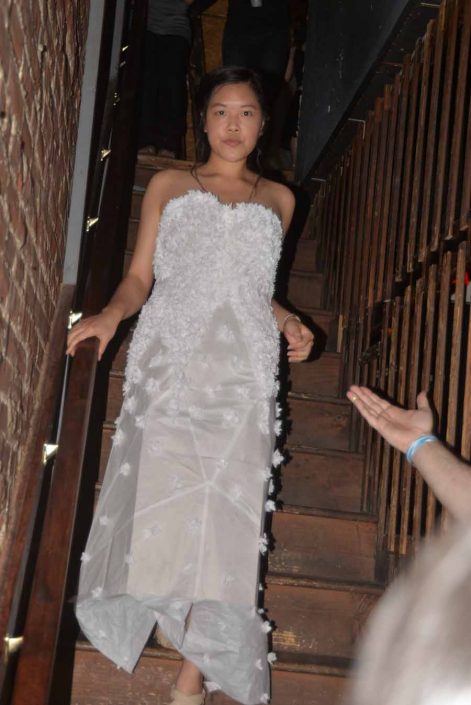 HughE Dillon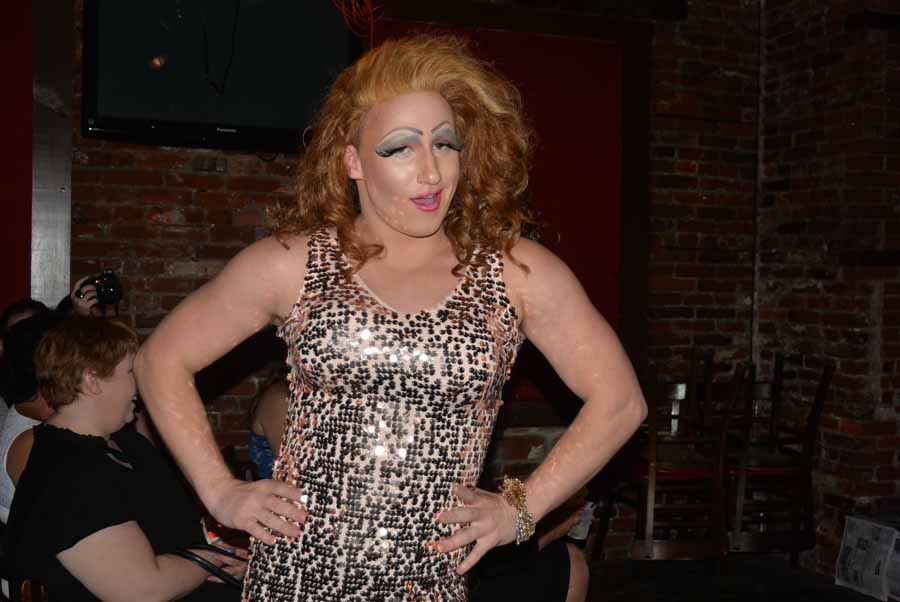 HughE Dillon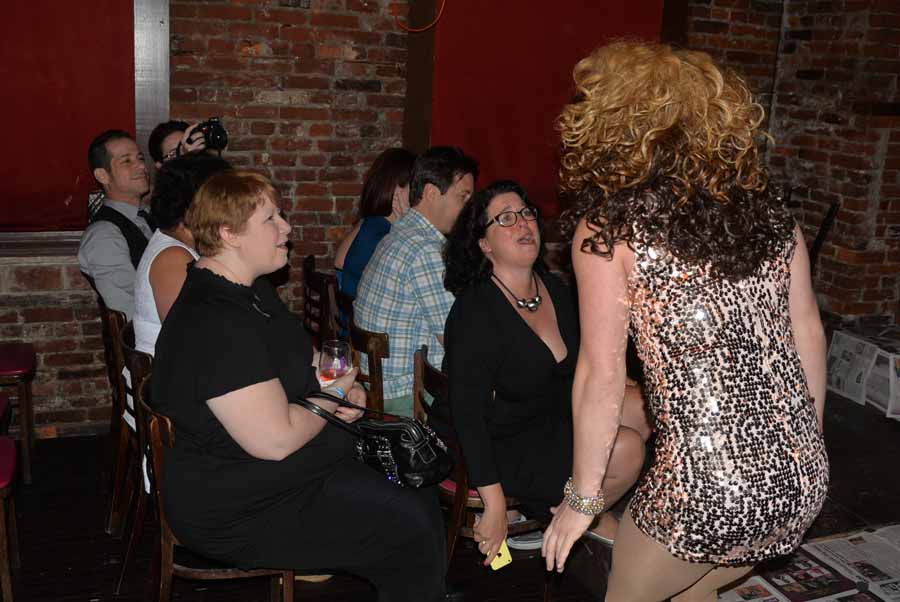 HughE Dillon

HughE Dillon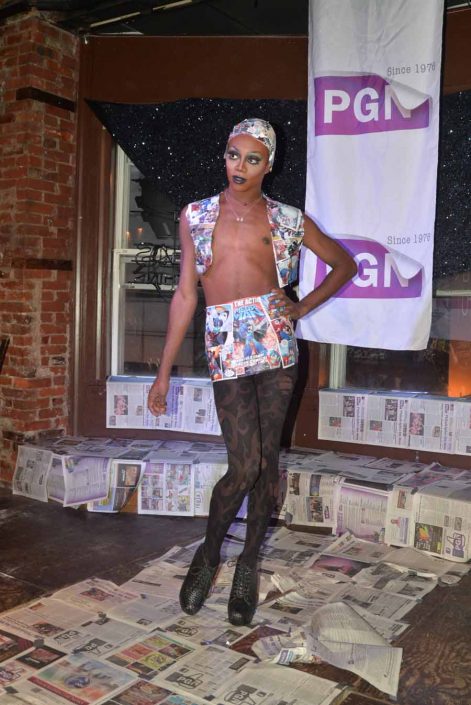 HughE Dillon

HughE Dillon
HughE Dillon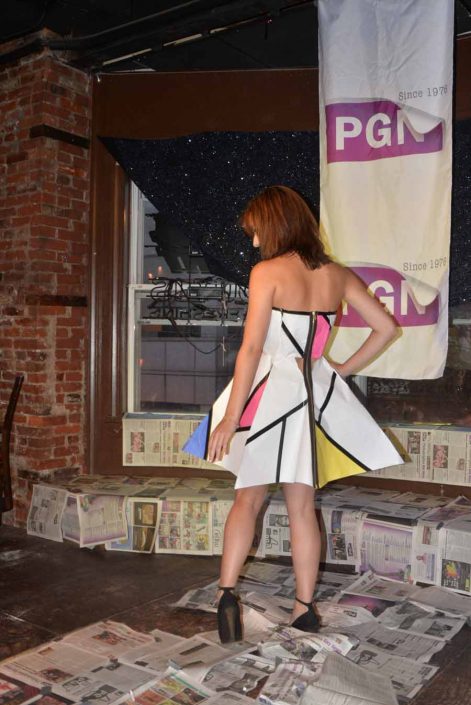 HughE Dillon
HughE Dillon

HughE Dillon
HughE Dillon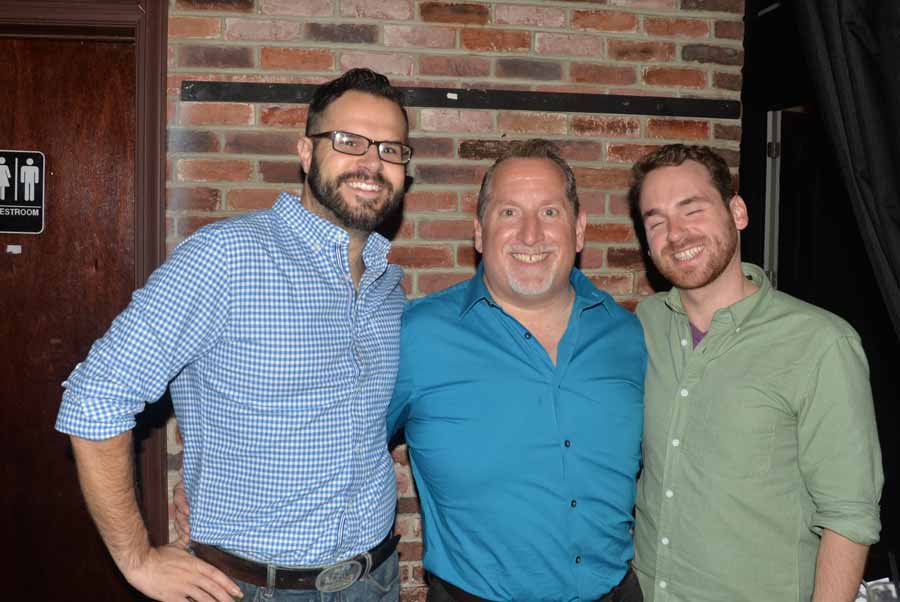 HughE Dillon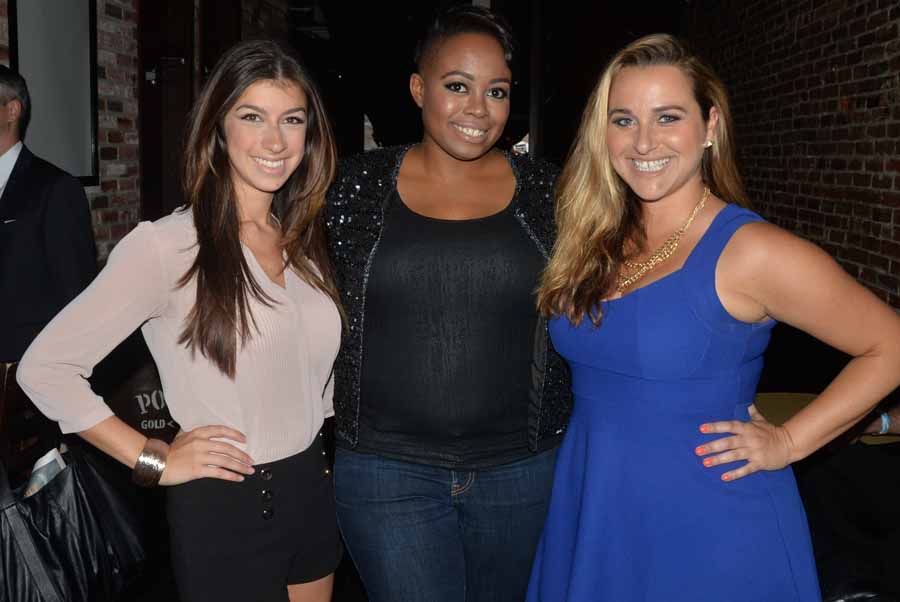 HughE Dillon
HughE Dillon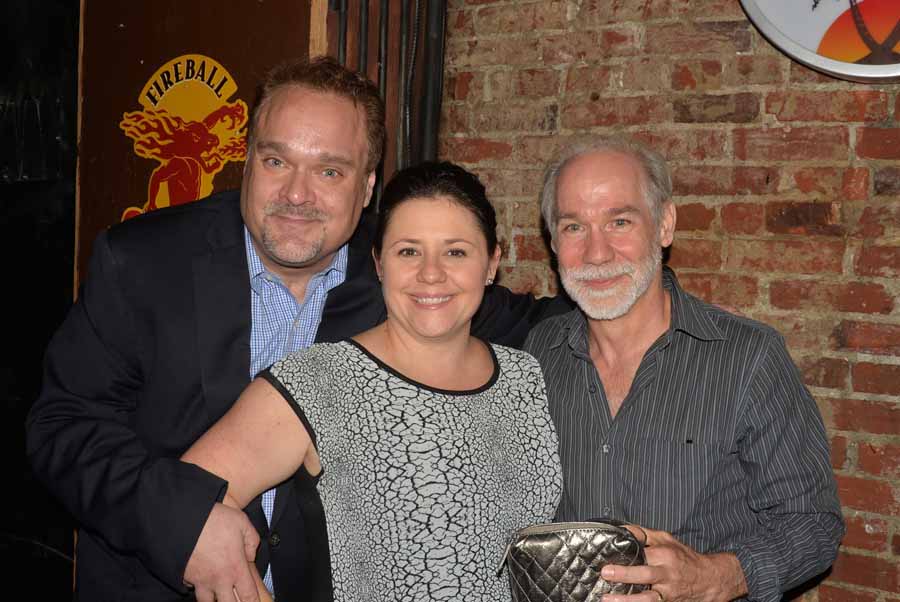 HughE Dillon
HughE Dillon
HughE Dillon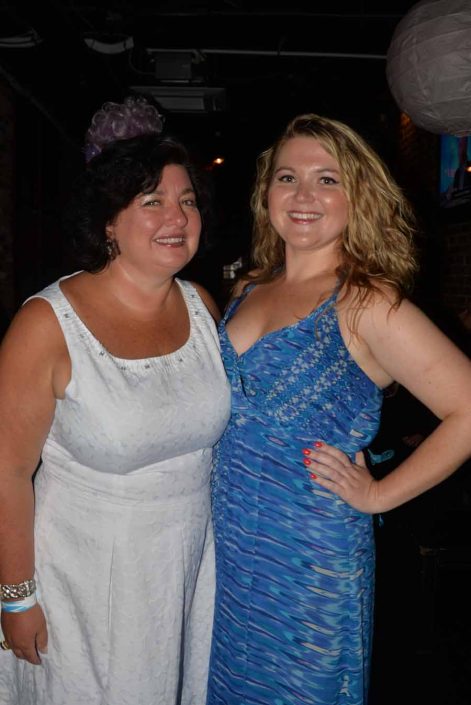 ---
---
---