Square One Coffee Opens in the Gayborhood
Local bean roasters Square One Coffee finally opened in the Gayborhood's John C. Anderson Apartments building this weekend. Some other G Philly cohorts and I popped in on Saturday morning to caffeinate for the day and to check out the new digs. The place is gorgeous — with a white subway tile bar, a gorgeous, yellow La Marzocco espresso machine, and sitting space for days.
On the menu you've got a nice variety of standard coffee drinks — all made with Square One coffee beans. They do espressos, drip, and slow pour. (One of the drinks we tried, an English Breakfast Latte, was outstanding.) They've also got a nice variety of pastries, including cupcakes from Philly Cupcake, and an apple fritter that is particularly delicious.
Check out some photos of  your favorite new Gayborhood coffee shop below:
---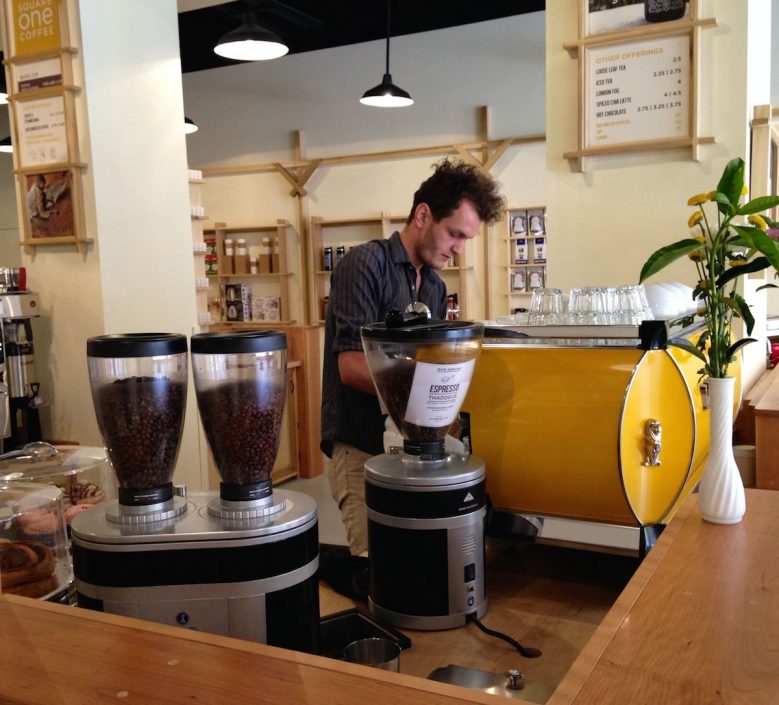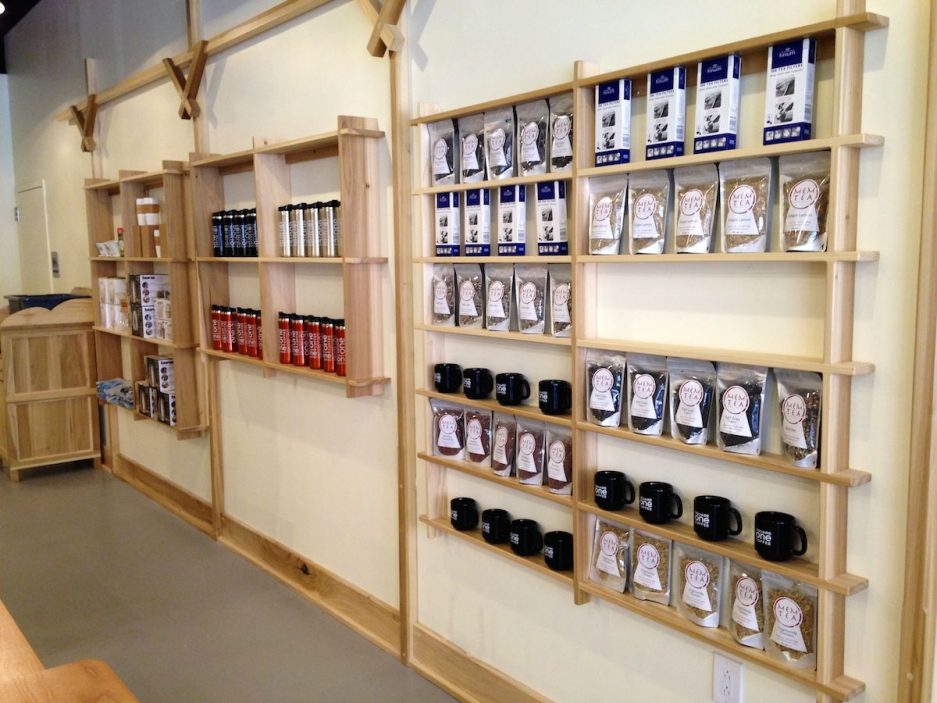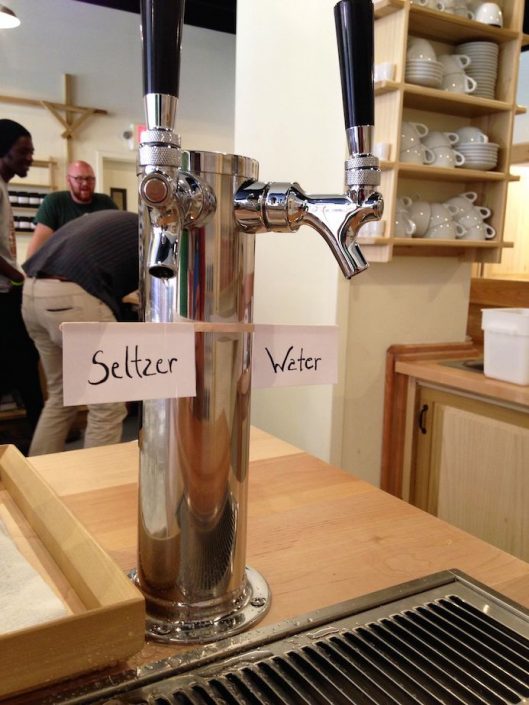 ---
---
---