PHOTOS: Gay Bowl's Flip Cup Championship
On Friday a slew of Philly beer-loving do-gooders gathered for a friendly Flip Cup Championship that raised funds for both the Gay Bowl Committee and National Multiple Sclerosis Society. The event was organized by Penn 6 and Field House rep Tim Adams, who wrote on Facebook that, "Two-hundred people packed the Upstairs Loft [of Field House] and we were able to write Gay Bowl and MS Society checks rounding up at $2,000 each." That's a lot of cup-flipping.
After the jump, some photos of the rowdy occasion from our pal HughE Dillon, and photographer Jenna Herman..
---
HughE Dillon

HughE Dillon
HughE Dillon
HughE Dillon
HughE Dillon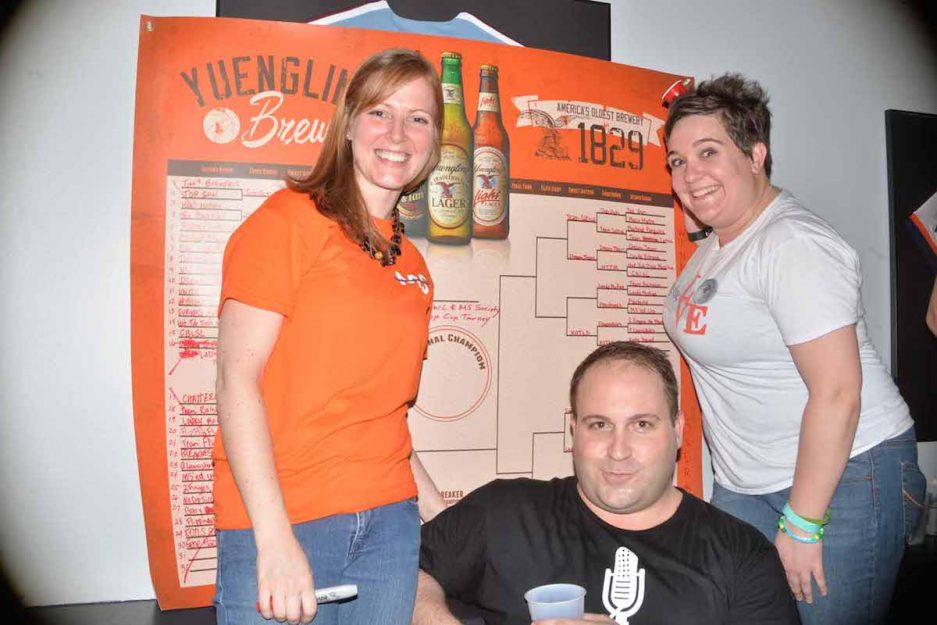 HughE Dillon

HughE Dillon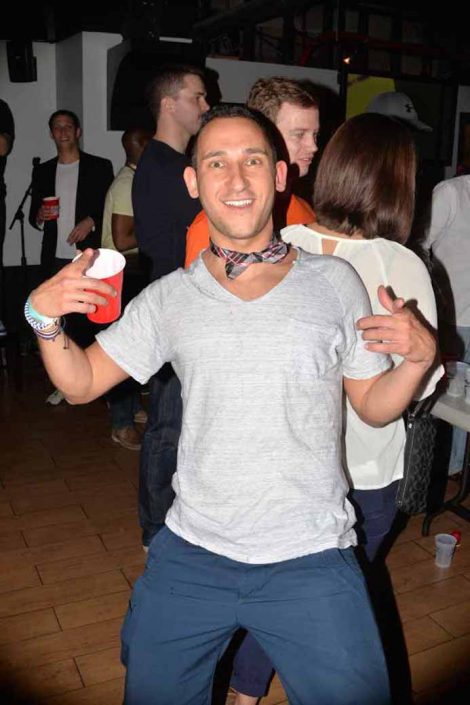 HughE Dillon
HughE Dillon
HughE Dillon

HughE Dillon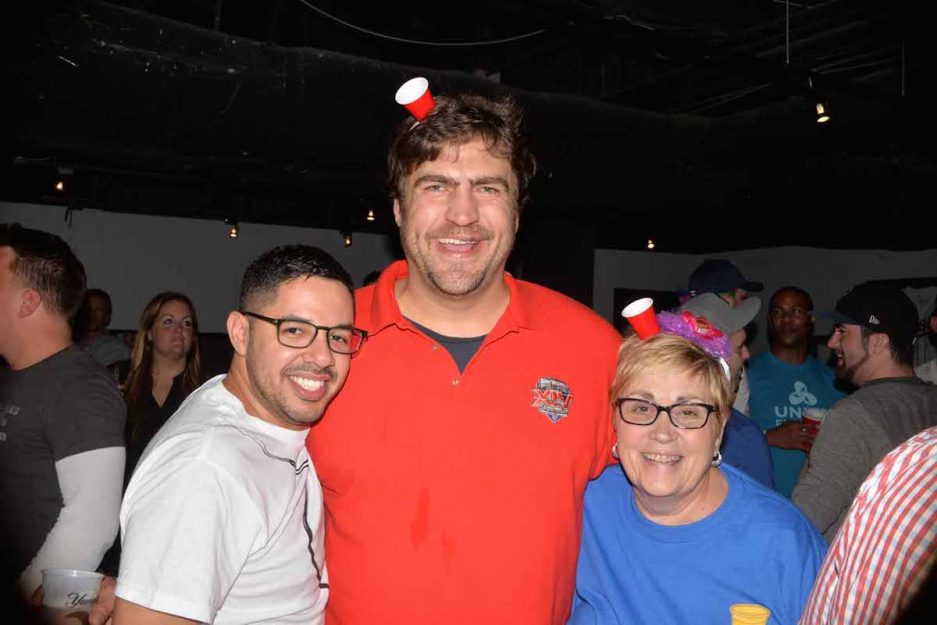 HughE Dillon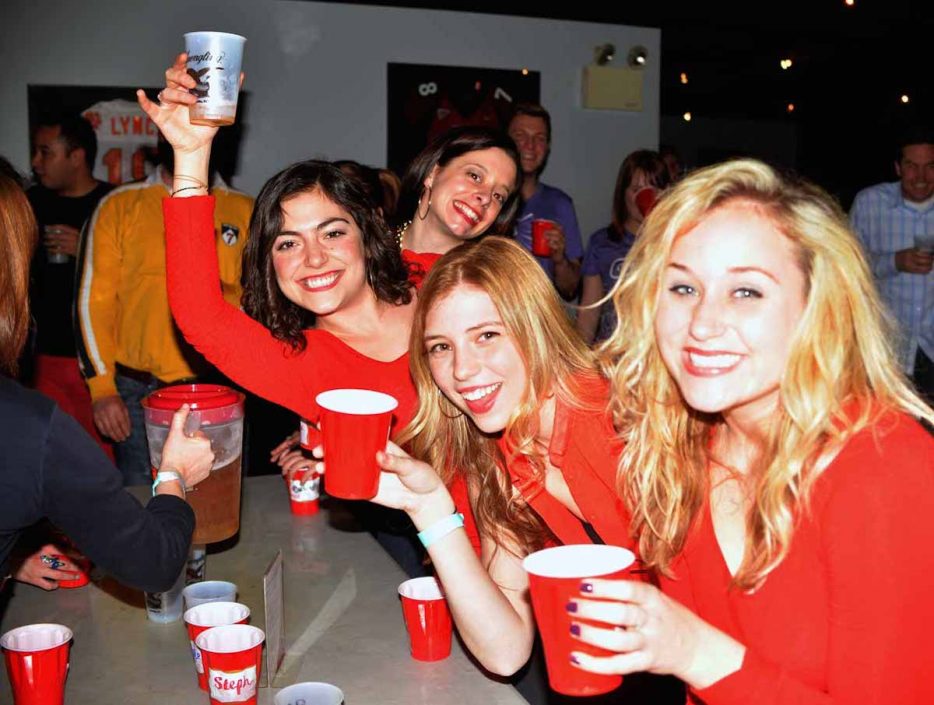 HughE Dillon
HughE Dillon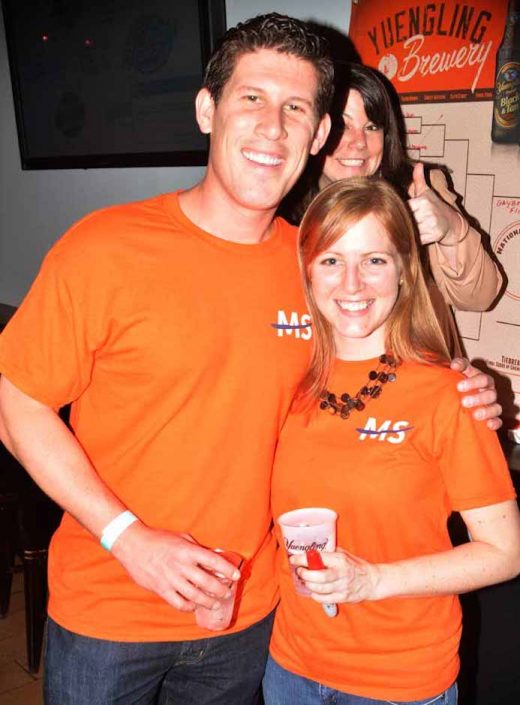 HughE Dillon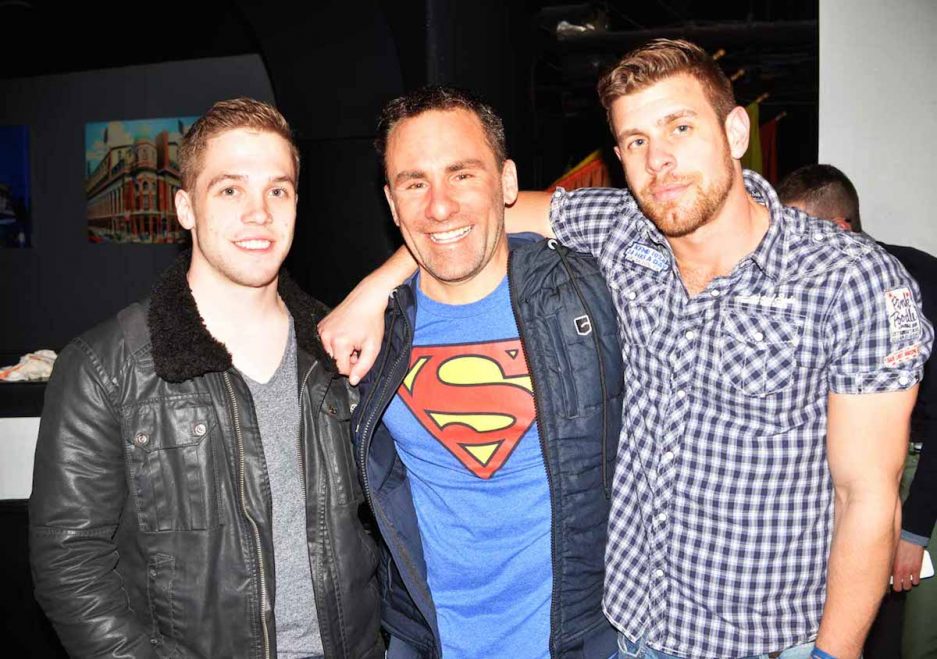 HughE Dillon

Jenna Herman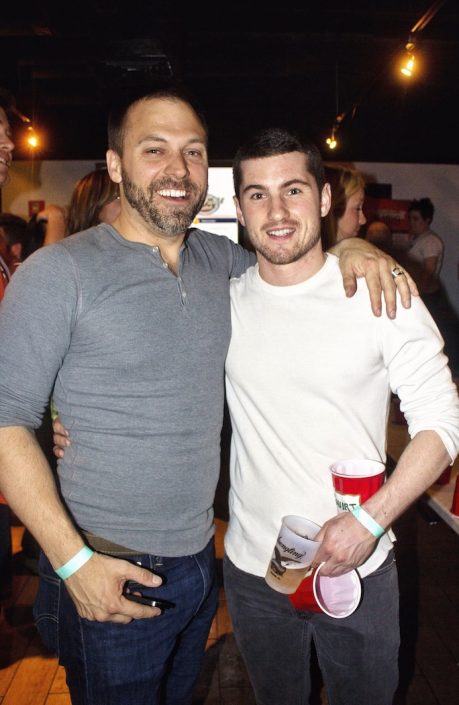 Jenna Herman
Jenna Herman
Jenna Herman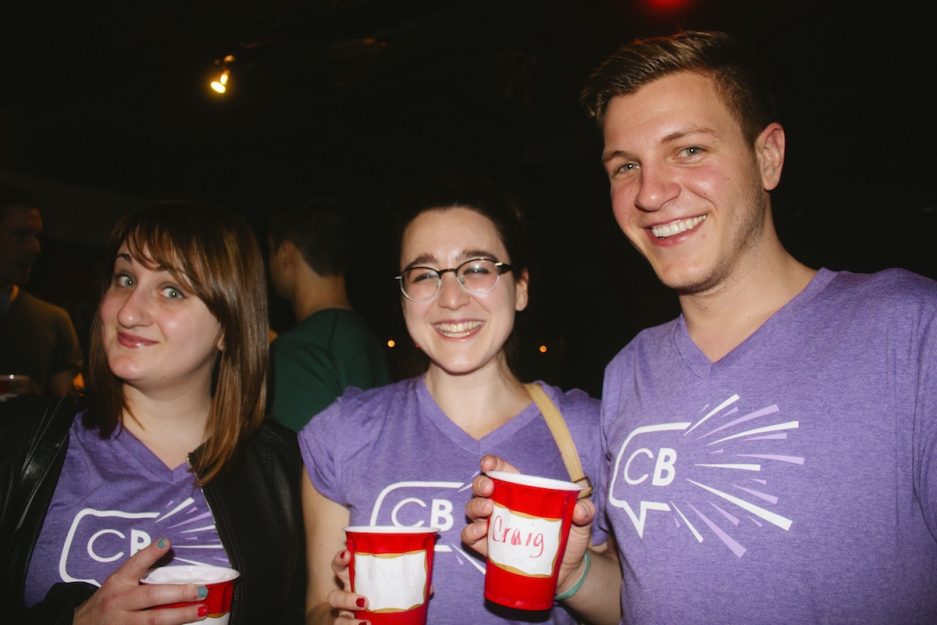 Jenna Herman
Jenna Herman
Jenna Herman

Jenna Herman
Jenna Herman
Jenna Herman
Jenna Herman

Jenna Herman
Jenna Herman
Jenna Herman
Jenna Herman
Jenna Herman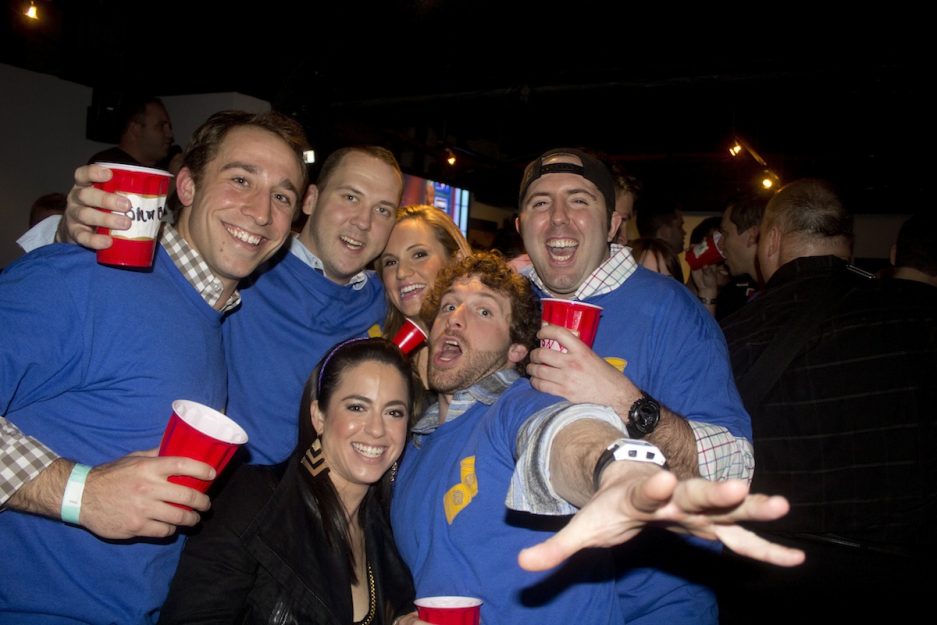 Jenna Herman
---
---
---