News
Everything You Need to Know About the New Di Bruno Bros. Bottle Shop
Wine by the glass, bottles to go, plus beer, cheese, charcuterie and more are now available in the Italian Market.
---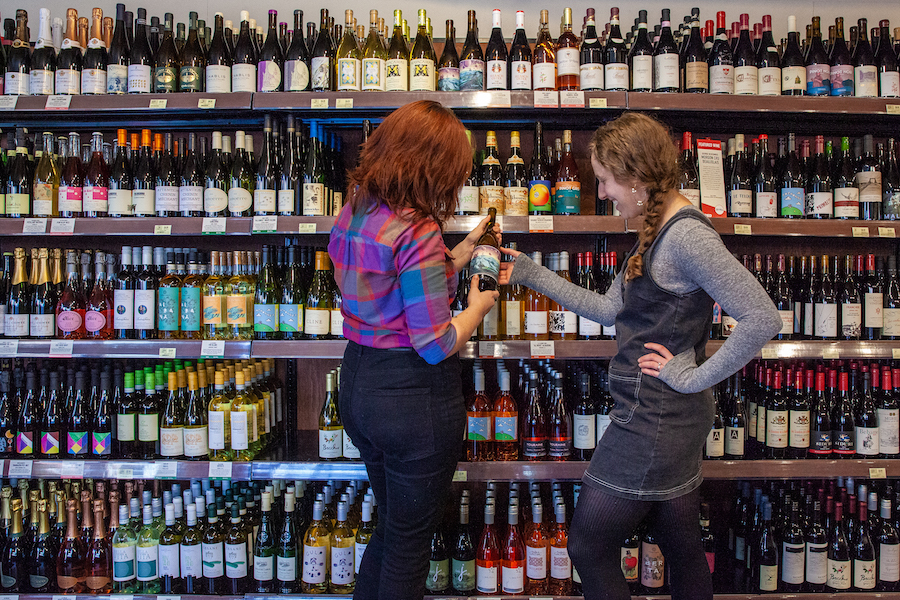 Continuing in their steady expansion throughout the city, Di Bruno Bros. opened a bottle shop last week just down the block from their original location in the Italian Market.
The Bottle Shop is more intimate than the Rittenhouse location, with seating for about 35 people. They've got about about 100 bottles of wine, 50-some beers and a rotating selection of white, sparkling and red wines available by the glass. For a wider selection, everything in the store can be purchased for on-site consumption at no additional cost. Bottles start at $15 and glasses are priced at $9-$14. There's also a variety of snacks available – hit list snacks items from their other locations (think popcorn, chips and crackers), plus salads, sandwiches and pre-made cheese boards. Guests will also be able to bring in cheese and snacks from the Di Bruno Bros. Cheese Shop just down the block.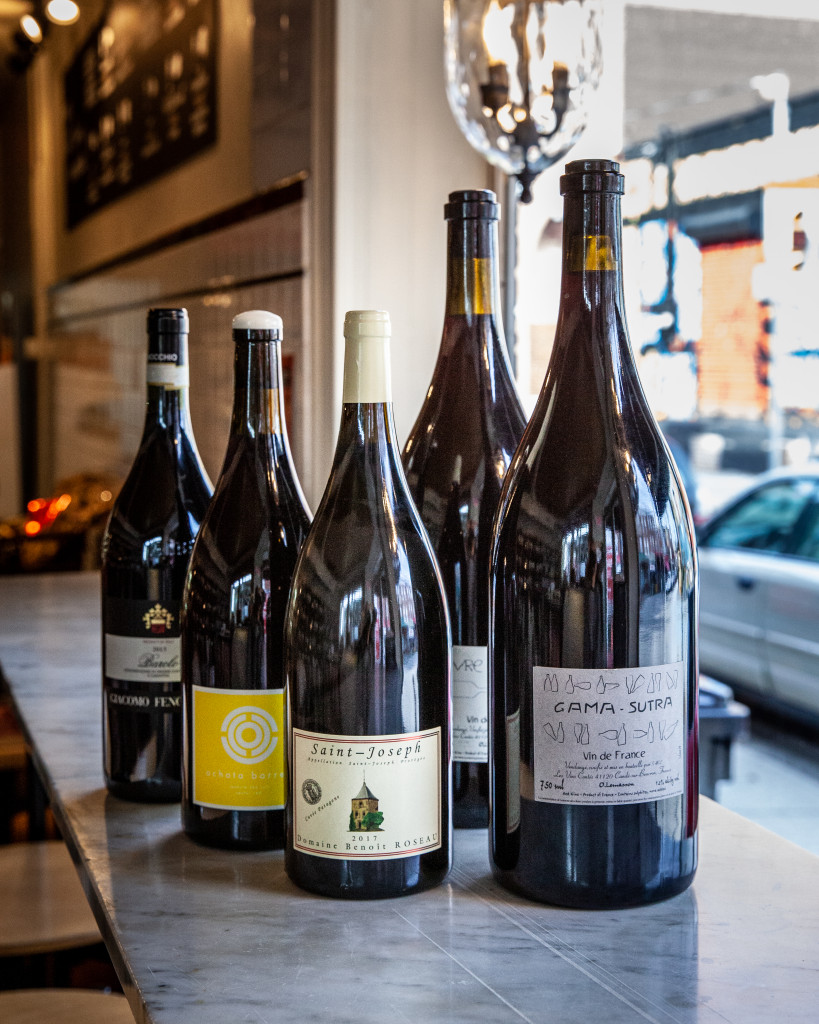 Sande Friedman, who manages wine and beer selection for the Di Bruno Bros., says the selection is aimed toward low-intervention, small producers.
"We try to follow tradition while also being trailblazers. We want to be the place where you can get cru beaujolais and amazing old barolo," says Friedman. "But we also have amazing new orange wine from South Africa, if that's what you're interested in."
For now, the shop is open Wednesday through Friday, 11 a.m. to 8 p.m., Saturday 10 a.m. to 8 p.m. and Sunday 10 a.m. to 6 p.m at 920 South 9th Street. Starting November 25th, the shop will be open seven days a week. They also intend to stay open later on Fridays and Saturdays.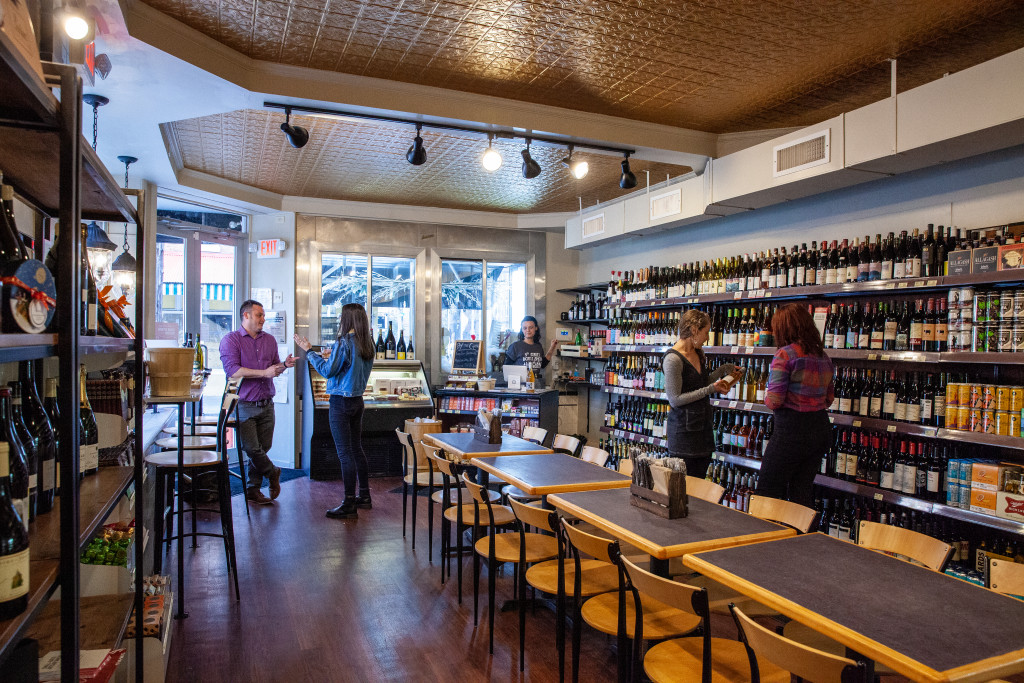 ---