News
South Philly's Favorite Mexican Bruncherie Reopens In New Location
Cafe y Chocolate is now open at 16th Street and Snyder Avenue.
---
After officially closing their original location on September 17th, Cafe y Chocolate's Philadelphia location is now open at their new location at 1532 Snyder Avenue.
The cafe, which is in Chaat and Chai's old location, will be open 7 a.m. to 8 p.m. every day except Wednesday, with plans in the works to extend hours. Owners Maricela Tellez and Arturo Lorenzo says they've already seen an increase in foot traffic since they started setting up the space, which features a new espresso machine, new stove, and slightly larger kitchen space. The coffee and food menus will include the same favorites as the old location, such as molletes, enchiladas, Mexican hot chocolate, and more. Scroll down for a look at the space and their menu.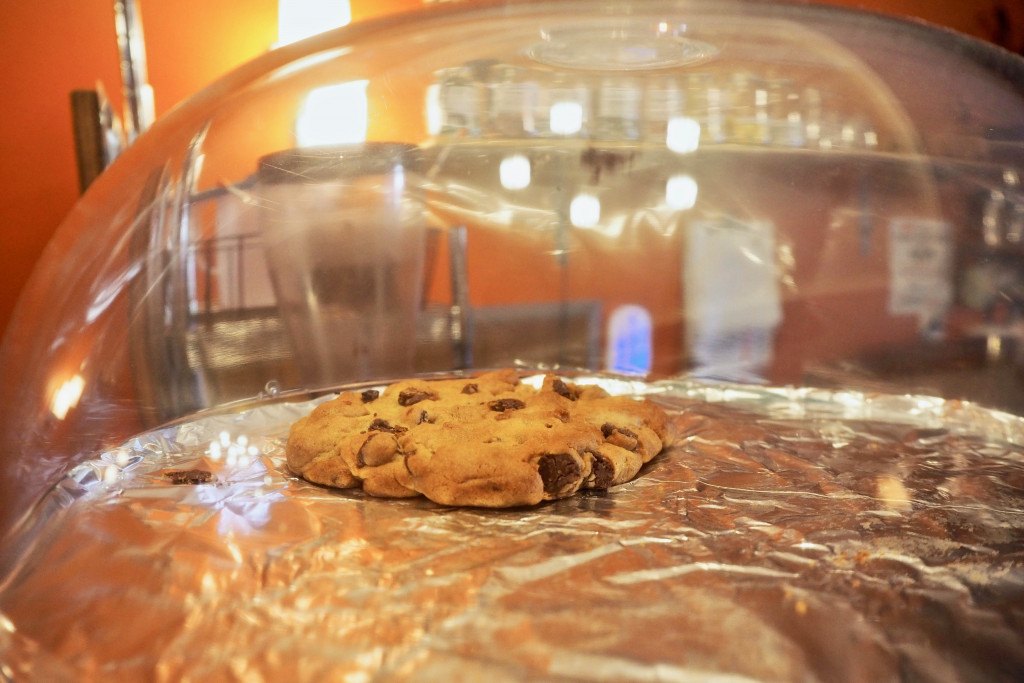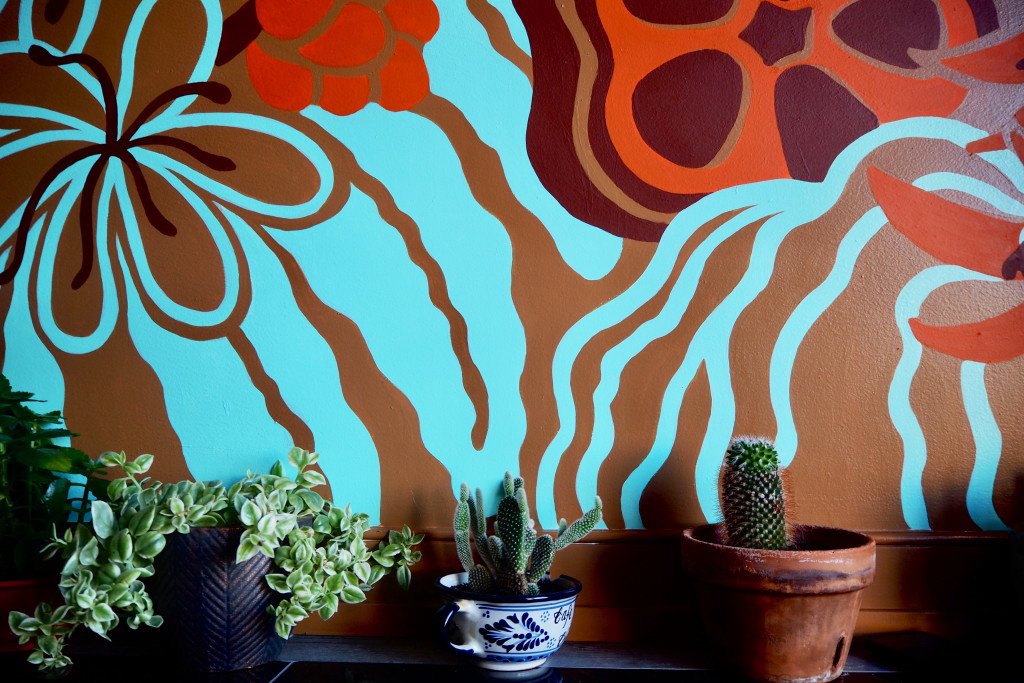 ---