Sneak Preview: October Classes at COOK
Tickets go on sale Wednesday, September 4th, at 2 p.m.
---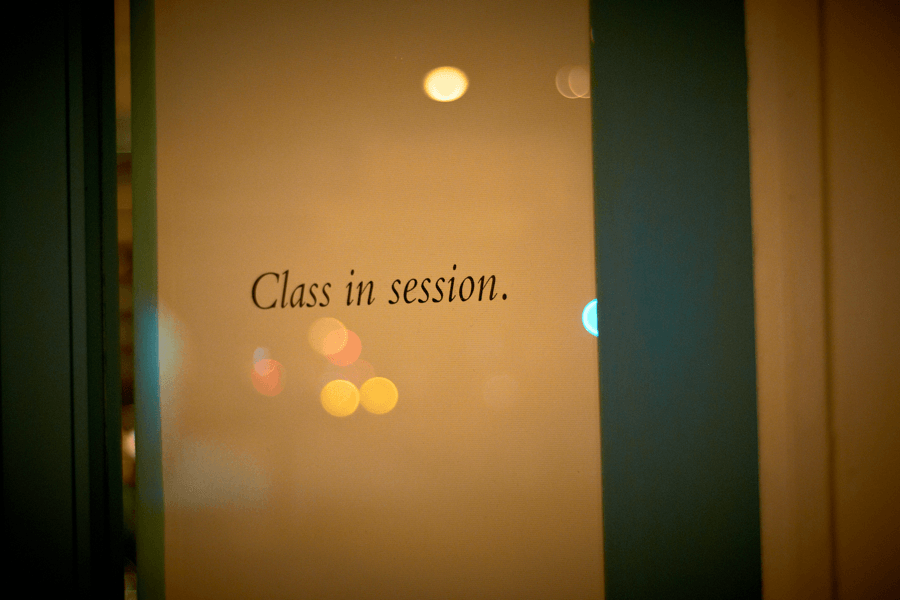 I don't know what you guys are doing in October. Me? I'm hoping to go hang out with Nick Elmi and Aaron Gottesman at COOK. Here's the full schedule. I'm guessing you might be able to find something fun to do, too.
October Classes at COOK
October 2: An Evening with Jonathan Deardon of Red Owl Tavern
October 3: 6 p.m. Cocktails and Tinned Fish Happy Hour with Jennifer Sabatino of Manatawny Still Works
October 4: An Evening with Matt Gansert
October 5: 12 p.m. The Art Of Eating Well with Jason Moss
October 9: Soul Food with Malik Ali
October 11: 6 p.m. A Tall Glass of Fall: Autumnal Beers and Ciders with Meredith Rebar of Home Brewed Events
October 13: 12 p.m. Fall Pizza Party with Scott Megill
October 16: My Greek Kitchen with Frances Vavloukis
October 17: Local 130 Seafood Dinner with Aaron Gottesman of Oyster House and Mike Kenlay of Local 130 Seafood
October 18: 6 p.m. Pairing Salts Happy Hour with Atsuko Boyd and Chris Allen
October 20: 12 p.m. My Mom's Vegetarian India Tiffin with Rupen Rao of Rupen's
October 24: 6 p.m. Stinky Cheeses and The Wines That Love Them With Rocco Rainone and Sande Friedman of Di Bruno Bros.
October 25: All Aboard! Dinner On The High Seas with Anthony Bonnet of The Moshulu
October 26: 6 p.m. Mood Food with Elizabette Andrade and Erich Smith of Cooking Alchemy
October 27: 1 p.m. Spice Up Your Sweets with Joe Green of Affinity Confections
October 28: Cook The Book: Laurel Cookbook Dinner with Nick Elmi of Laurel, ITV and Royal Boucherie
October 29: Bordeaux Wine Dinner with Gary Burner of Moonfish and Jeff Holden of Breakthru Beverage
October 30: Cooking with Hemp with Chris Paul of Everything We Eat
---