Sneak Preview: September Classes at COOK
Tickets go on sale Friday at 2 p.m.
---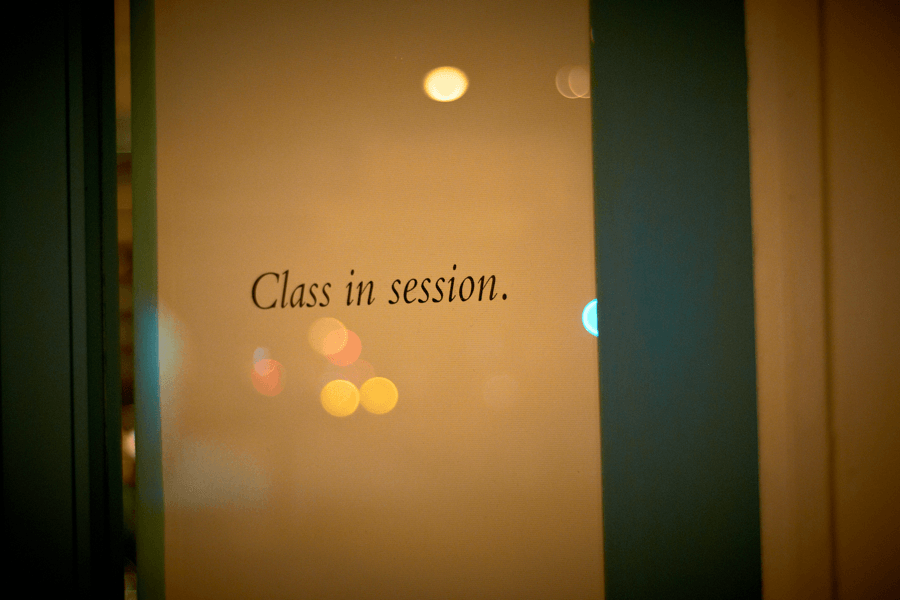 It's that time again, folks. The September class schedule is about to go live at COOK, and we have an early look for those of you who want to plan your attack. So whether you're interested in Parisian cafe cuisine from Bistrot La Minette, some early fall foods from Baology, an old-school Dutch dinner with Joncarl Lachman, or learning all about wines, this is your chance. Tickets go on sale at 2 p.m. today — Friday, August 9th — so don't delay.
September Classes at COOK
September 3: Classic Parisian Café Cuisine with Kenneth Bush of Bistrot La Minette and Gabi
September 5: Soul Food with Malik Ali
September 6: 6 p.m. Cocktail Chic with Daniel Kulisek of Loews Hotel and Ann Marie Miller
September 7: 12 p.m. Late Summer Lunch with Scott Megill
September 11: An Evening with John Rodriguez of Mission Taqueria
September 12: Dessert for Dinner with Robert Toland of Terrain
September 13: 6 p.m. Georgian Wine Happy Hour with Lisa Granik and Tony Jones of CBL Wines
September 14: 6 p.m. Mid-Autumn Festival with Judy Ni and Andy Tessier of Baology
September 16: An Evening with Bobby Saritsoglou of Stina Pizzeria
September 17: An Evening with Chris D'Ambro of Olly
September 18: Wine Dinner with Damon Menapace of Le Virtù and Mitch Skwer of Vintage Imports
September 22: 12 p.m. Food for the Gods: Vegetarian Indian Lunch with Rupen Rao of Rupen's
September 23: An Evening with Chad Rosenthal of the Lucky Well
September 24: COOKbook Author Dinner: Honey & CO. at Home with Itamar Srulovich and Sarit Packer
September 28: 1 p.m. Modern Mexican with Monica Mannion
September 30: You Ain't Much If You Ain't Dutch: Old School Dutch Dinner with Joncarl Lachman of Noord and Winkel
---