Sneak Preview: August Classes at COOK
Tickets go on sale this Thursday, April 11th, and 2 p.m.
---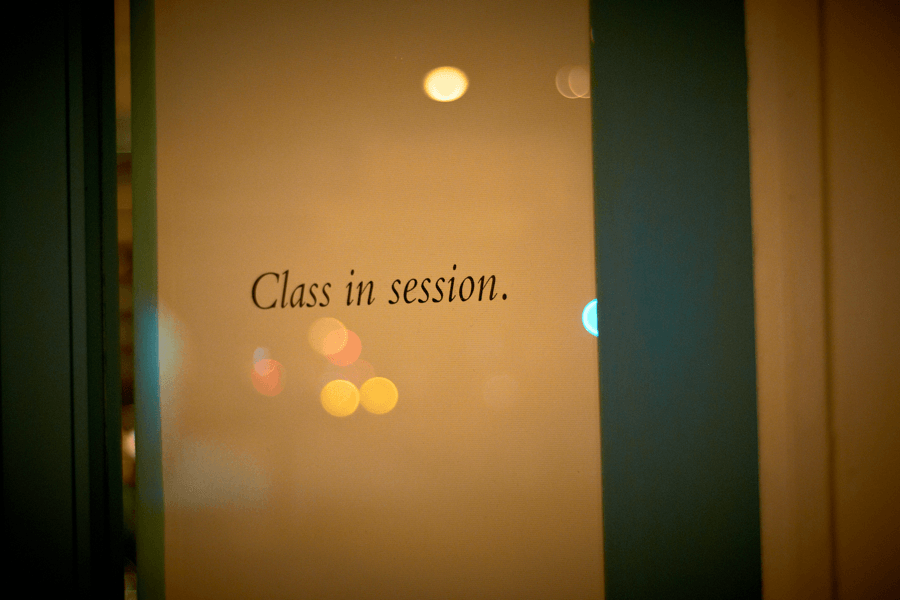 COOK is about to release their August class schedule. But loyal Foobooz readers get to take a peek a day early to plan out which classes they want to snap up. So whether you're looking to get an early taste of Chris Kearse's Forsythia, learn about Italian wines with the crew from Ambra or just want to sit down to a summer tomato dinner with Joncarl Lachman, COOK is your spot. Tickets go on sale tomorrow at 2 p.m., so take a look at the class list below, make your plans and be ready to snap up your tickets fast.
August Classes at COOK
August 1: Summer in Tuscany with Paul Cullen and Claudio Baudo
August 3: 3 p.m. Local Cheese Please! with Kealan O'Donnel of Whole Foods
August 4: 12 p.m. Indian Biryani and Raita with Rupen Rao of Rupen's
August 8: 6 p.m. Rosé Around The World with Ashley Costanzo of Vintage Imports
August 10: 6 p.m. Restaurant Sneak Peek: Forsythia with Chris Kearse
August 11: 1 p.m. La Dolce Vita: Gelato Making with Aurora Wold of Aurora Grace Chocolates
August 14: An Evening with Kurt Evans of Booker's
August 15: Italian Wine Dinner with Chris D'Ambro and Jamie Rubin of Ambra
August 17: 1 p.m. Island Time: Taiwanese + Japanese Eats with Judy Ni of Baology and Kiki Aranita of Poi Dog
August 18: 12 p.m. Vegan Summer Sweets with Christina Martin of Cooking To Nourish
August 19: Peak Summer Produce with Ian Maroney of Pumpkin and David Zaback of Z Food Farms
August 21: An Evening with Shafi Gaffar and Sanjoy Banik of Makhani
August 22: Soul Food with Malik Ali
August 23: The Argentine Family Table with Jezabel Careaga of Jezabel's
August 25: 12 p.m.Pasta Makes Perfect with Scott Megill
August 26: Cooking With (And Drinking!) Russian River Beers with Brian Ricci of Philabundance
August 27: Tomato Dinner with Joncarl Lachman of Noord and Winkel
August 28: Restaurant Sneak Peek: Sor Ynez with Lucio Palazzo
August 29: 6 p.m. How To Throw An Elegant Yet Easy Happy Hour with Brian Oliveira and Brian Mattera of Happy Hour Hospitality
August 30: 12 p.m. Middle Eastern Fish and Farmers' Market with Samar Lazzari of Stoa Takeaway
---