Sneak Preview: July Classes at COOK
Tickets go on sale Tuesday, June 4th, at 2 p.m.
---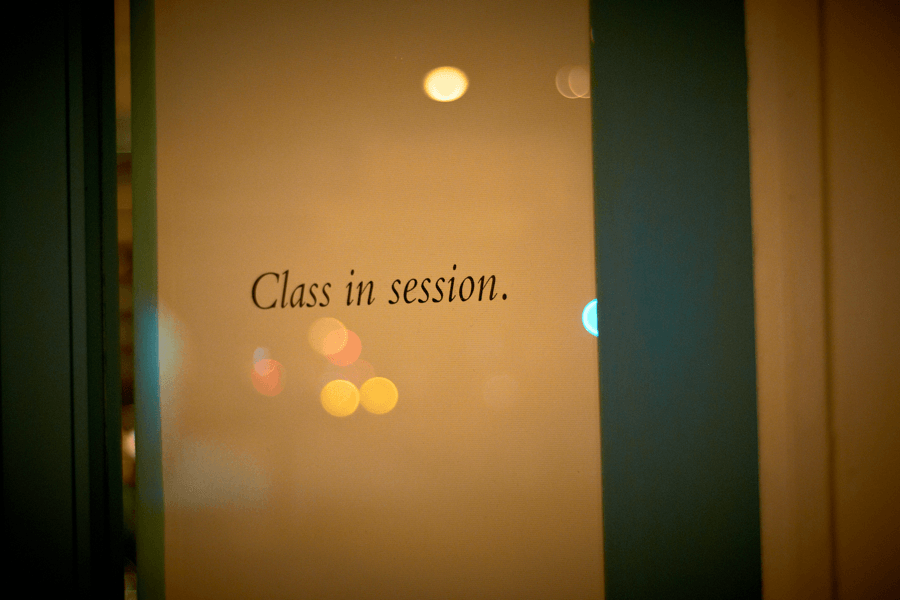 So what are you guys doing this summer? Picnic with Nick Macri? Breakfast with Joncarl Lachman? Maybe learning a little something about soul food or vegan cocktails? Because that's what they're going to be doing over at COOK this July.
A new month means new classes. And tickets for these go on sale tomorrow, June 4th, at 2 p.m. So take a look at our sneak peek below, make your picks, and be ready when the selling starts tomorrow afternoon.
July Classes at COOK
July 6: 3 p.m. Grains Used in Unique Ways with Meredith Rebar of Home Brewed Events
July 7: 12 p.m. Brunch in the Big Easy with Laura Frangiosa of Forsythia
July 10: 6 p.m. Summer Nights: Vegan Happy Hour Delights with Rachel Klein of Miss Rachel's Pantry
July 12: Summer in Jordan with Samar Lazzari of Stoa Takeaway
July 13: 1 p.m. Indian Street Food with Chetna Macwan of Spice Culture Cooking
July 15: Taste of Asia: Summer Series with Todd Lean of Pod
July 16: Maryland-Style Seafood Feast Michael Sultan of 33rd Street Hospitality
July 17: An Evening with Chris Tavares of Davio's
July 18: Soul Food Feast with Malik Ali of South
July 20: 6 p.m. Cookbook Author Dinner: The Vermont Non-GMO Cookbook with Tracey Medeiros
July 21: 1 p.m. Milk Money: Dairy-Based Desserts with Sara May and Laura Sutter
July 23: Summer Flavors From Our Mother's Hometown of Mykonos with Frances Vavloukis and Katerina Vavloukis Pardalios
July 26: 6 p.m. Cookbook Author Happy Hour: "Epic Vegan" with Dustin Harder
July 27: 1 p.m. Russian Sweets with Anastasia Gordievsky of Avalee Chocolate
July 28: 1 p.m. Setting the Bar: Creating Summer Dessert Bars with Joe Green of Affinity Confections
July 29: Breakfast For Dinner with Joncarl Lachman of Noord and Winkel
July 30: Vinos De Espana with Gary Burner of Moonfish and David Robinson of Artisan's Cellar
July 31: Summer Pork-Nic with Nick Macri and Ben Plotkin of Brooklyn Brewery
---