Sneak Preview: June Classes at COOK
Tickets go on sale Wednesday, May 8th, at noon.
---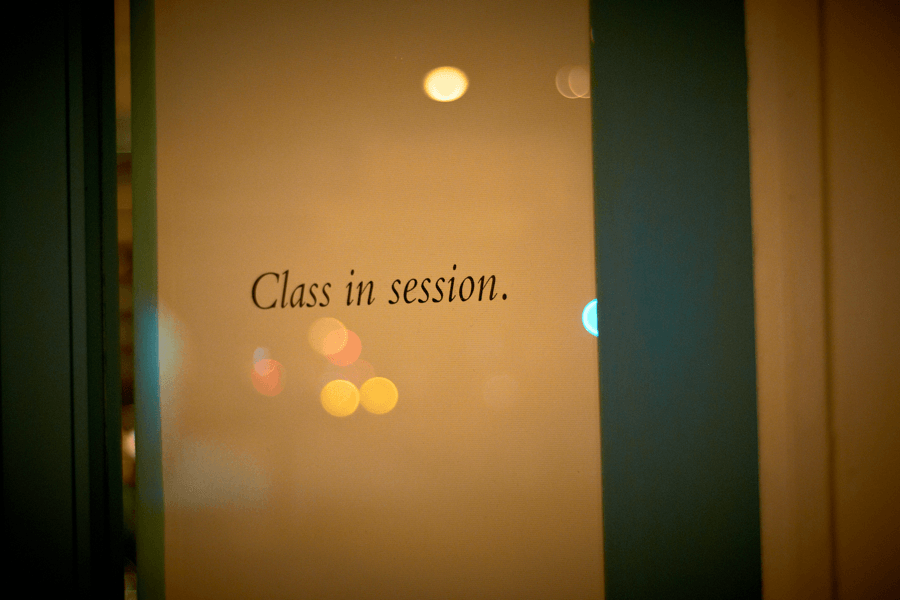 Interested in learning more about American cheeses and wines? How to make the most of your trip to the farmer's market? Or maybe you just want to hang out and eat meat on sticks with Nick Macri or Cuban food with Andrew Sabin from Alma de Cuba.
Whatever it is you're looking for, COOK has a class for you. And because you're a regular Foobooz reader, you get a sneak peek at June's class list before tickets go on sale. So make your plans, pick your favorite nights, and be ready when ticketing opens on Wednesday at noon.
COOK's June Class Schedule
June 1: 6PM COOKbook Author Dinner: The Nimble Cook with Ronna Welsh of Purple Kale
June 2: 12PM Plant-Based Picnic with Christina Martin of Cooking to Nourish
June 5: Stick 'Em Up: A Celebration of Meats On Sticks with Nick Macri
June 7: 6PM Born In The USA: An American Cheese + Wine Tour with Rocco Rainone and Sande Friedman of Di Bruno Bros
June 9: 1PM Cookbook Author Event: Fast + Fresh Summer Vegan Desserts with Fran Costigan of Vegan Chocolate
June 10: Around the World in 8 Plates with Brian Ricci of Philabundance
June 12: Celebrating New Jersey Seafood with Damon Menapace of Le Virtu and Mike Kenlay of Local 130
June 13: Summer Cookout with Ben Moore and Matt Deutch of Harper's Garden
June 17: An Evening with Eric Leveillee of Lacroix
June 19: Soulful Seafood with Malik Ali of South
June 20: Green Market Gourmet: Making the Most Of Your Farmers' Market Hauls and Summer CSA with Samar Lazzari of Stoa Takeaway and Sara May
June 22: 1PM Contemporary Mexican Cuisine with Monica Mannion
June 23: 12PM A Summertime Luncheon with Scott Megill
June 24: Brewer and Author Event: An Evening with Natalie Cilurzo and Vinnie Cilurzo of Russian River and Adam Dulye of "The Beer Pantry"
June 25: An Evening with Andrew Sabin of Alma De Cuba
June 26: Rouge Redux: Introducing Executive Chef Sean McPaul of Rouge
June 27: Cooking With A World of Color with Joncarl Lachman of Noord and Winkel and Adrianna de Svastich of the Pennsylvania Ballet
June 29: 12PM Vegetarian Indian Brunch with Rupen Rao of Rupen's
June 30: An Evening with Matt Harper, Kevin McWilliams and Colin Freeman of Kensington Quarters
---