Sneak Preview: COOK's May Class Schedule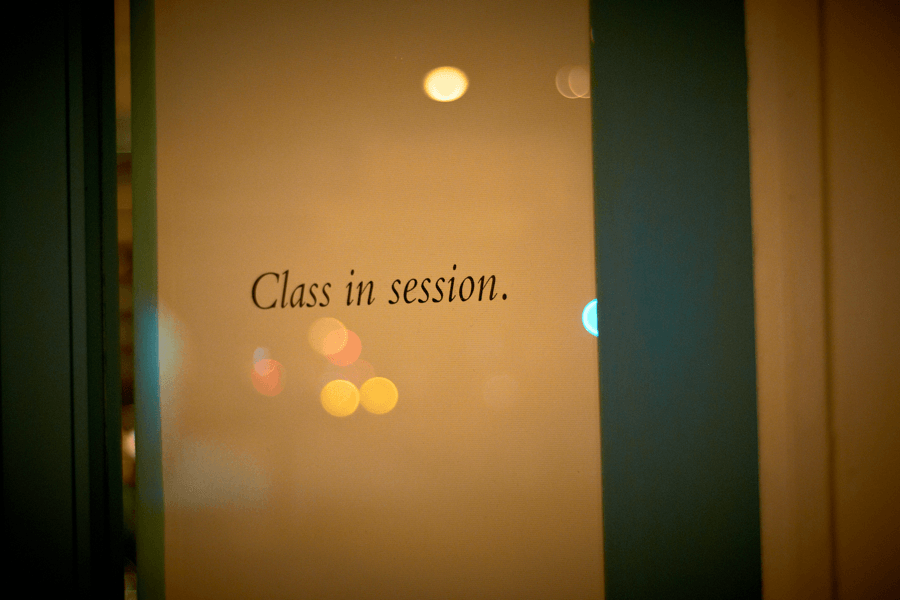 [1]
It's that time again. COOK is about to release their May class schedule and we have a sneak peek for you. So whether you're looking for an early look at the new restaurant from Peter Woolsey, a spring vegetable dinner, or to learn about French cheeses, you've come to the right place.
Tickets go on sale Tuesday, April 9th at noon, so take a look and make your plans.
COOK's May Schedule
May 2: Restaurant Sneak Peek: Gabi with Peter Woolsey and Kenny Bush
May 3: Fowl Play: A Stockyard Duck Dinner with Will Lindsay and Mike Metzger
May 4: 12PM Vegetarian Indian Brunch with Rupen Rao of Rupen's
May 5: 12PM Vegan Cinco De Mayo with Christina Martin of Cooking to Nourish
May 7: Languedoc Wine Dinner with Joncarl Lachman of Noord and Winkel and Ashley Costanzo of Vintage Imports
May 8: Wine + Swine: Rioja with Mitch Skwer of Vintage Imports and Nick Macri of La Divisa Meats
May 9: Mother's Day Soul Food Dinner with Malik Ali of South and His Mom Adrianne Ali
May 11: 1PM Mother's Day Vegetarian Empanada Making with Jezabel Careaga
May 15: Local Producer Dinner with Ryan Bloome of Terrain and Tim Mountz of Happy Cat Farm
May 17: Cookbook Author Event: Cuba Cooks: Recipe & Secrets From Cuban Paladares And Their Chefs with Guillermo Pernot
May 18: 3PM Cheese-101: The French Classics with Kealan O'Donnel of Whole Foods
May 19: 12PM Bites of Spring with Scott Megill
May 21: Modern North Indian Cuisine with Sanjoy Banik and Shafi Gaffar of Makhani
May 22: An Evening with Steve Ackner of Ocean Prime
May 23: 6PM Pairing Salts Happy Hour with Atsuko Boyd and Chris Allen
May 24: 12PM The Middle Eastern Spice Market with Samar Lazzari of Stoa Takeaway
May 28: Pasta Makes Perfect with Michael Vincent Ferreri of Res Ipsa
May 29: Southern Comfort with Chad Rosenthal of The Lucky Well
May 30: Spring Vegetable Soiree with Matt Gansert and Khoran Horn
Endnotes:
[Image]: https://www.phillymag.com/wp-content/uploads/sites/3/2018/07/cook-class-900x600.png
Source URL: https://www.phillymag.com/foobooz/2019/04/09/sneak-preview-cooks-may-class-schedule/
---