Sneak Preview: March Classes at COOK
Classes go on sale tomorrow, February 7th, so make your plans right here.
---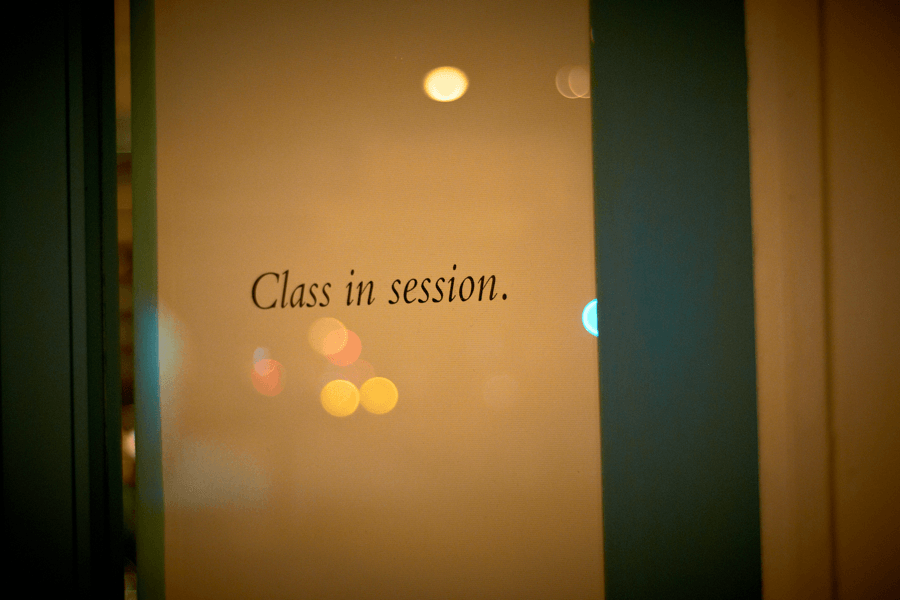 Yup, that's right. Tickets for the new month of classes at COOK go on sale tomorrow, February 7th, but we've got an early peek at what the schedule looks like. So whether you're looking to learn about Italian cheese with DiBruno Bros., celebrate Fat Tuesday with Nick Macri, do dessert for dinner with Abigail Dahan of Parc, or learn all about Hawaiian roadside eats with Kiki and Chris from Poi Dog, this is the place to be.
We've got the full schedule right here. You know what to do.
COOK March Classes
March 1: 6 p.m. Mastering Classic Cocktails with Matthew Demma of Louie Louie
March 2: 3 p.m. North Italian Cheese Tour with Rocco Rainone of Di Bruno Bros.
March 3: 12 p.m. My Mom's Vegetarian Indian Tiffin with Rupen Rao of Rupen's
March 5: Fat Tuesday Fête: Mardi Gras with Nick Macri of La Divisa Meats
March 6: Common Ground: An Evening with Lucio Palazzo of The Common
March 7: An Evening with Kenny Bush of Bistrot La Minette
March 8: Dessert For Dinner with Abigail Dahan of Parc
March 10: 1 p.m. Spring Into Plant-Based Eating with Christina Martin of Cooking To Nourish
March 11: Springtime in South Germany with Valentin Bay of Brauhaus Schmitz
March 14: 6 p.m. Pi Day: Pizza Happy Hour with Peggy Paul Casella
March 17: 2 p.m. Cupcake Flower Bouquets For Kids with Sue Puchowitz of Create Kids
March 18: Modern Philippine Cuisine with Lou Boquila of Sarvida
March 19: Hawaiian Roadside Eats with Kiki Aranita and Chris Vacca of Poi Dog
March 24: 12 p.m. Big Ol' Brunch with Becca O'Brien of Two Birds Catering and Canning
March 25: A Foraging Feast with Eric Leveillee and Heather McMonnies of Food Hedge
March 26: Small Plates, Big Flavor: Throwing a Tapas Dinner Party with Michael Sultan of 33rd Street Hospitality
March 27: New Southern Cooking with Justin Swain of Rex 1516
March 28: Seafood Classics with Anthony Bonnet of the Moshulu
March 30: 12 p.m. Sensational Saturday Brunch with Chef Scott Megill
---