Eat Your Way Through Our 50 Best Restaurants List at Philly Cooks
Join us on February 6th for our annual showcase of the city's best chefs, bartenders, and culinary innovators.
---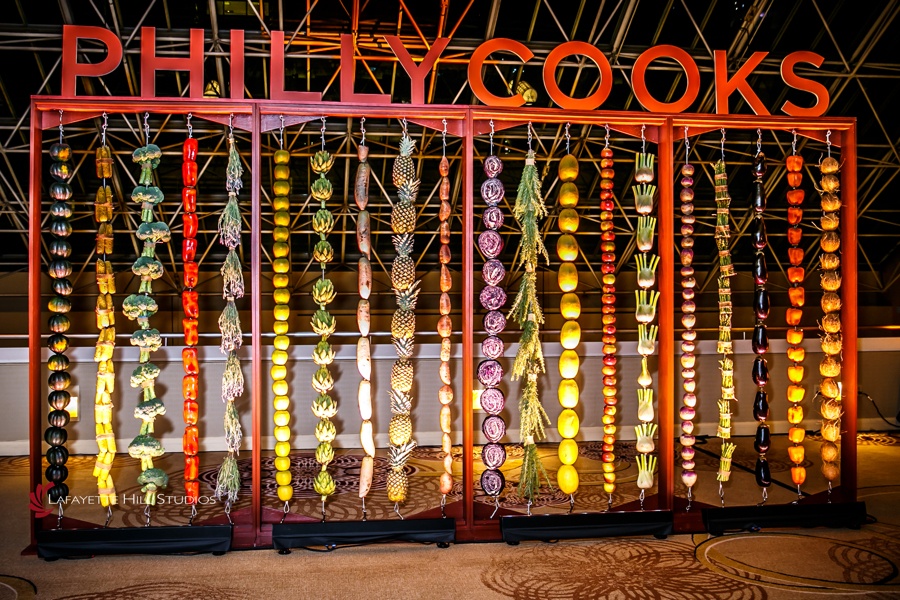 Each winter, the Foobooz team revamps our 50 Best Restaurants list for the new year — and then we get as many of those top chefs, stellar bartenders, and other culinary innovators, along with those from other beloved concepts around town, to throw down all at once.
We call this epic evening of food Philly Cooks. It's happening at 6:30 p.m. on Wednesday, February 6th, and tickets are on sale now.
This year's list doesn't just include the city's best restaurants serving dim sum, tacos, Indonesian, and farm-to-table fare, just to name a few. Guests will also have the chance to taste menu items from the soon-to-be-open Stina, longtime Opa chef Bobby Saritsoglou's South Philly pizza spot, too.
Check out the full list of participating restaurants and bars below, and get your tickets for this year's Philly Cooks here.
33rd Street Hospitality
a.kitchen
Amada
Amis Trattoria
Baology
Barbuzzo
The Bercy
Cadence
Cheu Noodle Bar
Dim Sum House
El Vez
Fork
Hardena
High Street on Market
Hops
Hungry Pigeon
Laurel
Le Virtù
Little Fish
Noord
Nunu Bar
Oloroso
Oyster House
Perla
Pizzeria Stella
Pod
Pumpkin
Puyero
Rione
The Ripplewood
Russet
Southgate
Stina
Stir
Townsend
V Street
Vedge
Vetri
Village Whiskey
Will
---
---