Learn the Secrets of Bordeaux at This Exclusive Wine Tasting
Union des Grands Crus de Bordeaux is hitting Philly on its North American tour with an epic wine tasting this month.
---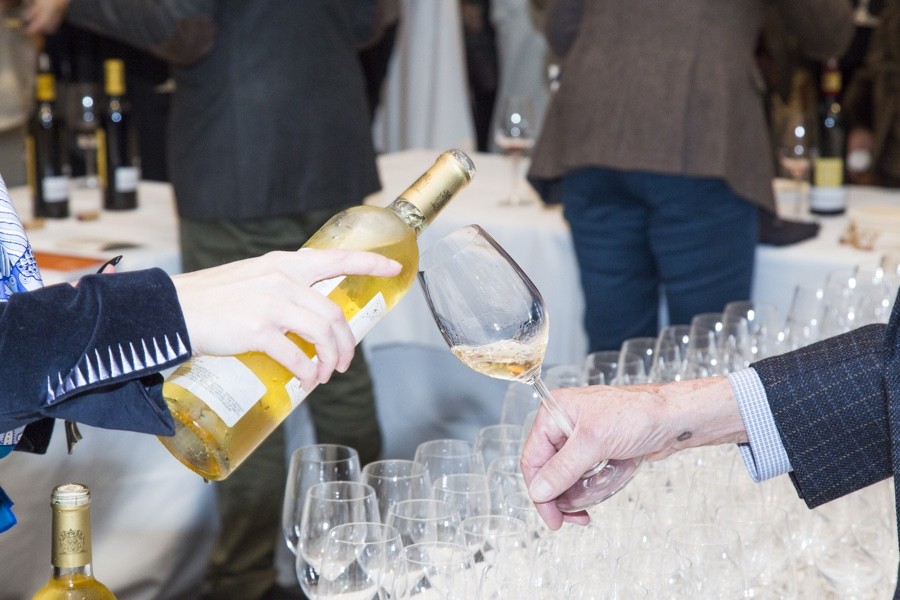 The Union des Grands Crus de Bordeaux tours the world each year to show off the best varieties and debut each new vintage — and they're coming to Philadelphia as part of their eight-city North American tour this month.
On January 20th, taste the diversity of wines from Bordeaux, including red, rosé, and dry and sweet white varieties in an exclusive tasting at the Rittenhouse Hotel.
Guests will sample wines from more than 70 chateaux across this region of France, enjoy light bites, and have the chance to meet top producers. They'll also be the first in Pennsylvania to taste the 2016 vintage, with the opportunity to order select 2016 Bordeaux futures on site at the event.
The tasting goes from 1 p.m. until 4 p.m. on Sunday, January 20th. See the full list of wines available at the tasting here and purchase your tickets here.
---
---