Sneak Preview: January Classes at COOK
Tickets go on sale Monday, December 3rd.
---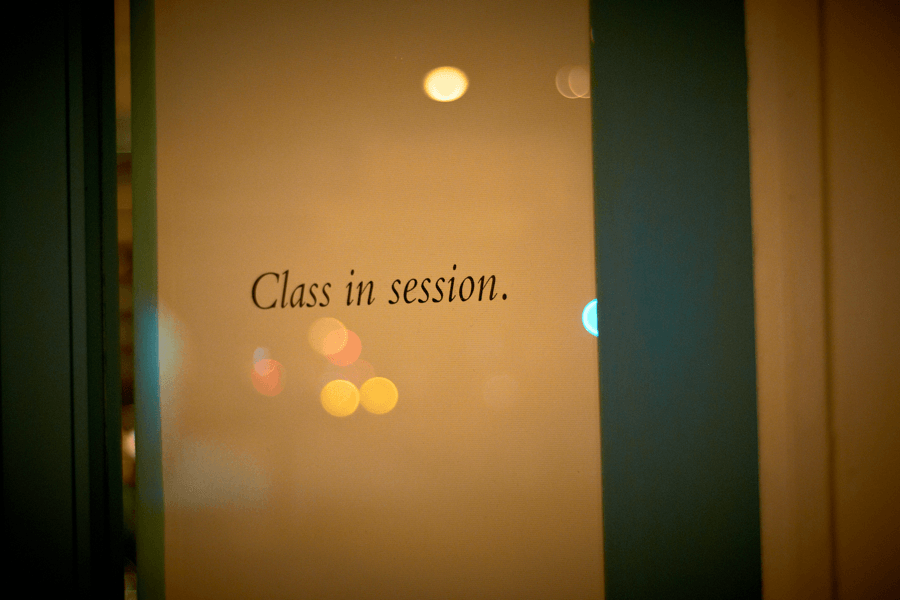 Tacos, vegetarian comfort food, cider and cheese pairings, a CBD happy hour. All of those sound like excellent Christmas gifts for the gastronaut in your life. And COOK has all of them coming in January — everything from Nick Macri and Joey Baldino doing a collaboration dinner to the Mission Taqueria crew throwing a little taco party.
A pair of tickets make excellent gifts. Just sayin'. And tickets for January's classes at COOK go on sale Monday, December 3rd at 2 p.m., so be ready.
Here's what's going on the rest of the month.
January Classes at COOK
January 3rd: An Evening with Kenneth Bush of Bistrot La Minette
January 5th: 6 p.m. An Evening with Bobby Saritsoglou of Stina
January 6th: 12 p.m. My Mom's Vegetarian Indian Tiffin with Rupen Rao of Rupen's
January 9th: Southeast Asian Soups and Stews with Robin Admana and Sandy Trinh of Foolish Waffles
January 11th: Vegetarian Comfort Foods with Becca O'Brien of Two Birds Catering and Canning
January 12th: 12 p.m. Food As Medicine Vegan Brunch with Jonathan Adams of Rival Bros and Dr. Duffy
January 13th: 1 p.m. New Year's Resolutions Desserts with Abigail Dahan of Parc
January 14th: Hearty Winter Fare with Kealan O'Donnel of Whole Foods
January 16th: An Evening with John Rodriguez of Mission Taqueria
January 17th: Back To My Roots with Frankie Ramirez of Enoteca Tredici
January 18th: 6 p.m. CBD Happy Hour with Max Tuttleman of Bouquet and Laura Frangiosa
January 20th: 12 p.m. Brunch on The High Seas with Anthony Bonnet and Len Boris of The Moshulu
January 21st: Local 130 Seafood Dinner with Ian Maroney and Hillary Bor of Pumpkin BYOB
January 22nd: An Evening with Joey Baldino of Zeppoli and Palizzi Social Club and Nick Macri of La Divisa Meats
January 24th: An Evening with Ryan Bloome and Robert Toland of Terrain
January 26th: 4 p.m. Cider + Cheese Pairing Adventure with Ben Wenk of Ploughman Cider and Jamie Png
January 27th: 1 p.m. Pasta Makes Perfect with Scott Megill
January 29th: A Taste of Friuli Part 2 with Lucio Palazzo of Loco Pez
January 30th: Winter Greek Comfort Foods with Frances Vavloukis
---