Sneak Preview: November Classes at COOK
Tickets go on sale Monday. But you can get an early look at the offerings right here.
---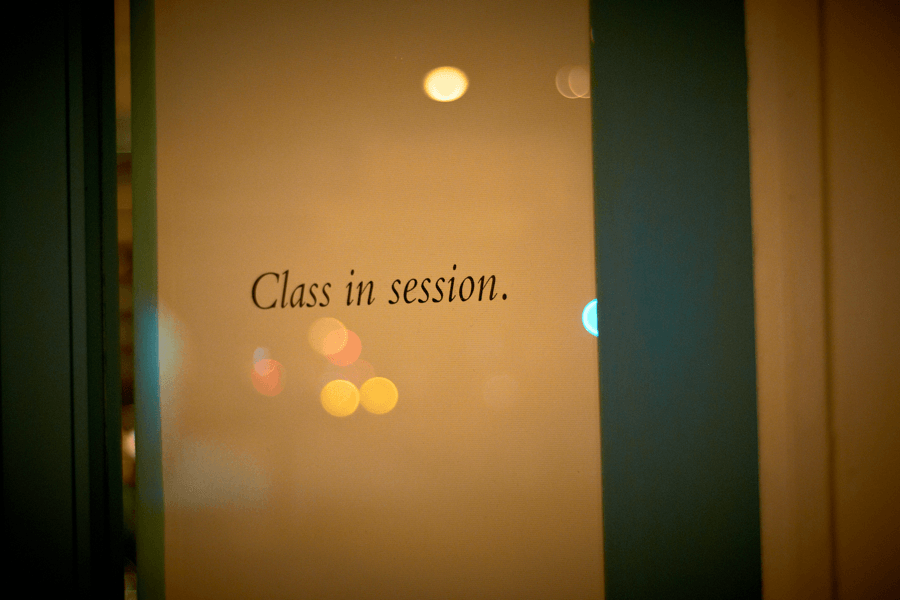 November is a month made for eating. It's also a month made for cooking, and if you're looking to learn a few new tricks, taste some interesting things or just hang out and drink wine with a bunch of Philly chefs, COOK is the perfect place for you in November.
They've got Joncarl Lachman previewing his new restaurant, Becca O'Brien doing a vegetarian Thanksgiving, an alpine cheese tasting with the crew from Whole Foods, a night with Joe Monnich and Steve Gullo from Stove & Tap, CBD cocktails from the Vernick bar staff and a whole lot more. Tickets go on sale Monday, October 8th at 2pm, but you can check out the full schedule right here, right now, and be ready when the light turns green.
COOK November Class Schedule
November 1: 6PM Private Event with Becca O'Brien of Two Birds Catering & Canning
November 2: COOKbook Author Series: "CUBA COOKS: Recipes and Secrets from Cuban Paladares and Their Chefs" with Guillermo Pernot
November 4: 2PM My Grandmother's Favorite Holiday Desserts with Joe Green of Affinity Confections
November 5: COOKbook Author Series: "The Beer Pantry" with Adam Duyle and Michael Harlan Turkell
November 6: Restaurant Sneak Peek: Winkel with Joncarl Lachman of Noord
November 9: Around the (Plant-Based) World with Elizabette Andrade of Cooking Alchemy
November 11: 1PM COOKbook Author Series: "Searing Inspiration: Fast, Adaptable Entrees and Fresh Pan Sauces" with Susan Volland
November 14: An Evening with Mackenson Horebe of Square 1682
November 16: Vegetarian Thanksgiving with Becca O'Brien of Two Birds Catering and Canning
November 17: 6PM COOKbook Author Series: "The Vermont Non-GMO Cookbook" with Tracey Medeiros
November 18: 3PM Alpine Cheese: Old World vs. New World Tasting with Kealan O'Donnel of Whole Foods
November 19: Regional Mexican Cooking with Owen Lee of Park Plates Restaurant
November 20: An Evening with Joe Monnich and Steve Gullo of Stove & Tap
November 25: 12PM Soul Food Brunch with Malik Ali of South
November 26: 6PM CBD Delicious: Incorporating CBD Into your Cocktail Experience with Max Tuttleman of Bouquet and JB Bernstein of Vernick Food + Drink
November 28: Wine + Swine: Lazio with Mitch Skwer of The Wine Merchant and Nick Macri of La Divisa Meats
---