News
Philly's Favorite Cambodian Restaurant Is Back Under a New Name
The family behind Khmer Kitchen just opened Sophie's Kitchen on Washington Avenue.
---
We all let out a few tears when we found out Khmer Kitchen closed its doors for good at 6th and Morris Streets, right? Man, that was a sad day for South Philly.
The Cambodian BYO was beloved by neighbors, by critics, by, quite literally, everyone — so much so, we put it on this list of restaurants we wish hadn't closed. A Thai restaurant took its spot, which is nice, and it's not like South Philly is lacking Cambodian restaurants (I Heart Cambodia has great food), but Khmer was special. A family-run, love-on-the-plate kind of place.
And wouldn't you know it? It's back.
Kinda.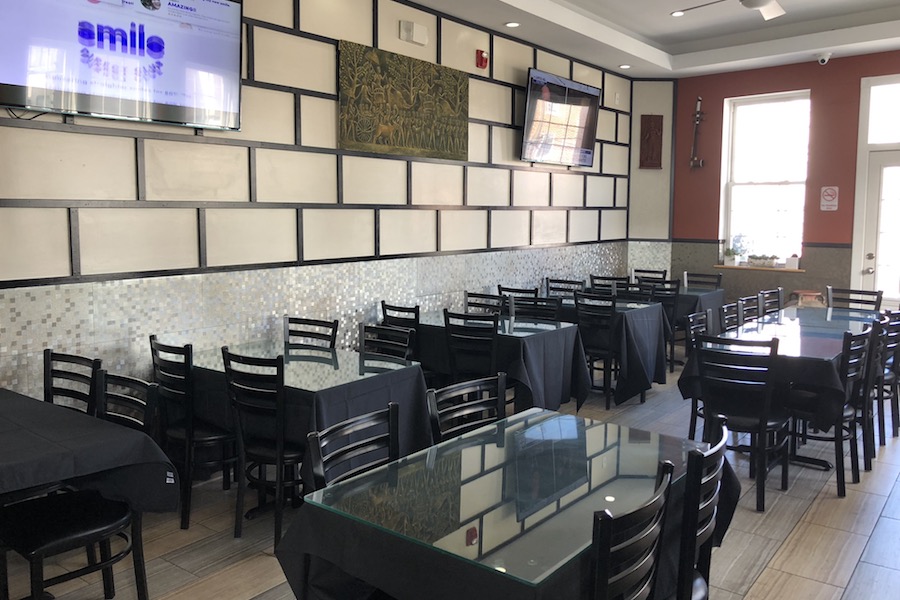 Sophie's Kitchen just opened at 522 Washington Avenue — the former Lee's Bistro & Café. Two members of the Khmer Kitchen family, Sophia Neth and her son, Jordan Chan, are running the show here in the bi-level space. Upstairs, it's a sit-down restaurant with table service and the same traditional Cambodian fare you remember at Khmer. Downstairs, come December-ish, it'll be grab-and-go Cambodian street food.
And we couldn't be more stoked.
Sophie's Kitchen is open every day from 10 a.m. to 9 p.m.
---
---