Sneak Preview: October at COOK
Tickets go on sale Saturday at 2 p.m.
---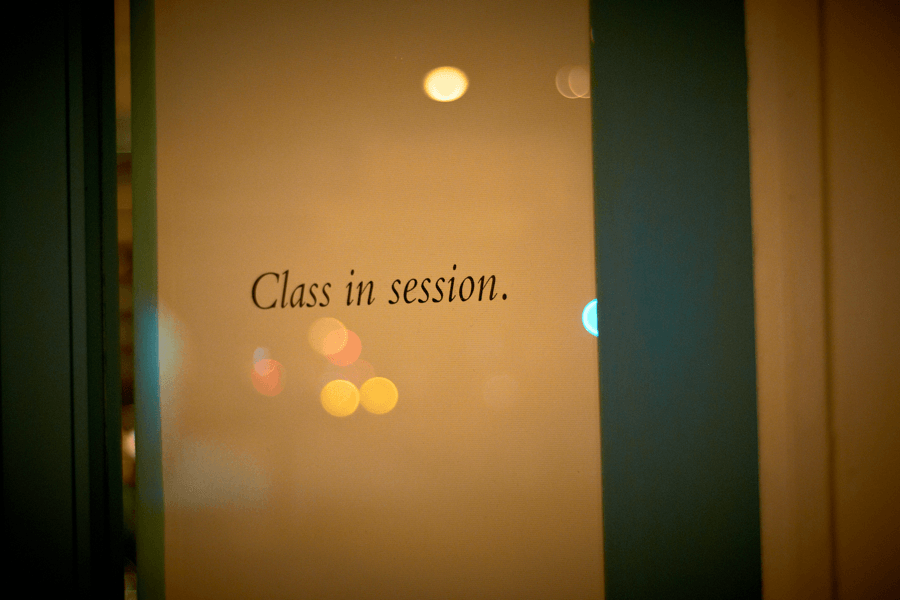 It's that time again — COOK's new class schedule is about to go live and we've got a sneak peek for you just because you're awesome.
Whether you're looking for a night in Sumatra with the crew from Hardena or a Dia de los Muertos party with El Rey, COOK is the place for it. Tickets for October classes will go on sale Saturday, September 8th at 2pm, so check out this schedule, pick your faves and be ready tomorrow afternoon.
COOK's October Class Schedule
October 2: A Night in Sumatra with Diana Widjojo and Maylia Widjojo of Hardena
October 3: An Apple A Day with Frances Vavloukis, Health and Wellness Coach
October 4: Patty Power! A Burger Bonanza with Justin Swain of Rex 1516
October 6: 6PM Saturday Sandwich Slam with Nick Macri of La Divisa Meats
October 7: 2PM FALLing For Challah with Carly Zimmerman of Challah For Hunger
October 9: A Taste of Friuli with Lucio Palazzo of Loco Pez
October 10: Sensational Seafood with Chris and Leigh Ann Paul of Everything We Eat
October 12: 6PM Cheese Your Own Cider Adventure with Jamie Png and Ben Wenk of Ploughman Cider
October 13: 12PM Take Another Little Pizza My Heart: Fall Pizzas with Peggy Paul Casella
October 14: 1PM Sweater Weather Sweets: Vegan Desserts with Christina Martin of Cooking to Nourish
October 17: An Evening with Ryan Bloome of Terrain
October 19: 6PM Odd Couples: Unexpected Food + Beverage Pairing Happy Hour with Ann Marie Miller of Moët Hennessy and Doug Allen of Lacroix
October 20: 6PM Dia de Meuertos Preview Dinner with Dionicio Jimenez + Matt Polzin of El Rey
October 21: 12PM Vegetarian Punjab Feast with Rupen Rao
October 23: Oh The Pasta-Bilities with Scott Megill of Grace Winery
October 24: Squash It To Me with Becca O'Brien of Two Birds Catering & Canning
October 25: An Evening with Aaron Gottesman of Oyster House
October 26: The Autumnal Appetite with Jared Cannon of Simply Good Jars
October 27: 4PM Wines of The Loire Valley with David McDuff of Bowler Wine
October 28: 2PM Holiday Baking Cheat Sheet with Abigail Dahan of Parc
October 30: An Evening with Michael Sultan of 33rd Street Hospitality
---