Sneak Preview: COOK's September Class Schedule
Tickets go on sale Tuesday, August 7th at noon.
---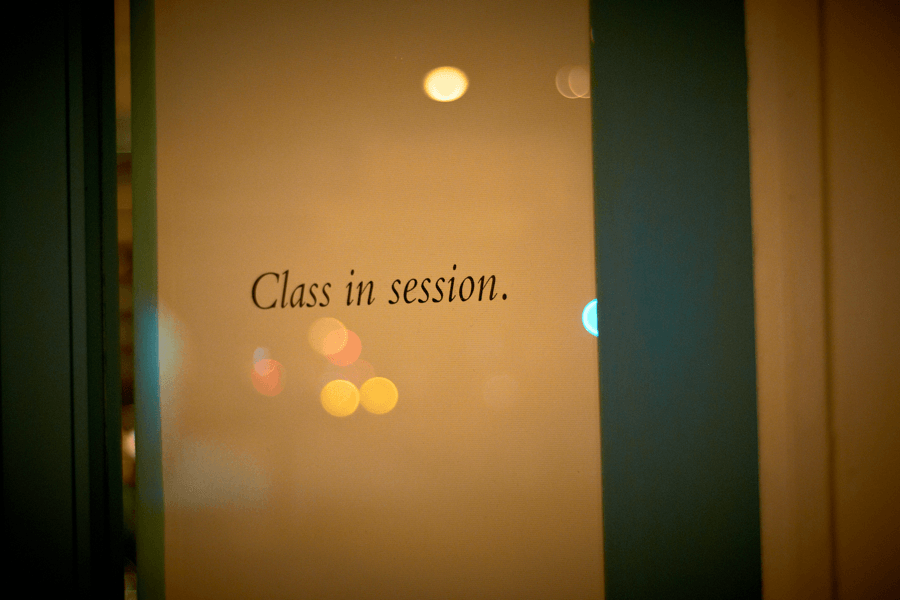 It's that time again, folks. COOK's new class schedule is about to go live, and we're here to give you an early look at the lineup for September. So whether you're looking at spending the night learning about Malaysian food with Ange Branca of Sate Kampar, drinking gin with the crew from Philadelphia Distilling or celebrating International Pancake Day, this is the place to do it.
Tickets go on sale tomorrow, Tuesday, August 7th, and noon. And as always, the best classes will likely sell out fast. So take a look at the line up, make your plans, and be ready at noon to snap up those seats.
COOK's September Class Schedule
September 5: Wine + Swine: A Tour of Spain with Mitch Skwer of The Wine Merchant and Nick Macri of La Divisa Meats
September 7: An Evening with Bobby Surdam of Red Owl Tavern
September 9: 12PM My Mother's Indian Tiffin with Rupen Rao of Rupen's
September 11: Old Amsterdam with Joncarl Lachman of Noord and The Dutch
September 12: 6PM Local Ciders with Meredith Rebar of Home Brewed Events
September 14: 6PM Gin It To Win It: Bluecoat Gin Cocktail Class with Canyon Shayer and Barry Enders of Philadelphia Distilling
September 17: An Evening with Eric Leveillee of Marigold Kitchen
September 18: The Nasi Lemak Lady's Basket Of Food With Ange Branca of Sate Kampar
September 22: 2PM COOKbook Author Series: "Vegan Chocolate" with Fran Costigan
September 23: 12PM Brunch Is Best with Becca O'Brien of Two Birds Catering and Canning
September 24: End of Summer Produce Dinner with Matt Gansert
September 26: International Class of Pancakes: Celebrating National Pancake Day with Beth Kaufman Strauss of Grateful Plate
September 29: 6PM Food as Medicine with Jonathan Adams of Rival Bros.
September 30: 6PM An Evening with Manuela Villasmil of Puyero Venezuelan Flavor
---