Sneak Preview: July Classes at COOK
Classes go on sale Tuesday, June 5th at noon.
---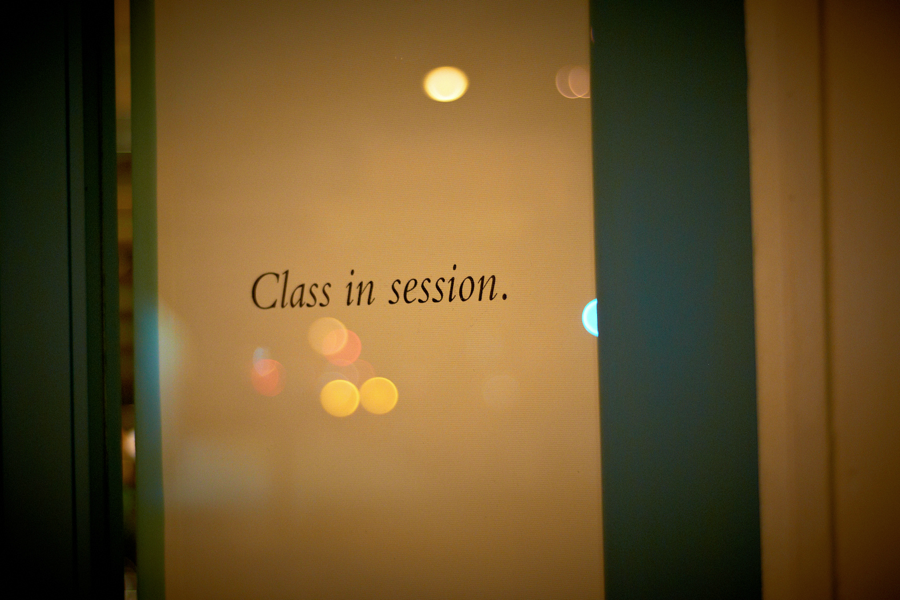 COOK is about to release its list of July classes, but because you're a faithful Foobooz reader, you're getting an early sneak-peek — just so you can be ready when ticketing goes live this Tuesday, June 5th at 12 p.m.
And it's a good month, too. There's vegan baking and Indo-Dutch cuisine with Joncarl Lachman and Diana Widjojo of Hardena. Nick Macri is throwing a sausage party. Eric Leveillee of Marigold is coming in to cook for a night. And the crew from Joe's Steaks is having a cheesesteak lunch.
Let's check out the full schedule, shall we?
COOK July Class Schedule
July 1: 1 p.m. Sweet Vegan Treats with Shannon Roche and Meagan Benz of Crust Bakery
July 2: The Indo-Dutch Kitchen with Joncarl Lachman of Noord and The Dutch and Diana Widjojo of Hardena
July 7: 12 p.m. Soul Food Lunch with Malik Ali of Cescaphe
July 8: 4 p.m. COOKbook Author Series: "Session Cocktails: Low Alcohol Drinks for Any Occasion" with Author Drew Lazor and Jesse Cornell of Harper's Garden
July 12: Cooking with Cheese with Rich Freedman of Di Bruno Bros.
July 14: 6 p.m. Easy (Vegetarian!) Summer Entertaining with Becca O'Brien of Two Birds Catering and Canning
July 15: 12 p.m. Sausage Sunday with Nick Macri of La Divisa Meats
July 16: An Evening with Eric Leveillee of Marigold Kitchen
July 17: Preservation Dinner with Seth Petitt of Urban Farmer and Troegs
July 19: 6 p.m. Wine + Cheese Please with Jason Brooke of JB Hospitality Group and Rocco Rainone of Di Bruno Bros.
July 21: 6 p.m. COOKbook Author Series: "The Vermont Non-GMO Cookbook" with Tracey Medeiros
July 22: 12 p.m. Plant-Based Picnic with Christina Martin of Cooking to Nourish
July 24: An Evening on the Amalfi Coast with Matthew Gentile of Panorama
July 25: Sushi Making with Matt Kemp of Shoon
July 26: A Summer Seafood Feast with Jenn Grosskruger of Ocean Prime
July 28: 12 p.m. Getting To Know Joe: A Cheesesteak Lunch with Joe Groh and Stefanilee Mahoney of Joe's Steaks + Soda Shop
July 29: 12 p.m. Summer Pizza Party with Peggy Paul Casella of Thursday Night Pizza
July 30: Greek Summer Feast with Frances Vavloukis and Katherine Pardalios
July 31: Summer Cookout with Scott Megill of Grace Winery
---