Sneak Preview: COOK's June Class Schedule
Tickets go on sale Tuesday at noon, but you get an early look.
---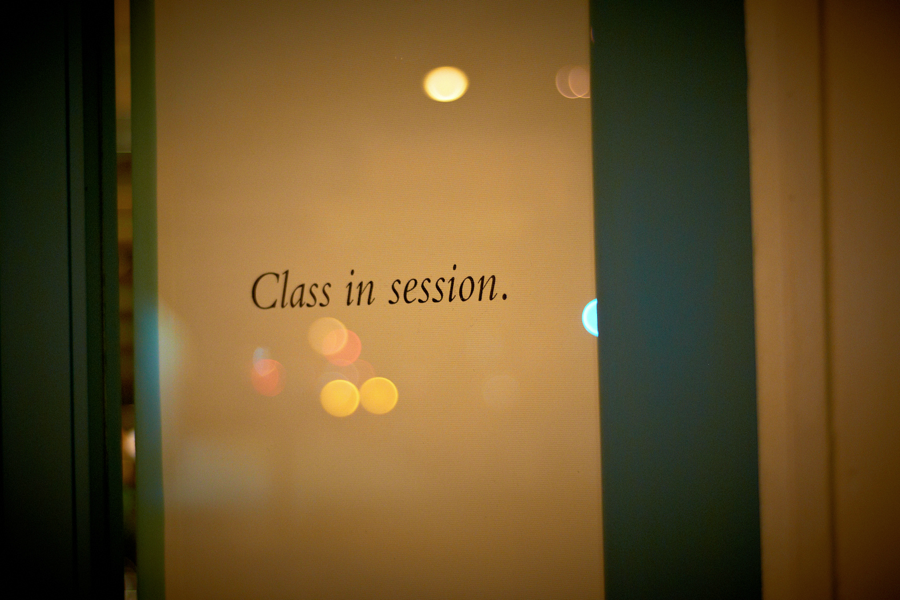 A rosé party. A vegan beach house happy hour. A night with Fork's chef, John Patterson. Or maybe just a Saturday afternoon spent exploring the cheese of Basque country.
Whatever it is you're into, COOK probably has a night that would be perfect for you. And since the June schedule of classes goes live on Tuesday (May 8th) at noon, we figured we'd give you an early look so you can plan ahead a little — and get a jump on the competition for what can sometimes be some very desirable seats.
COOK June Classes
June 2: 1 p.m. Plant-Based Baking with Christina Martin of Cooking to Nourish
June 3: 12 p.m. Summer Brunch with Becca O'Brien of Two Birds Catering and Canning
June 5: The Netherlands Antilles Kitchen with Joncarl Lachman of Noord and The Dutch
June 6: An Evening with Peter Woolsey of Bistrot La Minette
June 7: 6 p.m. Vegan Beach House Happy Hour with Rachel Klein of Miss Rachel's Pantry
June 8: An Evening with John Patterson of Fork
June 9: Celebrating Duan Wu Festival aka The Dragon Boat Festival with Judy Ni And Andy Tessier of Baology
June 11: The Thrill of The Grill with Carolyn Nguyen and Michael Sultan of 33rd Street Hospitality
June 14: 6 p.m. Apples To Apples: Local Cider Love with Meredith Rebar of Home Brewed Events
June 18: Eating Internationally with Brian Ricci of Philabundance
June 21: 6 p.m. Rosé All Day with Ashley Costanzo of Vintage Imports
June 22: Simply Good Summer with Jared Cannon of Simply Good Jars + SIPP Organics
June 24: 1 p.m. For The Love of Strawberries with Pastry Chef Peter Scarola
June 25: Summertime On The Bay with Matthew Gansert of Jaxon BYOB
June 26: Colombian Inspired Fare with Adrian Estrada of Amada and Elizabeth Kozisek of Tinto and Village Whiskey
June 27: Wine + Swine: The Argentina Edition with Mitch Skwer of The Wine Merchant and Nick Macri of La Divisa Meats
June 28: An Evening in Abruzzo with Damon Menapace of Le Virtu
June 30: 3 p.m. The Cheeses of Basque with Rocco Rainone of Di Bruno Bros.
---