Tria's Wash West Location Just Added Brunch Service
They're serving up French toast and mimosas in addition to the usual cheese, beer, and wine.
---
It's a new year, and Tria Cafe in Washington Square West is kicking it off with a new brunch menu.
For the first time, the OG Tria location will supplement their core menu of fine cheese, wine, and beer with brunch dishes on weekends. Every Saturday and Sunday from 11 a.m. until 3 p.m., they're serving a slate of decadent, breakfast-y dishes, with sparkling wine-based cocktails to match.
And speaking of cocktails, Tria Wash West is offering their new brunch beverages for just $5 for the month of January — a good reason to get out of bed on a wintry weekend morning if there ever was one.
---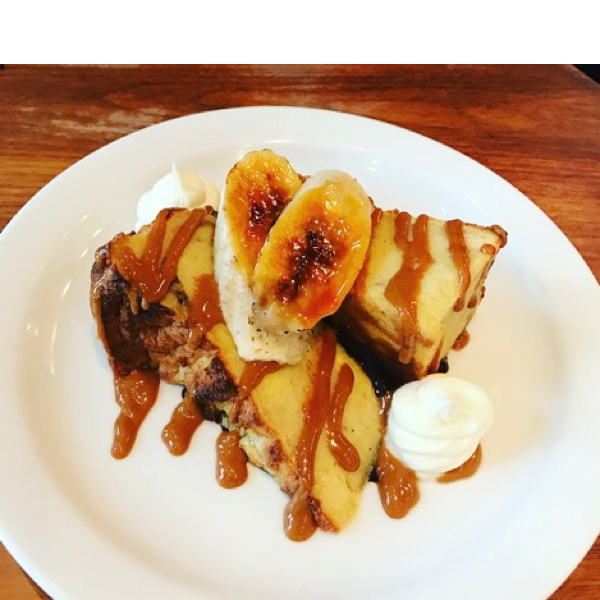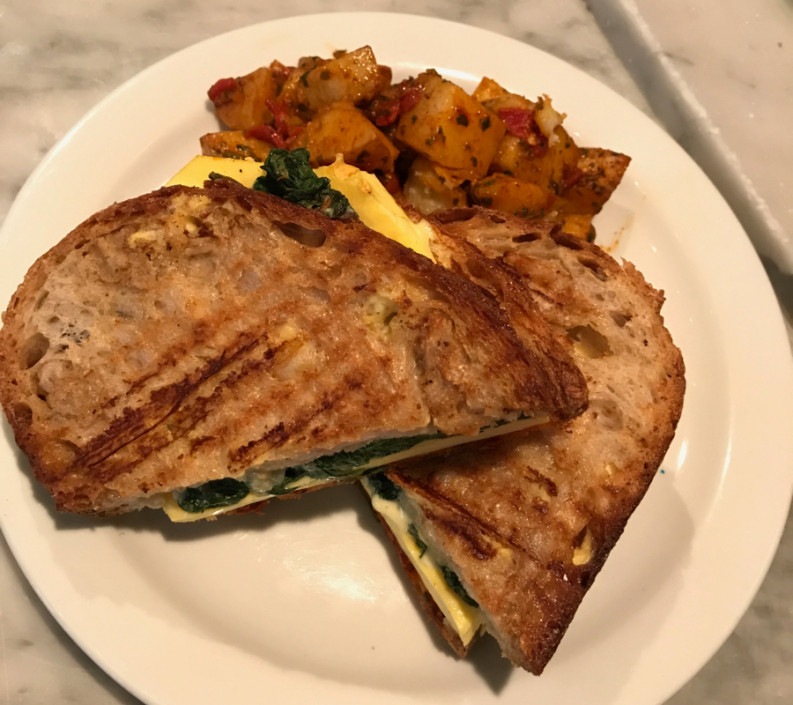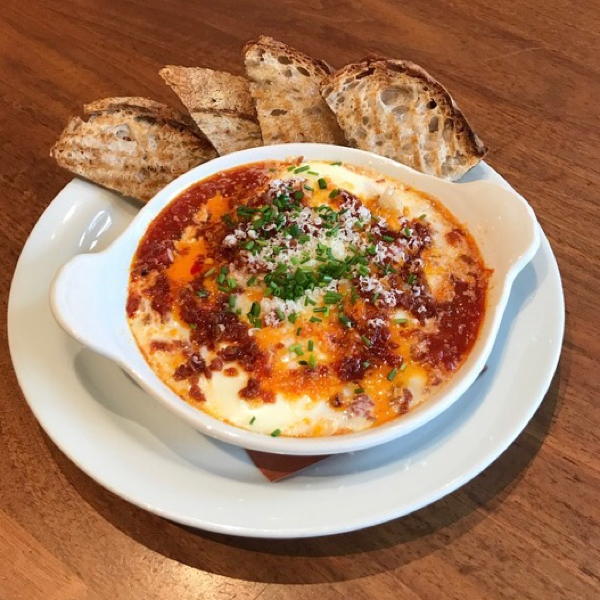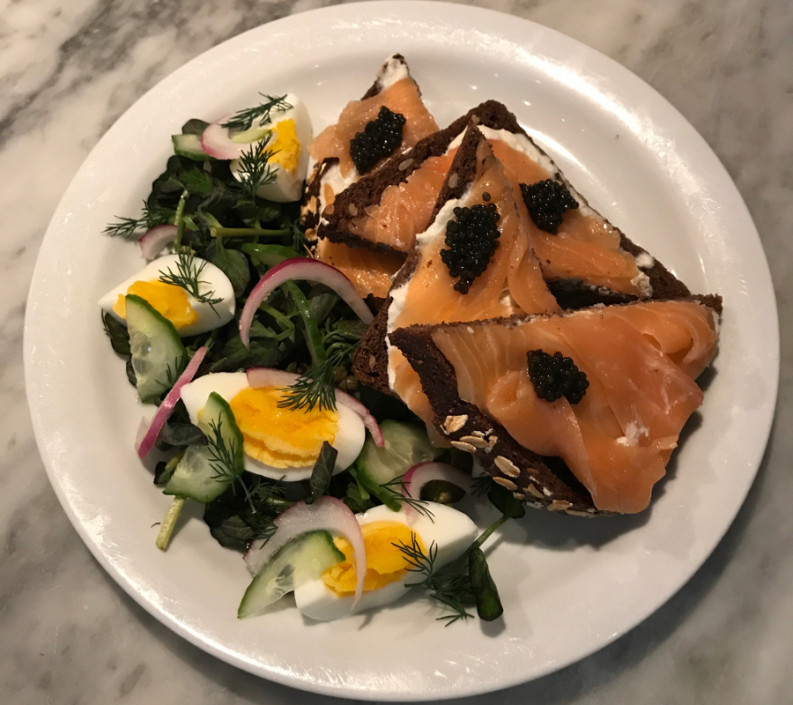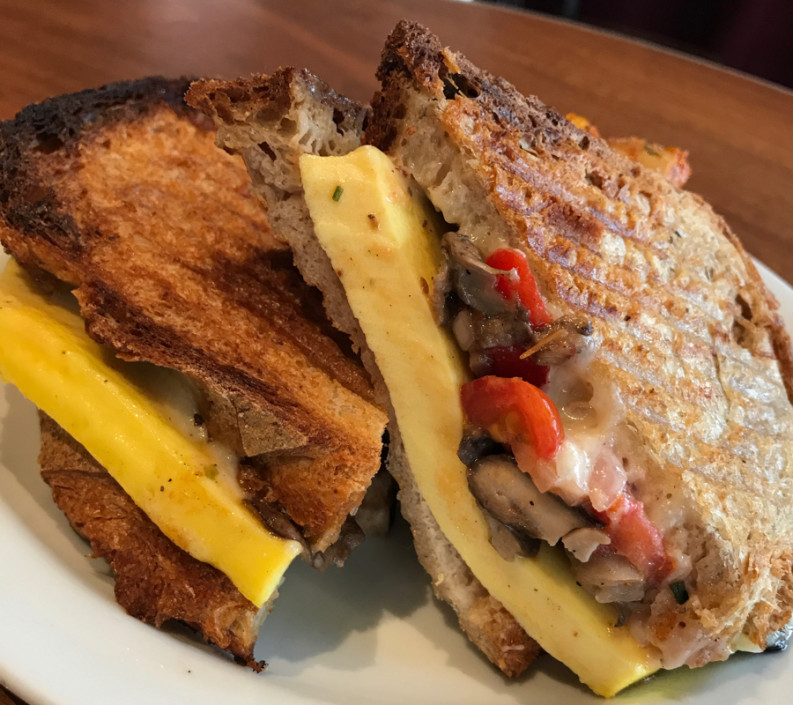 ---
Brunch at Tria also coincides with their weekly Sunday School specials — rotating discounted wine, cheese, and beer selections designed to get you to taste something you've never had before.
Check out new brunch and cocktail selections below.
Tria Wash West
Brunch Menu
Breakfast Panino
Lancaster eggs, Vermont cheddar, wild mushrooms, tomato and thyme
Panino Fiorentino
Lancaster eggs, spicy 'nduja sausage, garlic spinach and hollandaise
Eggs in Purgatory
Baked eggs with spicy tomato sauce, crispy prosciutto and Pecorino Pepato
Frangelico "Italian Toast"
Banana, caramel, honey mascarpone and Nutella
Caviar and Cured Salmon Toast
Crème fraîche, egg, capers, cucumber, dill and pumpernickel
Pequea Valley Farm Yogurt Parfait
Pomegranate-cinnamon granola, cherry compote and local honey
Brunch Cocktails
Frico Mimosa
Fresh-squeezed orange juice with a can of crisp Prosecco
Cranberry Champagne Cocktail
Sparkling wine with a cranberry bitters-soaked sugar cube and a lemon twist
Real Kir Royale
Sparkling wine with Crème de Cassis de Bourgogne and fresh raspberries
---
---