News
Peek Inside Royal Boucherie, an American Brasserie for Old City
Nick Elmi's much-anticipated new spot opens tonight.
---
Nick Elmi's American brasserie Royal Boucherie finally opens at 52 South 2nd Street tonight, November 9th — and we haven't been this pumped about a new spot coming to Old City in a long time.
The opening was originally slated to open yesterday, but as often happens, the debut was pushed back a day. To get your mouth watering, take a look at some sexy shots of the interior — and the food.
The dark-wood interior includes two levels, a full bar and a raw bar, and seating for 150. The building, which once housed a butcher shop (hence the name), includes original flooring from the 1830s, which was kept intact. The upstairs 40-seat "sitting room," which includes a third bar, will open this winter, with a 35-seat patio space to open when the weather warms up next year.
In addition to the much-anticipated raw bar — which will serve oysters, poached Maine lobster, and jumbo shrimp — Elmi's team will offer snacks, small plates, and some classic French proteins and sides. Think steak au poivre served with confit shallots, potatoes, and horseradish and duck breast with fermented pear, Swiss chard, and white sweet potatoes.
---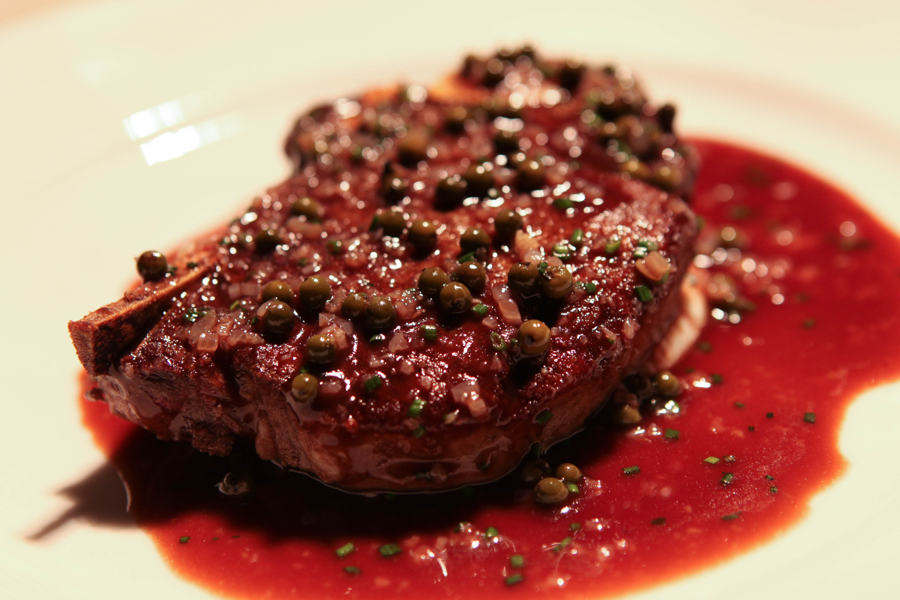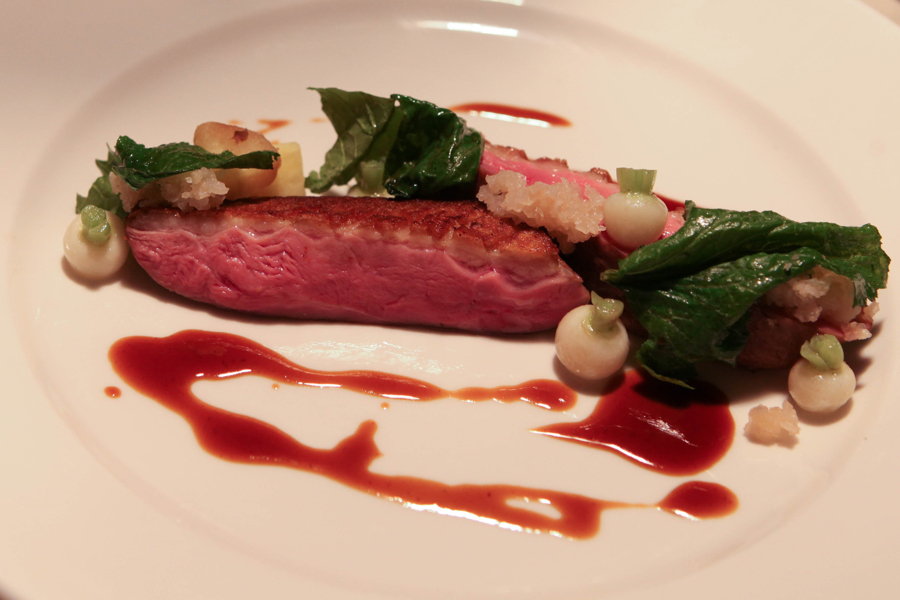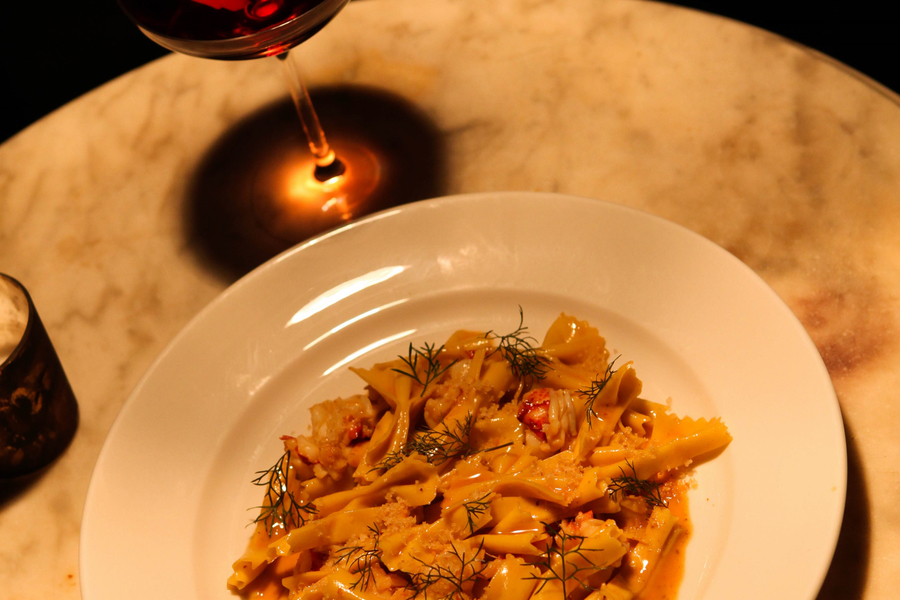 ---
Even the pasta is luxe, with lobster and truffle butter dressing up farfalle along with chile and fresh herbs. Check out the teaser menu here.
Call time is 5 p.m. We'll see you there.
---
---