SouthGate Has a New Chef and a New Menu
And a new happy hour.
---
Korean gastropub SouthGate has gone through a few changes recently.
Chef Matt Delatour has taken over for David Feola in the kitchen — and he's updated the menu to make it his own.
While Delatour is keeping customer favorites like Korean fried chicken wings, a bulgogi burger, bibimbap, and chicken katsu on the menu, he's added plenty of new goodies: there's a tofu tempura salad, japchae (glass noodles), pork mandoo (dumplings), a salmon crudo, and kimchi paejon (a pancake-like dish that owner Peter Hwang recommends as a great accompaniment to a night of drinking).
---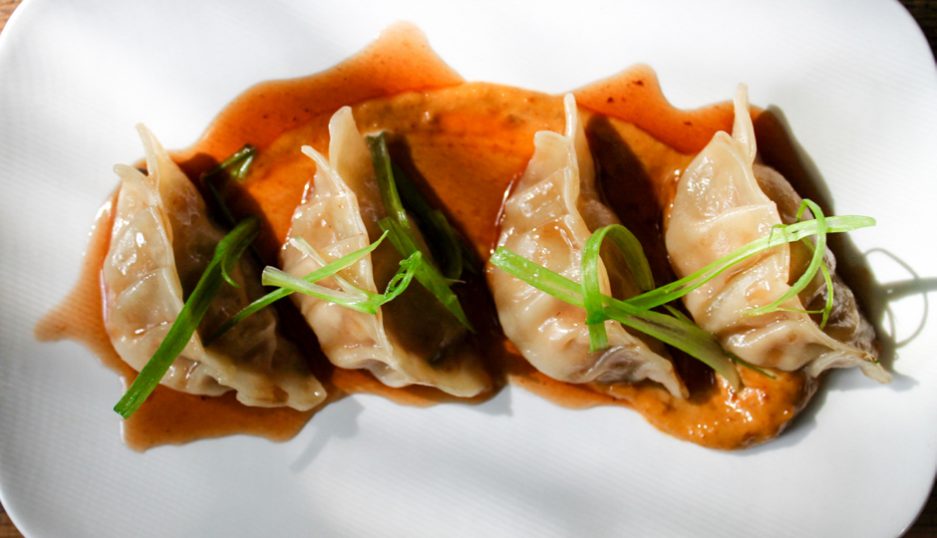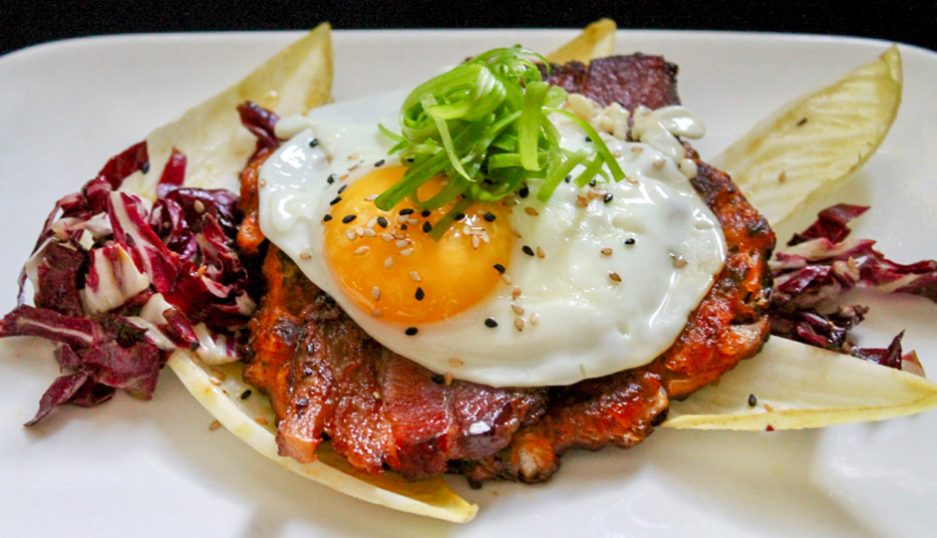 ---
The drinks menu and happy hour deals have been updated, too. on Tuesday through Sunday from 5 p.m. until 7 p.m., they're pouring half-priced drafts and offering white and red sangria, sake punch, and red and white wines for just $6 per glass.
Check out the full dinner and drinks menus below (click to embiggen) .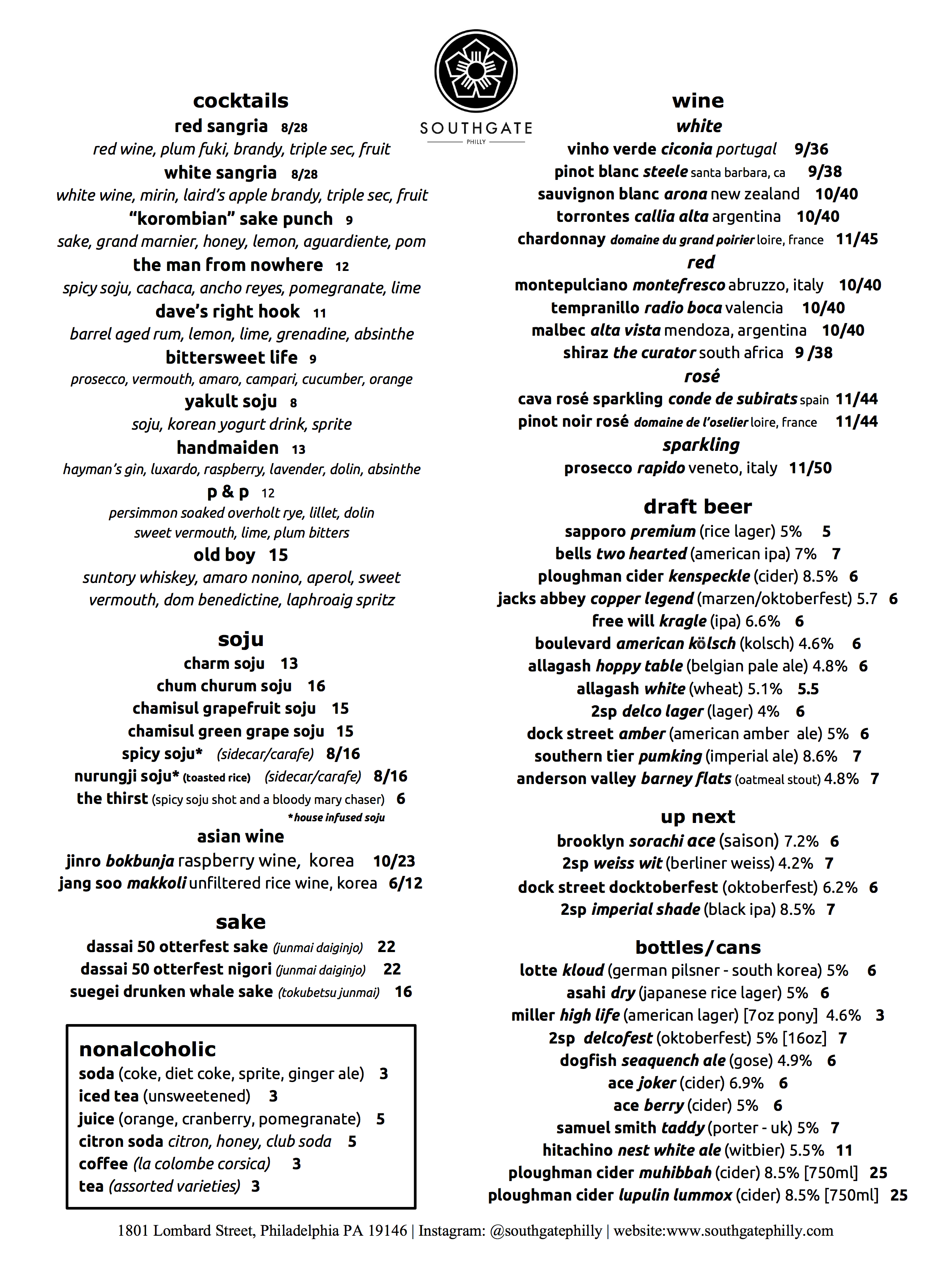 SouthGate [Foobooz]
---
---