Clarkville Swings Open the Doors Tonight
---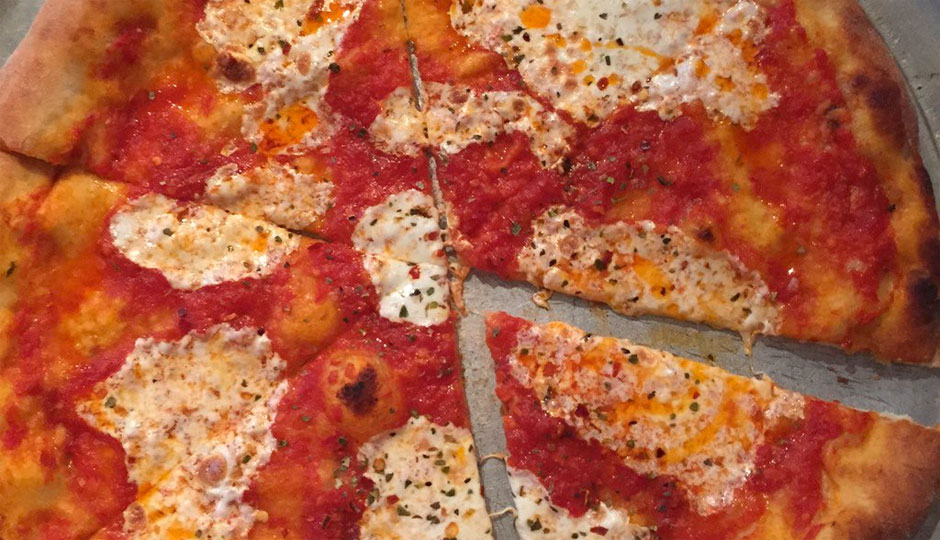 Leigh Maida, Brendan Hartranft and Brendan Kelly keep cranking out the openings. Just a couple of months after Coeur opened in Bella Vista, Clarkville is opening this evening at 4301 Baltimore Avenue, across from Clark Park.
Clarkville is about "slinging homespun comfort food out of a giant double decker pizza relic and guzzling craft beer and wine seven days a week." The menu includes five pizzas, three sandwiches and other small and shareable plates. As always, the Maida, Hartranft and Kelly (MH+K) team have plenty of options for vegetarians and vegans.
Clarkville with be the first of MH+K's bars (in addition to Coeur, they're behind Strangeloves, Local 44 and Memphis Taproom) to offer growler fills.
Speaking of growler fills, for the opening night party they'll have 64-ounce Clarkville growlers filled with Russian River's Pliny the Elder for $35. There will also be complimentary bites coming out from the kitchen and a full list of draft beer and wine.
Clarkville's opening party kicks off this evening at 5 p.m.
Clarkville [Foobooz]
---