Marigold Kitchen Launches Test Kitchen Tuesdays
---
Marigold Kitchen is doing something special on Tuesdays. Each Tuesday this summer, the Marigold team will be offering a five-to-eight course experimental menu highlighting ingredients sourced from local farmers' markets and foragers.
The dinners are $65 per person and limited to 25 diners a night. The staff at Marigold will explain the inspiration behind each dish as well as discussing the farmers who grow the produce.
In addition to the Tuesday night dinners, Marigold Kitchen has also rolled out their new early summer menu.
Here is a tease of some of the items included in the $90, 14+ course early summer menu.
---
Marigold Early Summer Menu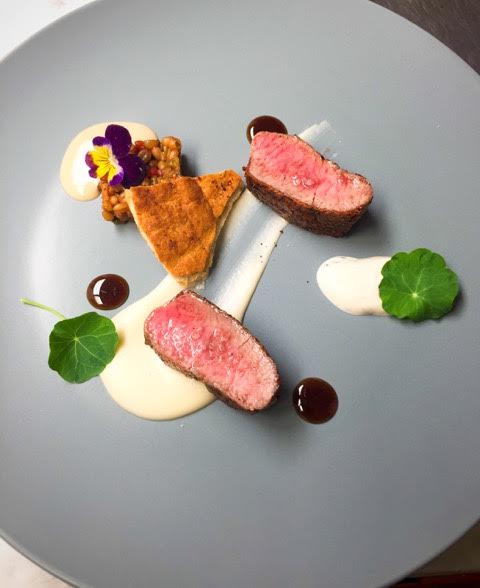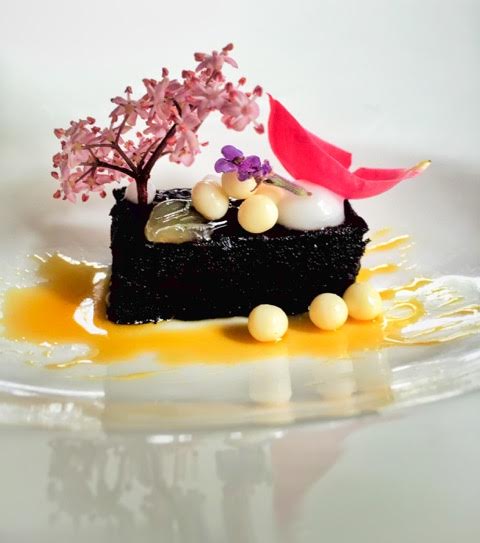 ---
Marigold Kitchen[Foobooz]
---