PHS Beer Gardens Set to Open
---
At least two of Pennsylvania Horticultural Society's three pop-up beer gardens for 2015 are set to open by Monday, June 1st and probably earlier.
The 9th and Wharton location has come a long way since it was an empty lot just three weeks ago. Today, we have been told that the beer garden backed by David Frank and Stephen Simons (Khyber Pass Pub, Triangle Tavern, Royal Tavern and the two Cantinas) will open at 5 p.m. on Friday, May 29th. Look for cocktails, beer, wine, fernet and food borrowing from the Italian heritage of the neighborhood.
---
PHS 9th and Wharton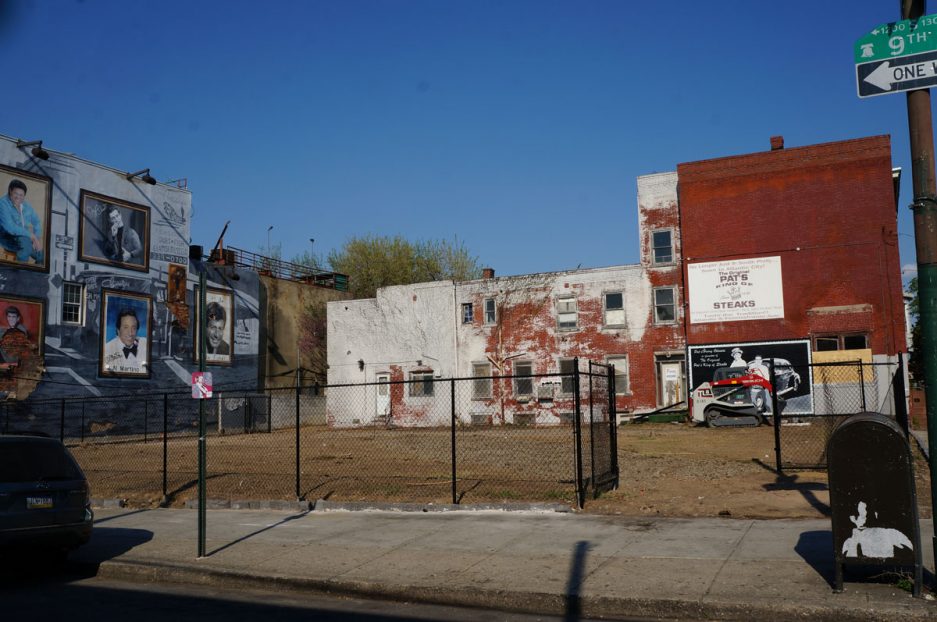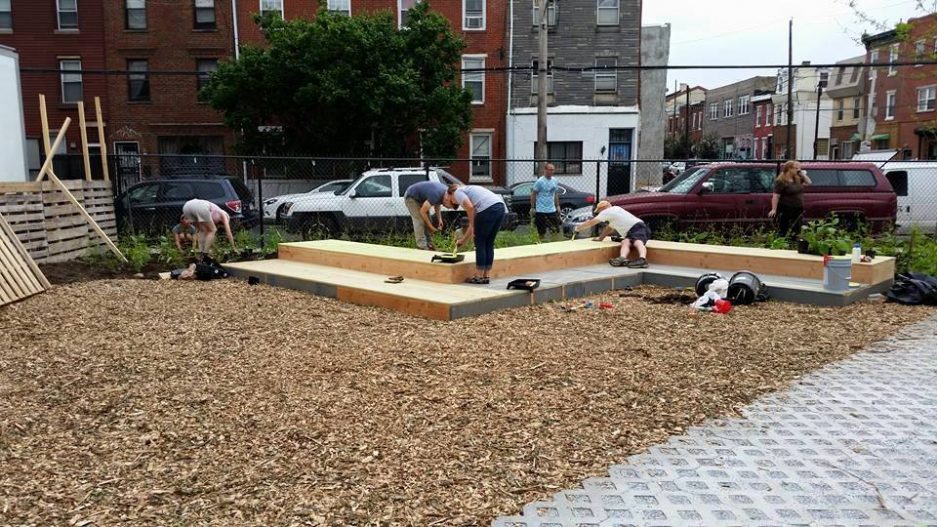 ---
Work is also progressing at a furious pace at PHS South Street (1438-46 South Street). The returning beer garden is opening Thursday, May 28th. For Beer Week, PHS South Street is scheduled to be hosting eight events, the first of which is this Saturday. That's when DC Brau will be pouring in the afternoon and that night, hard root and ginger beers from Sprecher Brewing Company will be on hand.
---
PHS South Street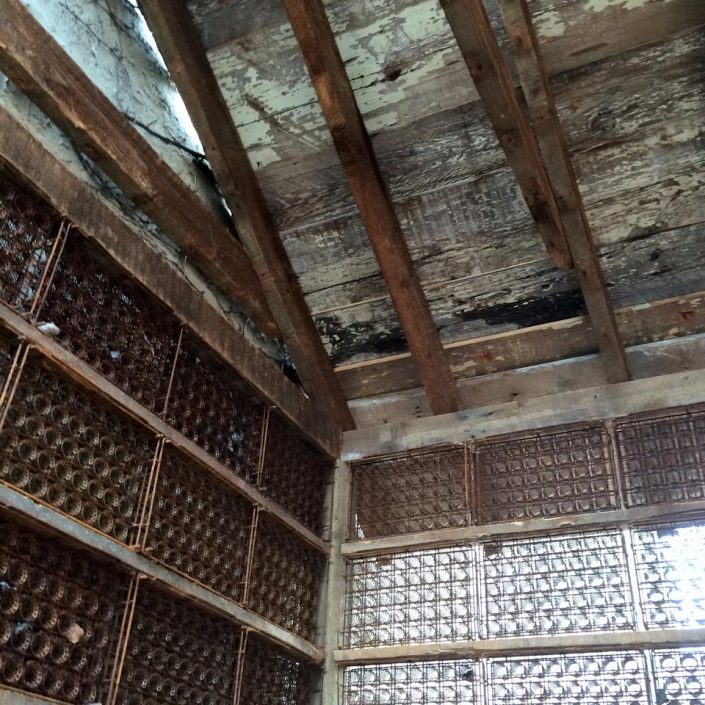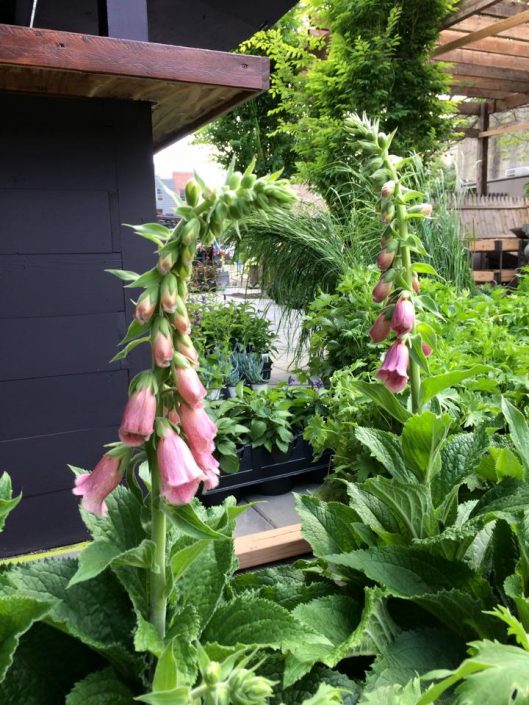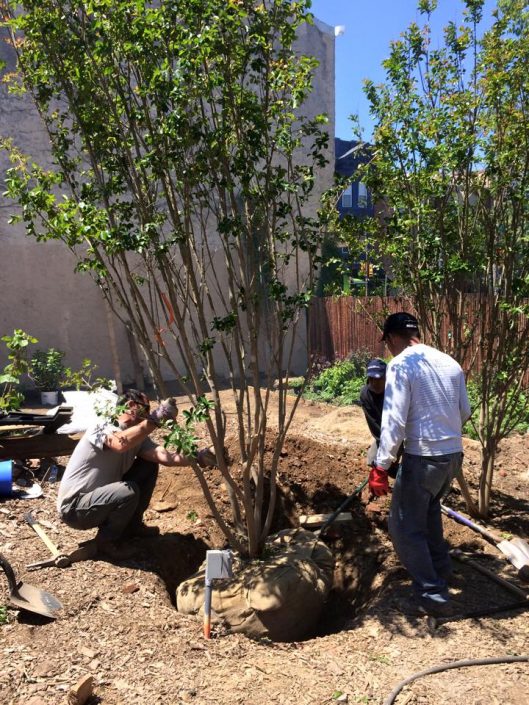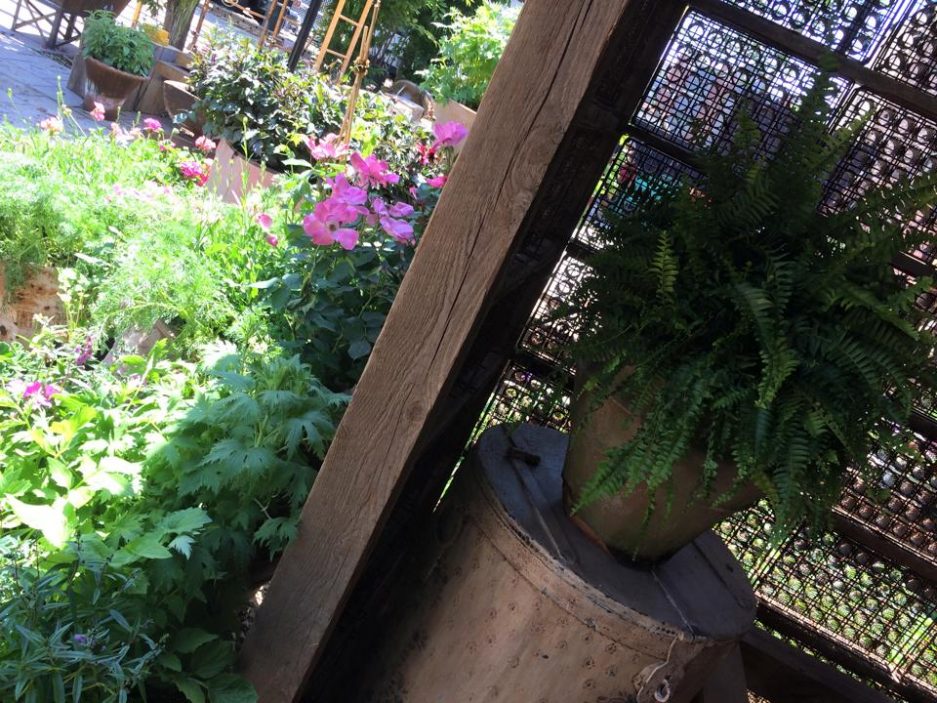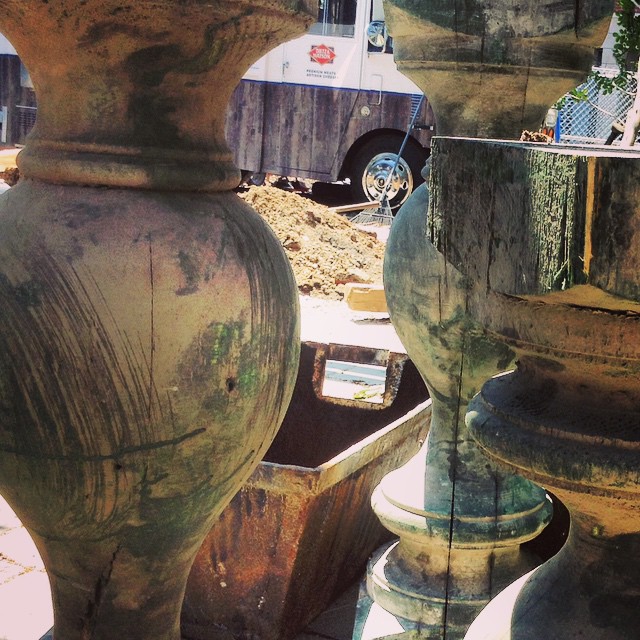 ---
At 18th and Cherry, progress isn't so visible. This afternoon we went by the courtyard of Three Logan Square and didn't see any signs that a beer garden is coming. A security guard assured us it was but it sure seems behind the other two. When it does open, the space will have a beachy vibe with sand, whispygrasses and a wood deck. Food and drink will be provided by City Tap House across the street.
Like what you're reading? Stay in touch with Foobooz—here's how:
---