Little Spoon Cafe Is Now Open
---
Little Spoon Cafe opened today at 15th and South Streets, in the former (and a bit weird) home to Baja Room. The space has been transformed into a super attractive cafe that is open for breakfast, lunch, and on some nights, dinner. We stopped in for a late lunch and enjoyed a BLT served with crispy bacon, on excellent bread.
The cafe is owned by area residents, Jeanne French and Julia McMeans. The chef is Lauren Geary, who was once the chef down the street, at the now closed Pumpkin Market. The cafe opens at 7 a.m. and offers quick breakfast options, plus breakfast sandwiches and burritos. Daily breakfast specials include a rotating selection of scrambles and galettes, a rustic pastry with seasonal filling.
Lunch offers soups, salads, sandwiches and a rotating choice of grilled cheeses. Little Spoon also stocks ice cream from Franklin Fountain, plus treats from Shane's Candies.
---
Little Spoon Cafe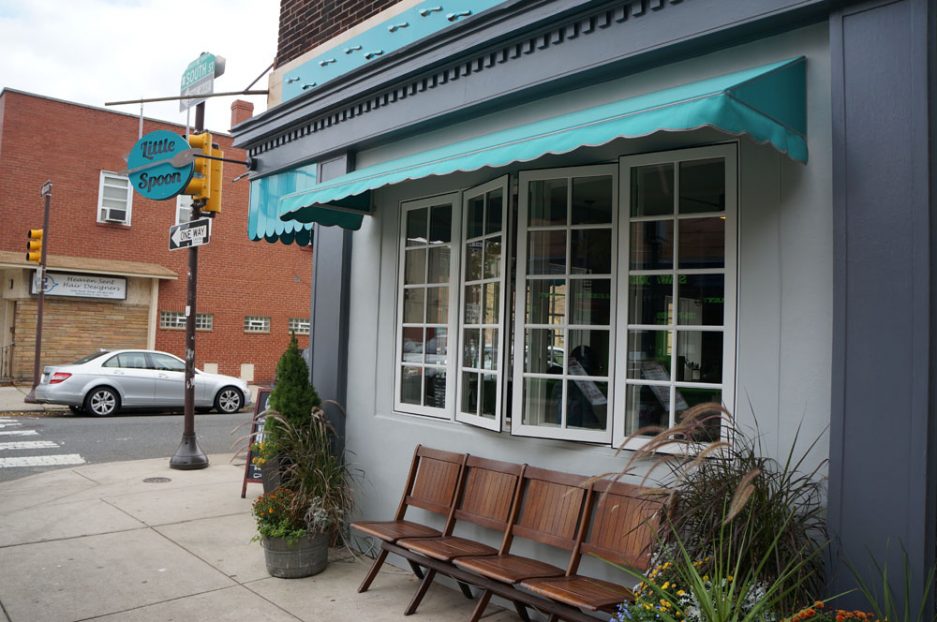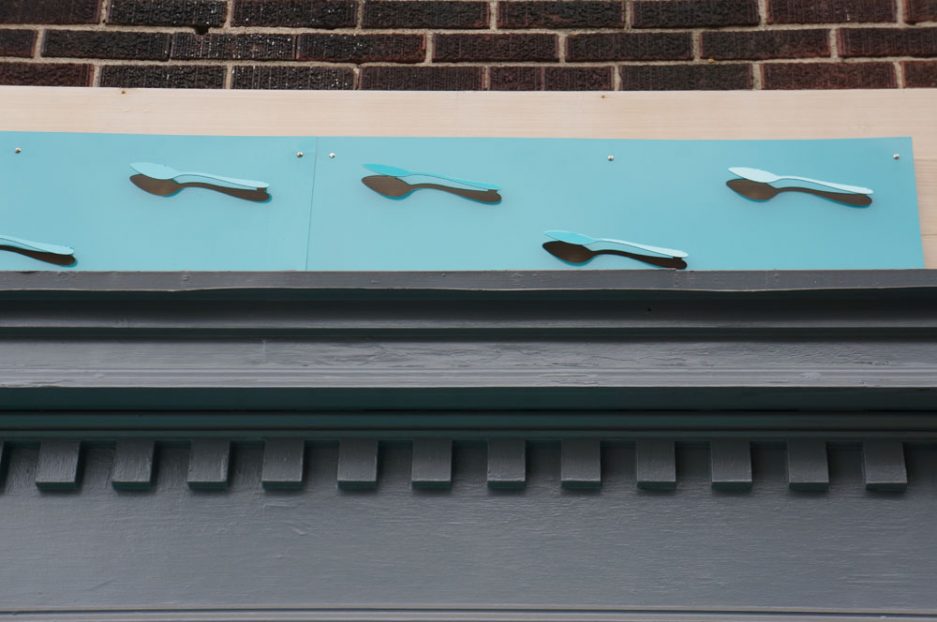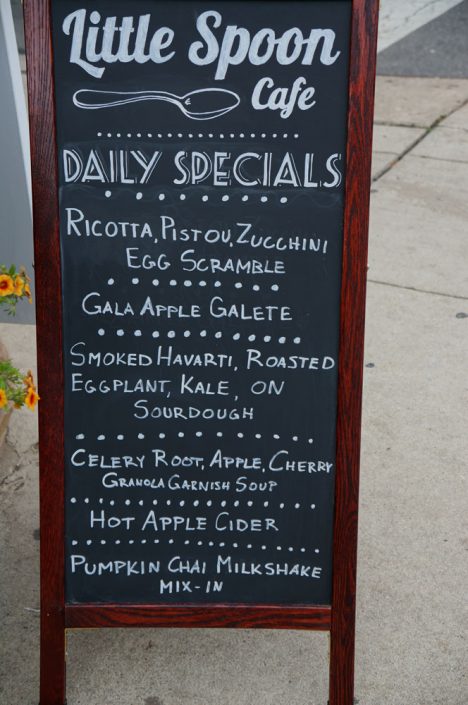 ---
Daily Specials at Little Spoon Cafe
Breakfast
Ricotta, Pistou, Zucchini Egg Scramble
Gala Apple Galette
Lunch
Smoked Havarti, Roasted Eggplant, Kale, on Sourdough
Celery Root, Apple, Cherry, Granola Garnish Soup
Beverages
Hot Apple Cider
Pumpkin Chai Milkshake mix-in
Little Spoon Breakfast Menu
Little Spoon Lunch Menu
Little Spoon Cafe [Foobooz]
---