Parkway Corner Deli Opens
---
The Parkway Corner Deli is opening today at 22nd and Spring Garden. The deli will be open from 7 a.m. until 11 p.m. Monday through Saturday, as well as from 8 a.m. until 9 p.m. on Sundays.
The deli will offer signature sandwiches such as the London Broil and Horseradish Cheddar and hot paninis such as the Apple, Smoked Ham and Brie. The menu also includes handcrafted burgers, a variety of breakfast dishes, kids items, and other classic deli options.
But perhaps more importantly, Parkway Corner Deli will be serving tons and tons of beer including draft beer via growlers.
More Photos from Parkway Corner Deli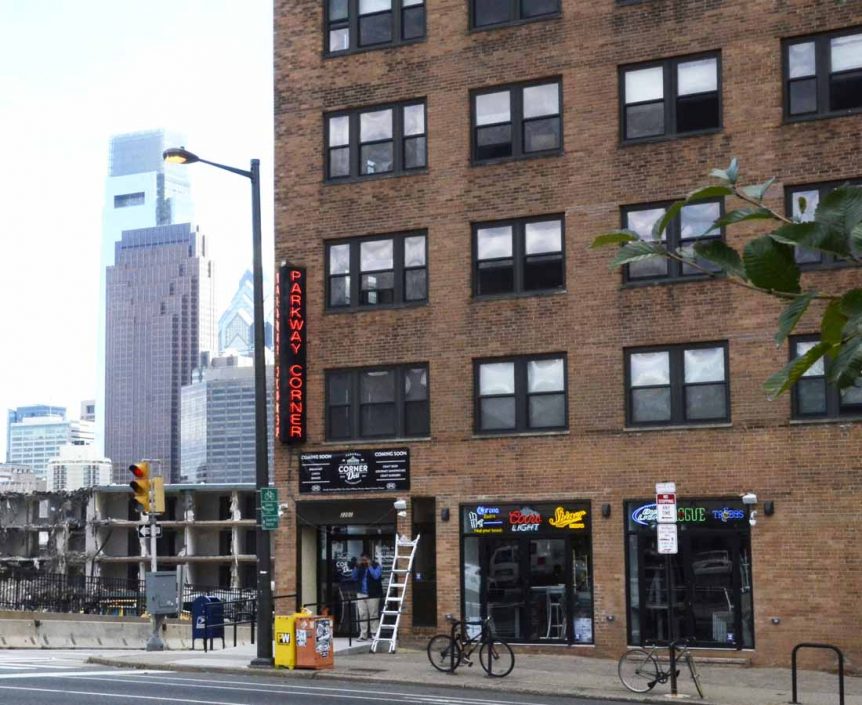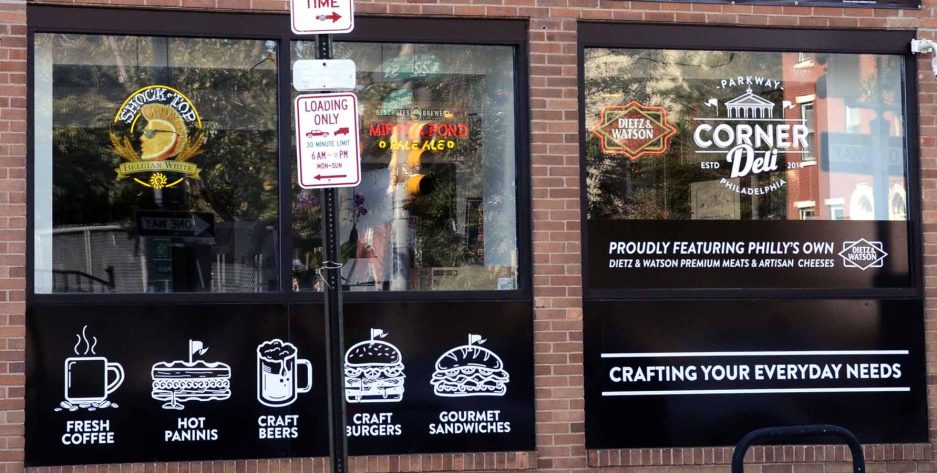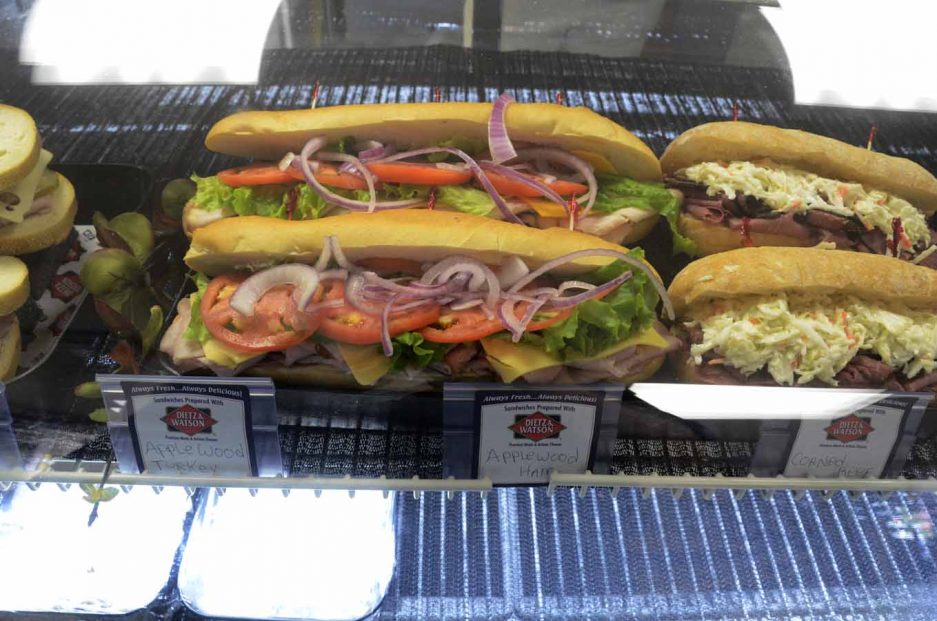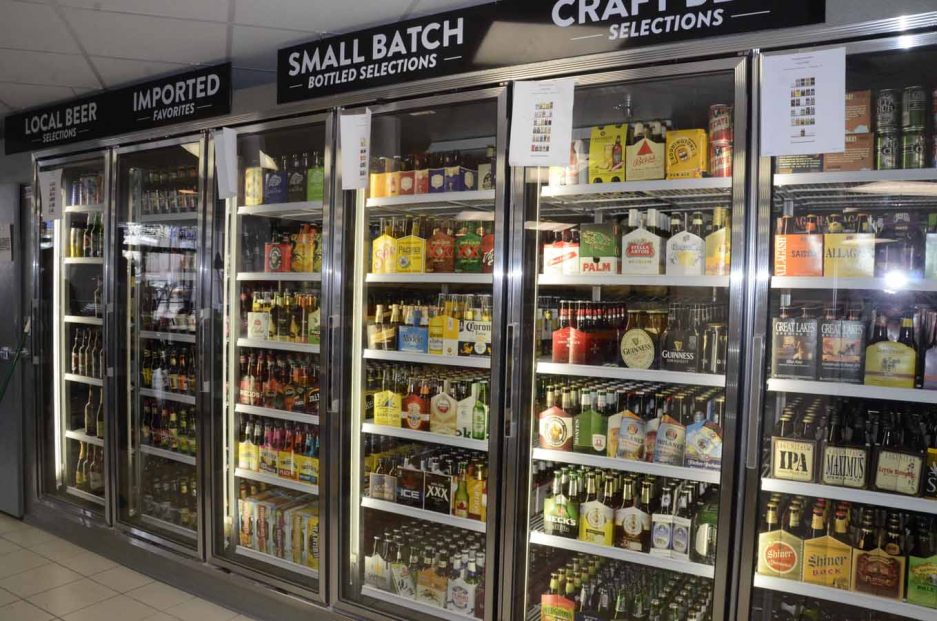 Parkway Corner Deli [Foobooz]
---
---