Gunners Run Serves up Autumn Dishes
---
Chef Tim Bennett has changed up the menu to add a little seasonality to Gunners Run. Heavy on fall ingredients such as corn and apples (and thankfully not an excessive amount of pumpkin), Chef Bennett has come up with a few creations such as the Bacon & Caramelized Apple Pierogies and the Braised Brisket Sandwich that sound especially good.
See the full menu (and photos) below.
Bacon & Caramelized Apple Pierogies $8
Pierogies served sautéed or fried with a honeyed sour cream
Harvest Apple Salad $9
Crisp green apples, chopped celery, dried cranberries toasted pecans, and white cheddar
served over romaine lettuce topped with an apple cider vinaigrette
Roasted Corn And Asiago Flat Bread ($9)
Baked with caramelized shallots and roasted garlic, dusted with smoked paprika
Braised Brisket Sandwich $13
Onions, peppers mushrooms & melted cheddar served on a soft pretzel roll
Bennett's Bouillabaisse $18
Chef Tim Bennett's homage to the classic French seafood stew. Simmered mahi, mussels, and crawfish in a rich tomato and saffron broth
Served over roasted sweet potatoes with a side of fresh baked bread
---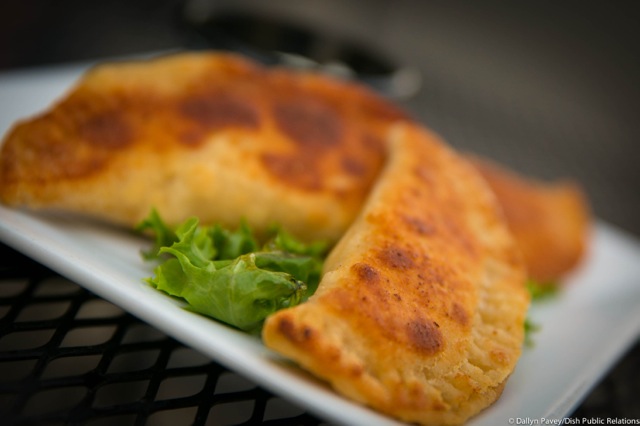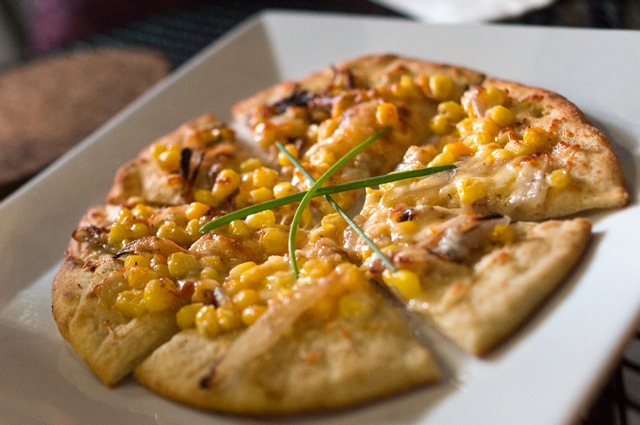 ---
Alongside the new menu, Gunners Run also gets in the seasonal spirit by showing football games on their huge outdoor stadium-sized TV screen. And to complement the showing, they're offering tailgate-style food such as buckets of Nashville Fried Chicken ($20), half-price Chicken Wings ($5) and Crispy Seitan Wings ($5), pitchers of beer (changes weekly) ($12) and buckets of Miller Lite ($15) for all NFL games.
Gunners Run [Official]
---
---