New Chef, New Menu for Jenkintown's Forcella
---
Jose and Jennifer Vargas of Leila's Bistro in Jenkintown created a sophisticated yet comfortable sequel when they opened Forcella, serving authentic Italian cuisine, in downtown Jenkintown earlier this year. Recently, the BYOB has made some changes with chef Anthony Pasceri taking over the kitchen and adding a new seasonal menu.
Pasceri, formerly of Modo Mio and Popolino, has been on the Philadelphia restaurant scene for over 10 years. At his new home in Jenkintown, he will be serving house-made classic Italian pastas, breads, desserts and more.
The four-course prix fixe menu is $45 per person with multiple options for each course.
Primi
Vovo
Poached Egg and Sausage complemented with an Orange Cream and Consume
Gamberi
Marsala Braised Shrimp with Burrata, Spicy Orange and Artichokes
Polpetta
Meatballs with Roasted Tomatoes and Pesto
Insalata di Popo
Red Wine Braised Octopus with Potatoes and Olives
Pasta
Lagane E. Ciccitari
Wide Pasta, Chickpeas, oil and garlic
Gnocculli
Ricotta Dumplings, Crab, Pistachios, Creamy Tomato Sauce
Capellacci Di Zucca
Tortellini filled with Roasted Squash, Toasted Seeds and Sage Brown Butter
Bucatini All amatriciana
Long Strand Pasta, Pancetta and Spicy Tomato Sauce
Secondi
Fish of the Day
Manzo Costatine
Boneless Short Ribs in a Demi Glaze
Ciambotta
Tomato Braised Eggplant with Ricotta and Crispy Bread
Lonza di Maiale
Pork Loin with Mushroom Cream and Polenta Cake
Dessert
Homemade, authentic Italian desserts serve as the fourth course
Forcella is located at 310 Old York Road in Jenkintown. Their hours run from 5 p.m. to 9 p.m on Tuesday-Saturday. Call to make reservations at (267) 400-6155.
---
Forcella in Jenkintown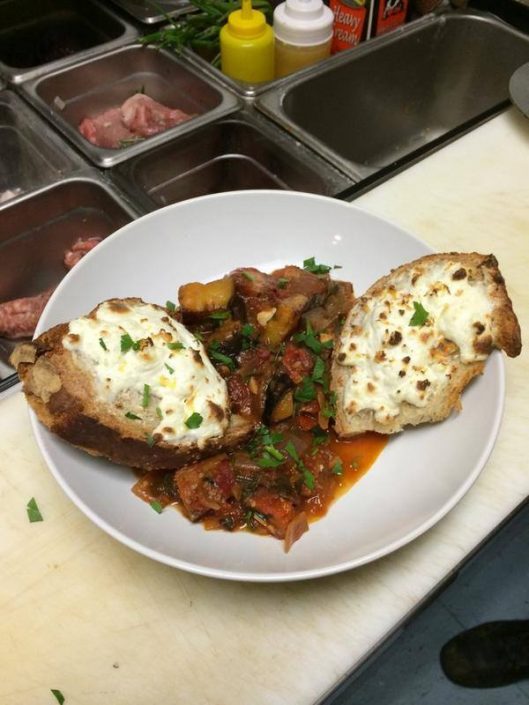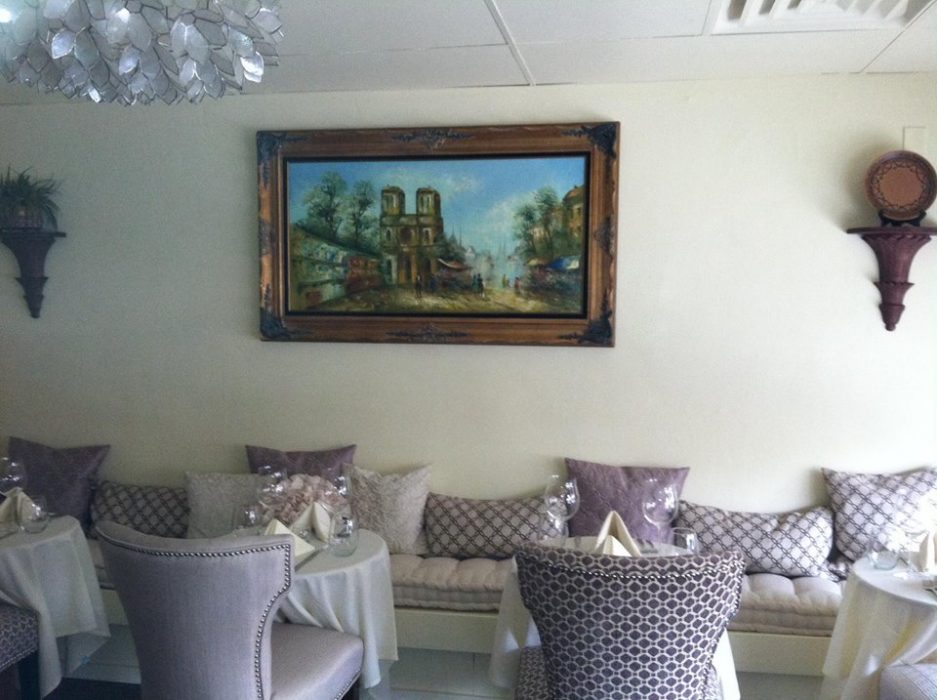 ---
---
---