Eagles Unveil New Food Options at Lincoln Financial Field
---
The Eagles and Aramark unveiled new food options for the 2014 season at Lincoln Financial Field today. Among the new concessions, Marc Vetri's Pizzeria Vetri, complete with a custom brick pizza oven and barbecue sandwiches devised by Eagles greats Michael Quick and Harold Carmichael.
The Pizzeria Vetri stands are located in both the SCA Club and Panasonic Club areas. Vetri is serving up his popular rotolo (ricotta cheese, spicy sopressata and marinara sauce) as well as two square pizzas, a Margherita and sausage as well.
Wide receivers Quick and Carmichael worked with the Aramark staff to come up with their own impressive sandwiches. The two showed their competitive spirit as they playfully took the other's sandwich to task.
The Quick: B

lack cherry smoked pulled pork with house made slaw on a potato roll

The Carmichael: M

aple sugar smoked pulled chicken with house made slaw on a potato roll
The pair also proved they could work together, creating the Quick & Carmichael: black cherry smoked pulled pork, maple sugar smoked pulled chicken, topped with house made slaw, on a potato roll). All three sandwiches are available with Kansas City Style Barbecue Sauce or Carolina Vinegar Barbecue Sauce.
Also new this season is a vegetarian and gluten-free Buffalo falafel wrap with mixed greens, roasted peppers and vegan blue cheese dressing. Around the stadium fans will also see eight new Dunkin' Donuts coffee concessions and a half-dozen Rita's Italian Ice locations.
Back this season is Peter McAndrews' Paesano's, which joins Vetri in the new Tork Cafe in the SCA Club and Market in the Panasonic Club. There will also be Chickie's and Pete's Crab Fries around the stadium as well as Tony Luke's cheesesteaks and roast pork sandwiches.
Brent Celek's Prime Stache food truck will be a permanent feature of the Head House Plaza, where it will be joined by a rotating cast of other Philadelphia food trucks.
---
New Food for Eagles Games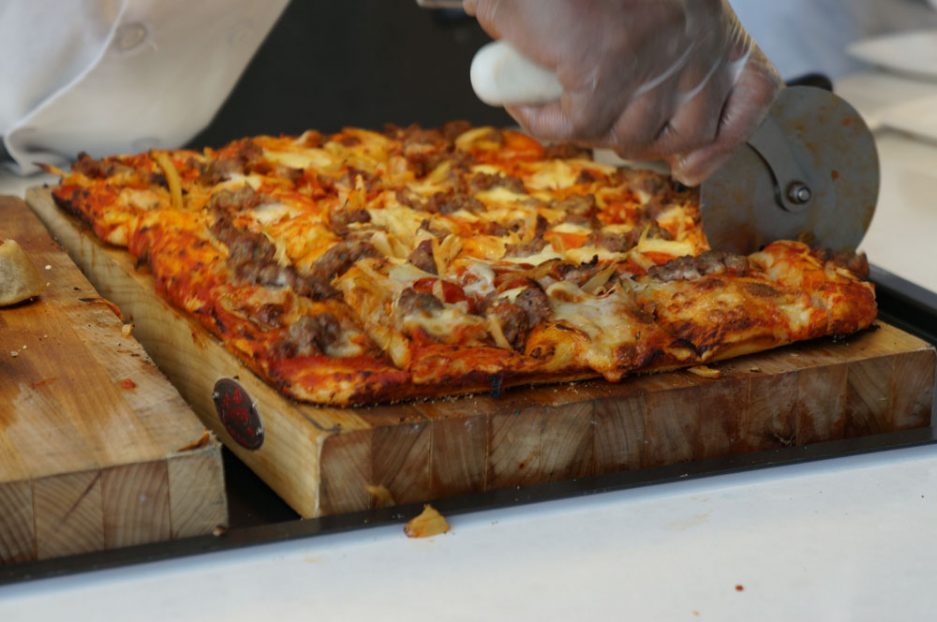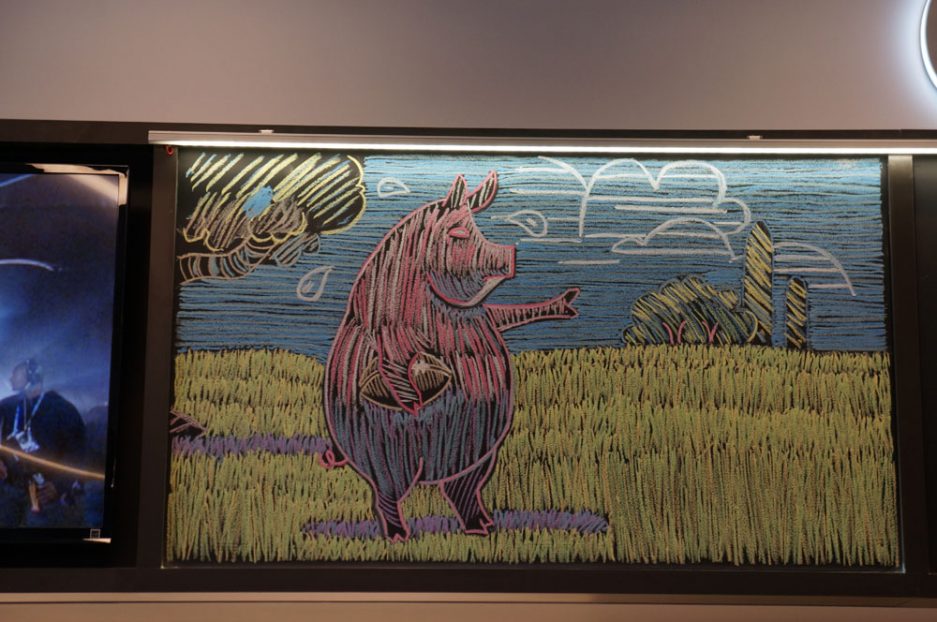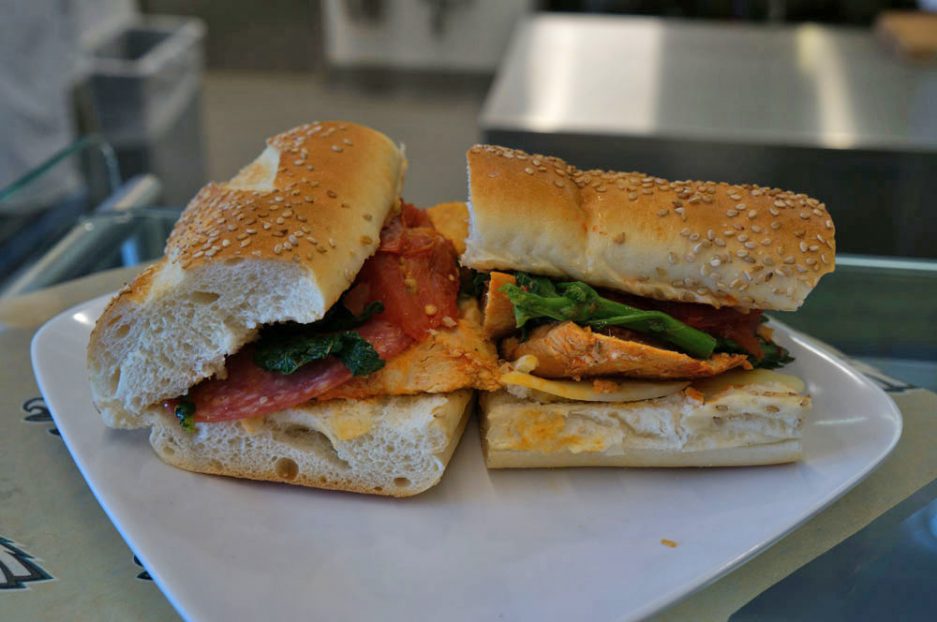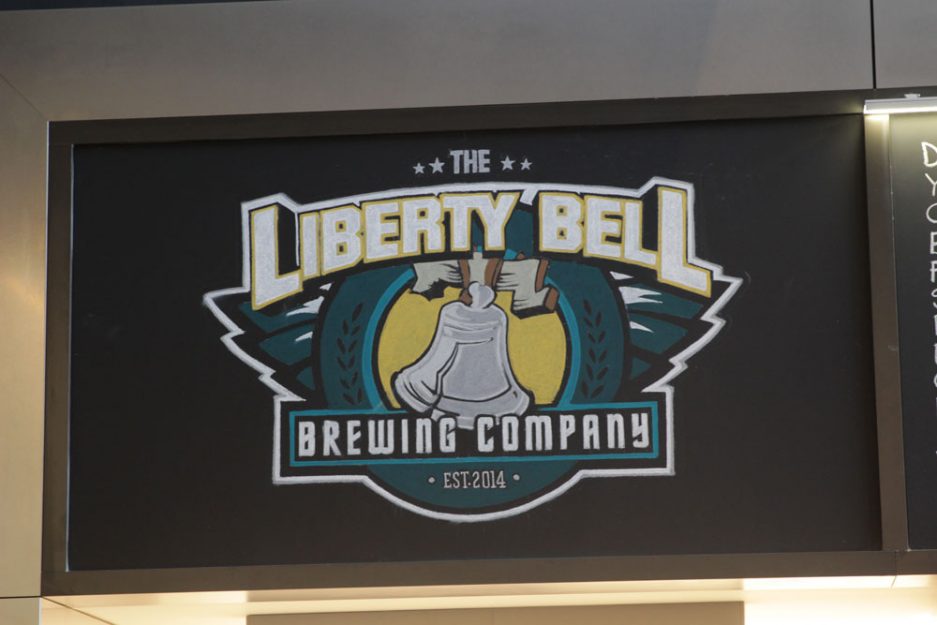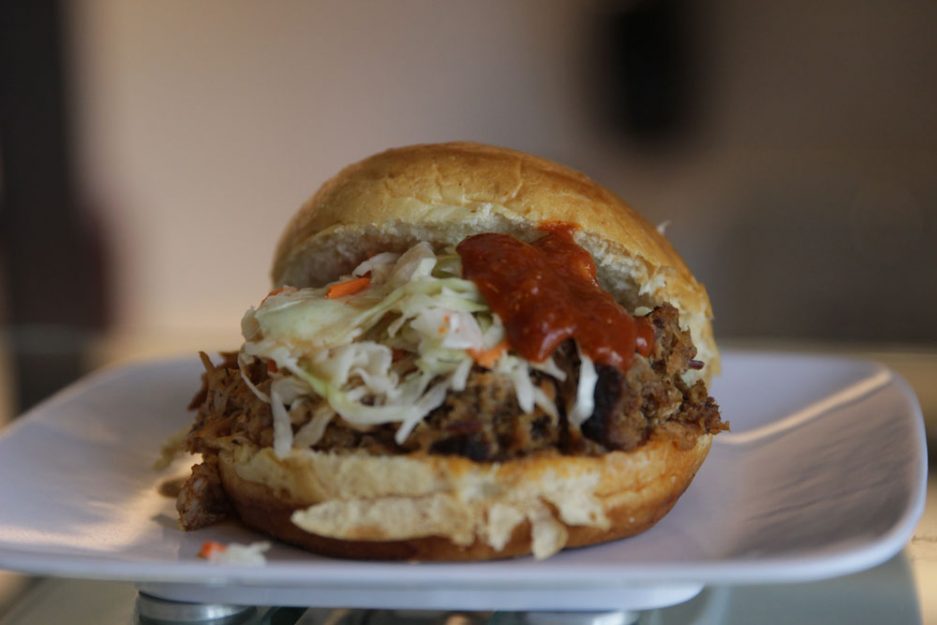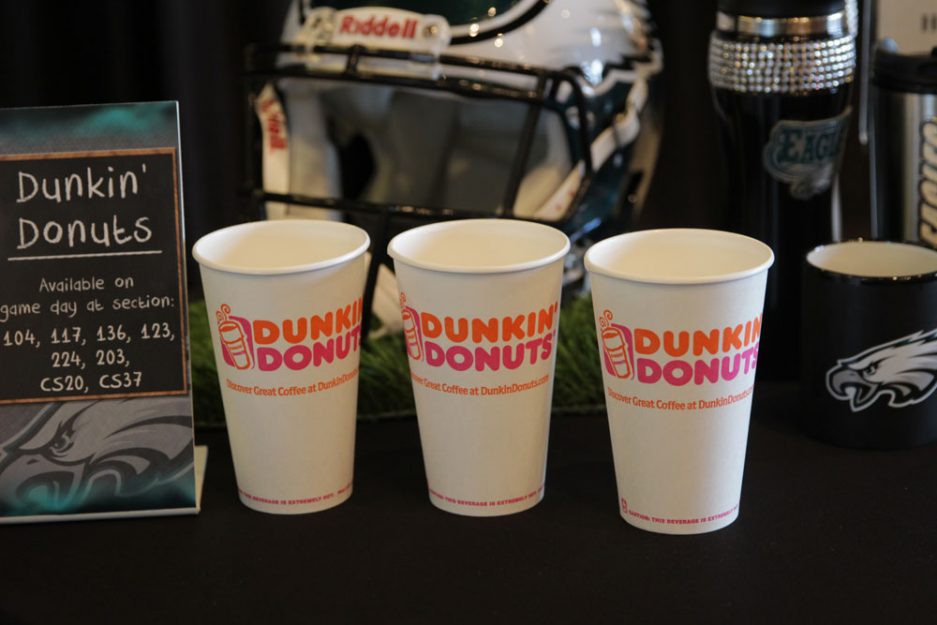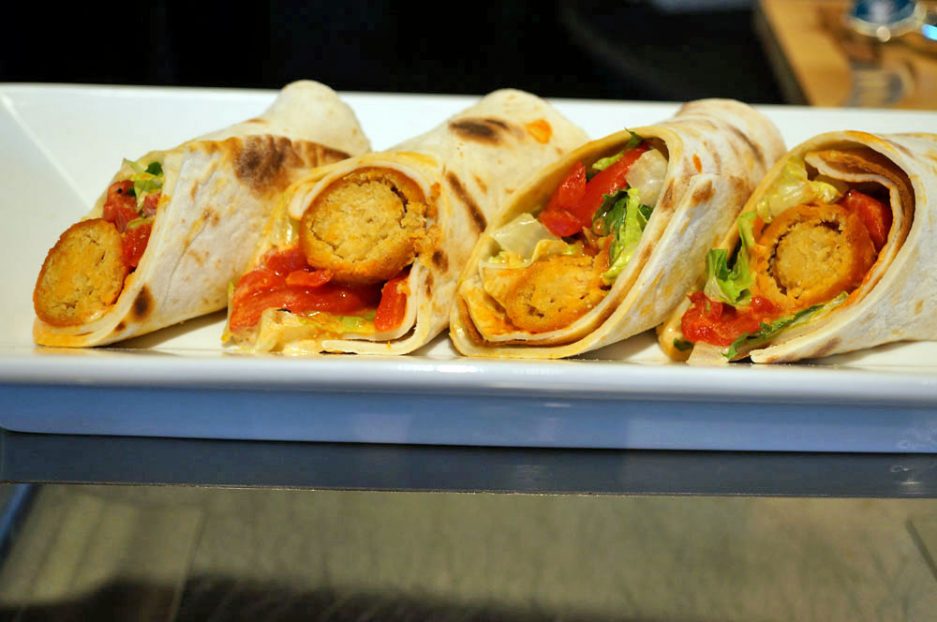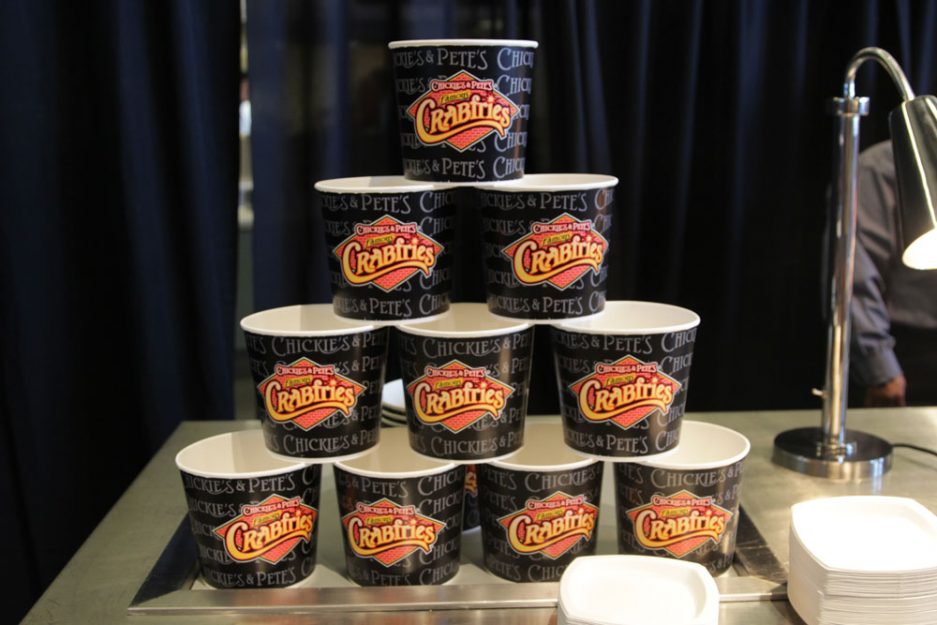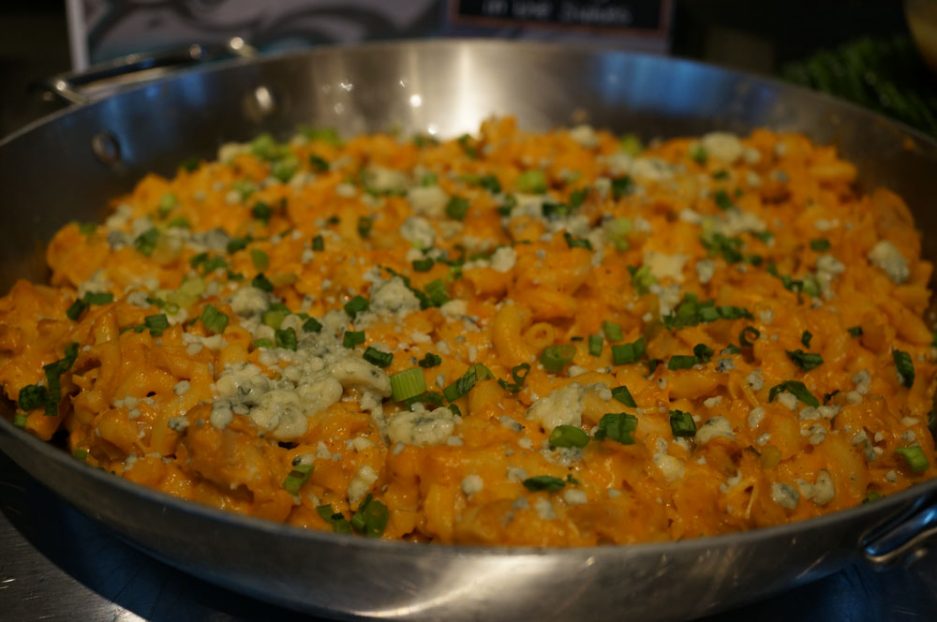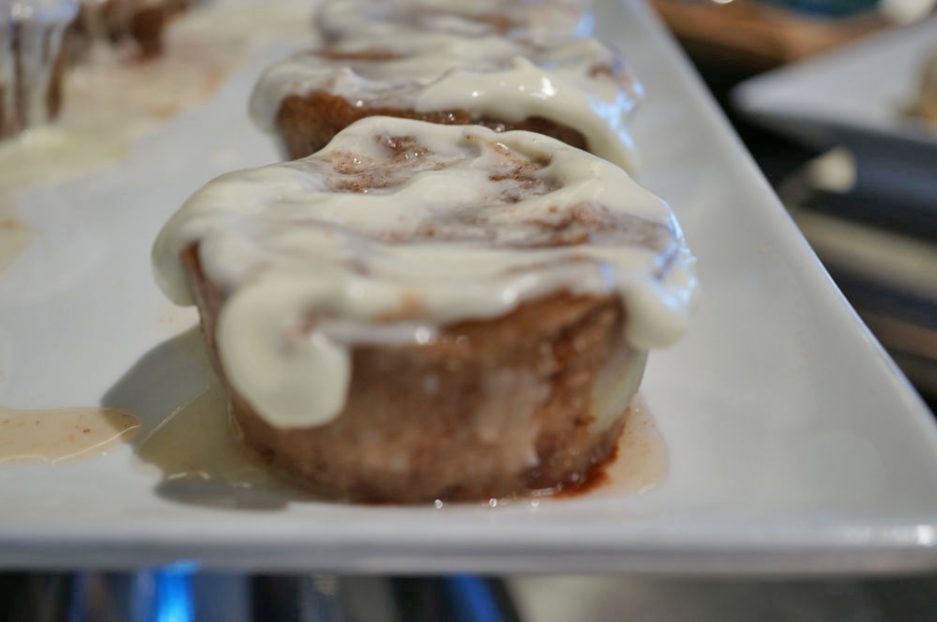 ---
Check out the vegetarian and gluten-free options on Be Well Philly.
Photos: Lincoln Financial Field Upgrades [Birds 24/7]
News: Eagles Announce Ridiculous New Video Boards [Philadelphia Magazine]
---