West Poplar Federal Donuts Has Softly Opened
---
The latest location of Federal Donuts is now open at the corner of 7th and Fairmount in the West Poplar neighborhood. It is the biggest Federal Donuts yet, complete with 40-seats, a parking lot and a walk-in refrigerator roughly the same size as the Pennsport original. Business was steady when I checked it out this morning. I was able to try several of the new flavor donuts including a lemon sugar hot donut, chocolate glazed (yes, FedNuts now has chocolate donuts) and a new Thai curry dry-dusted fried chicken.
I was also lucky enough to try the fried chicken donut sandwich that Federal Donuts will be preparing on Saturday, June 7th for their grand opening.
Check out that fried chicken special and more photos below.
---
Federal Donuts - West Poplar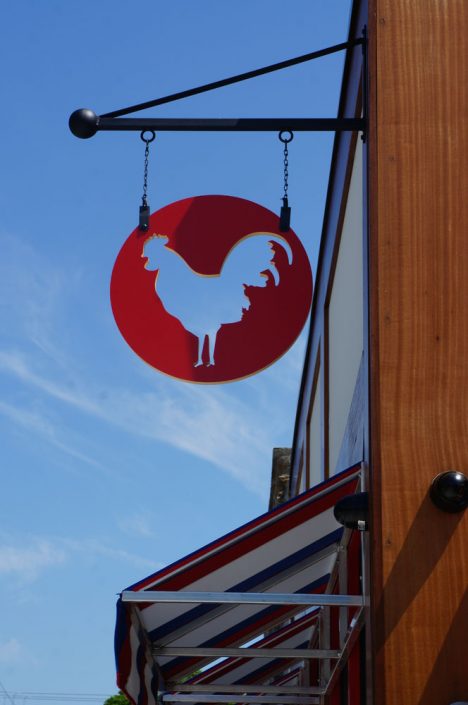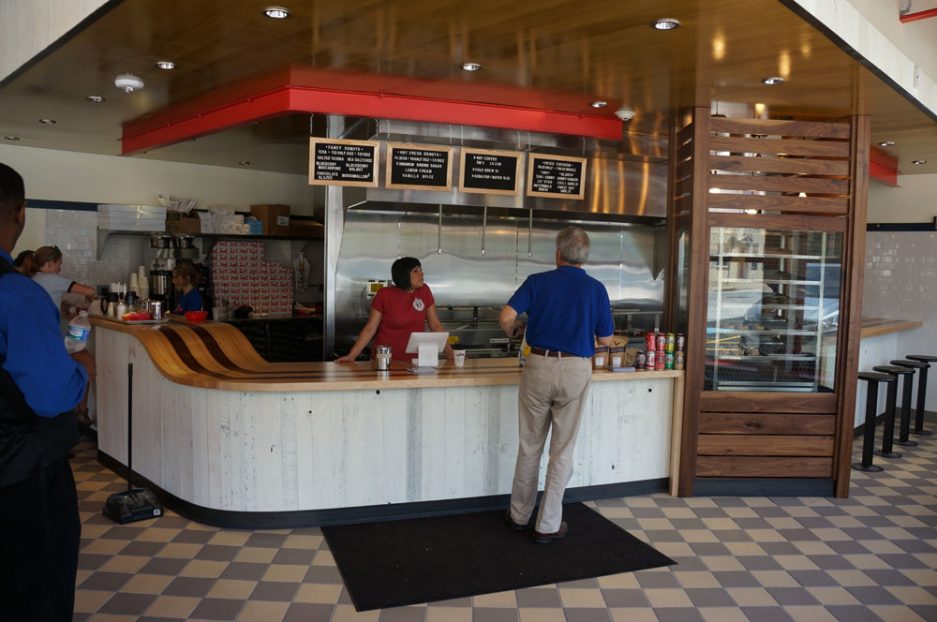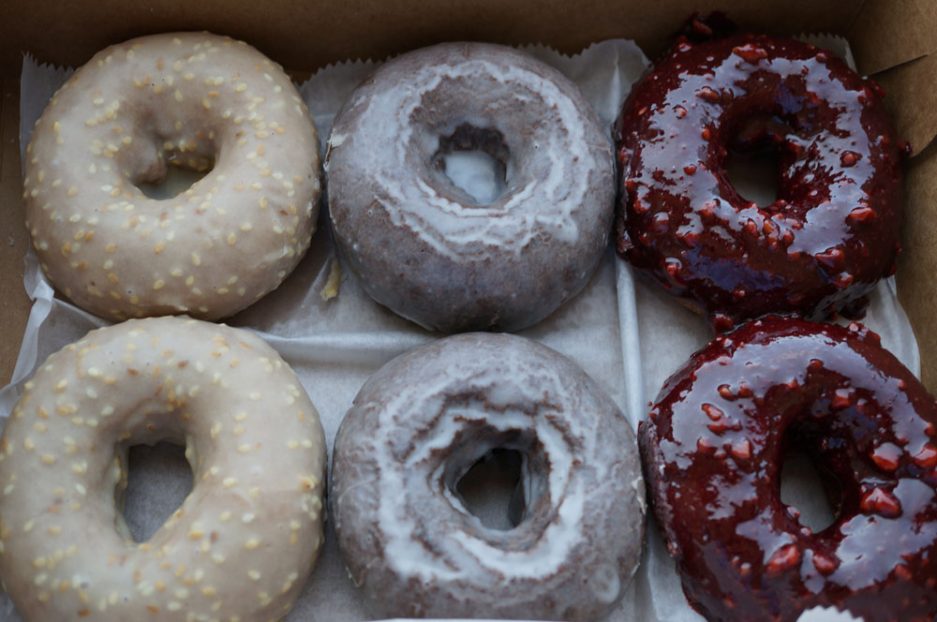 ---
Federal Donuts – West Poplar [Foobooz]
---