Conshohocken Brewing Co. Opens Today
---
The Conshohocken Brewing Company opens to the public today at 5 p.m. The brewery and tap room is located at 739 E Elm Street, just steps from the Schuylkill River bike trail.
Co-founders John Remington and Ken Buonocore are joined by head brewer Andrew Horne.
Horne is a Villanova grad who began his brewing career at Yards Brewing before heading out west to the likes of Oskar Blues and Avery Brewing Co. Horne also took home a bronze medal for his ESB at the 2013 Great American Beer Festival. The tap room can pour up to ten beers at once. including what might be the young brewery's flagship beer, Cascadian Dark Ale.
A 15 barrel system serves as the backbone of the brewery. A pilot system allows small runs of specialty beers that might be available when you visit the tap room. When we were there on Sunday for a friends and family event, Horne let us try a double IPA that he's been working on.
Opening Conshohocken Brewing Co. Tap List
"Feine" Espresso Stout
Cascadian Dark Ale
Spring Ale
Golden Ale
Extra Special Bitter
Pale Ale
Oatmeal Stout
IPA
The brewery offers half and full pint pours plus growlers to go. Expect pints for $3 and a 64-ounce growler fill for $14. Logoed glass growlers are available for $5 and sleek stainless steel versions that will keep your beer cold all day are $45. Like Philadelphia Brewing Co., Conshohocken Brewing intends to self-distribute its beer to local bars and restaurants in Southeastern Pennsylvania.
Remington, who lived in Conshohocken for more than ten years after graduating from Saint Joseph's University says "we are proud to bring a brewery to Conshohocken, the greater Philadelphia area is one of the country's top craft beer regions, and the team and I are excited to join the thriving scene here." Another member of the ownership group is sports radio host, and burger hunter, Glen Macnow.
The brewery will also offer a menu of "casual pub food" including sandwiches, chili and the like.
---
Conshohocken Brewing Co.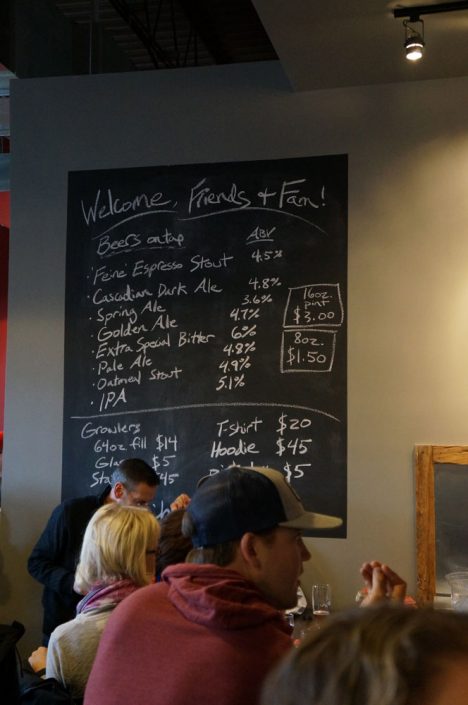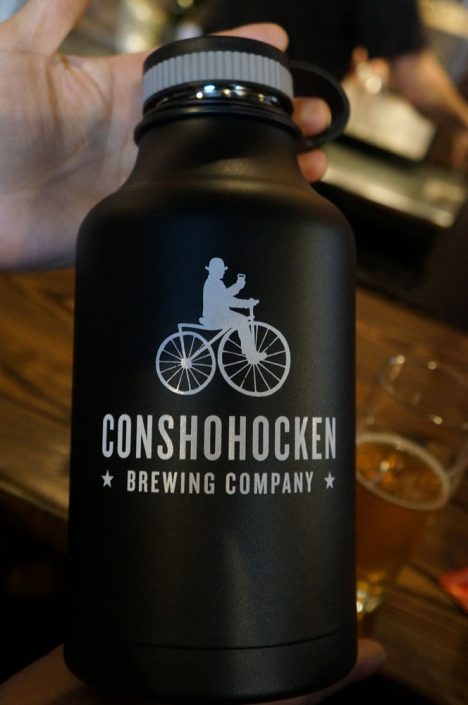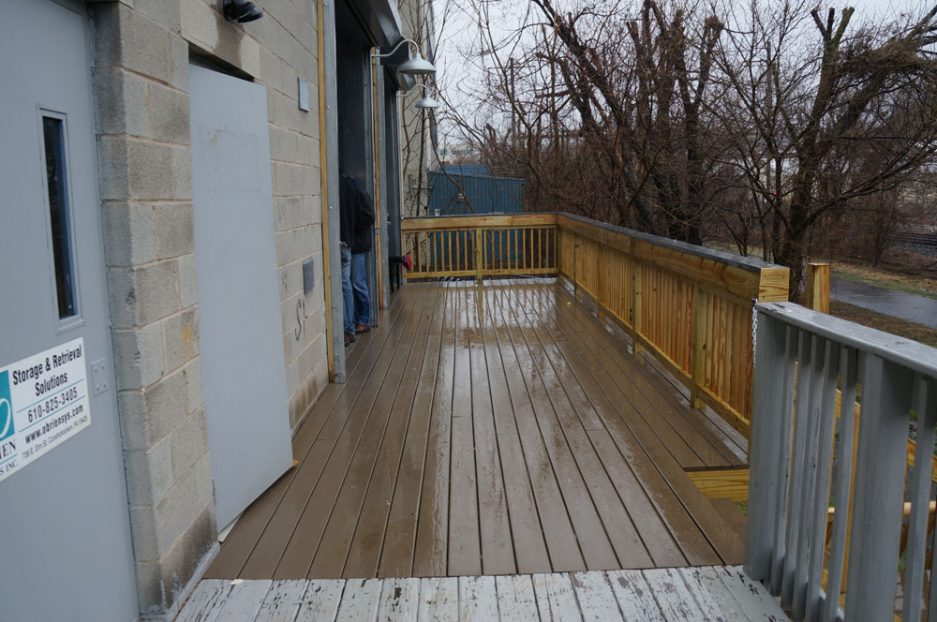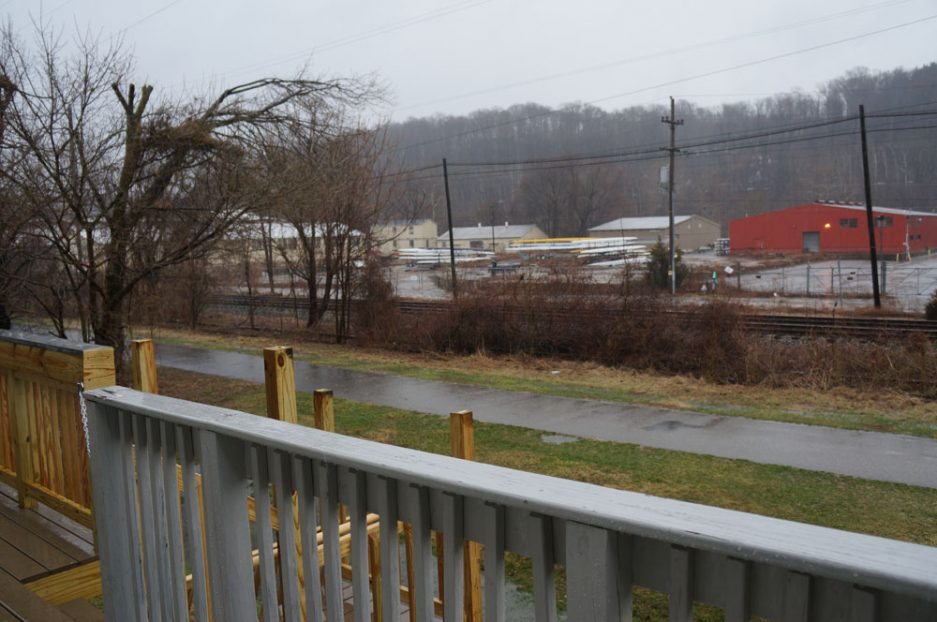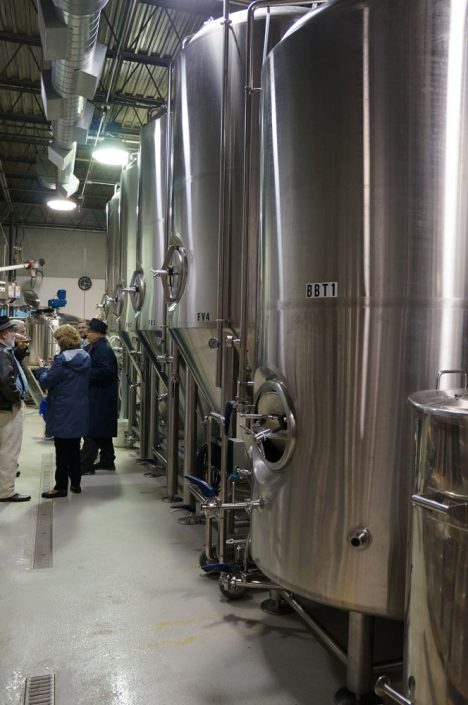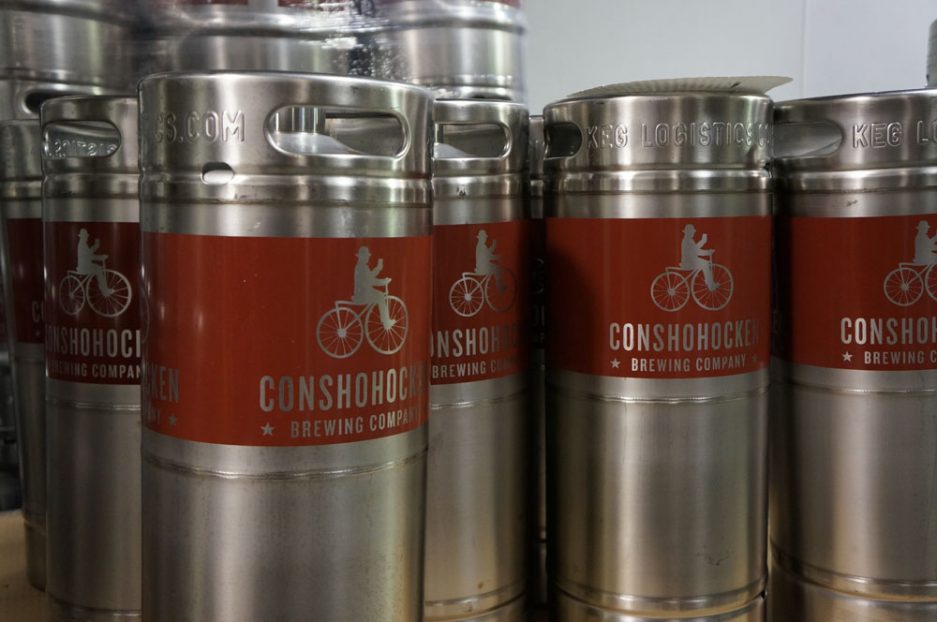 ---
Conshohocken Brewing Company [Foobooz]
---