More Pi Day Celebrations
Unsurprisingly, Pi Day is a big deal at Magpie but it is far from the only spot in Philadelphia celebrating that it is 3.14.
The Venerable Day by Day is celebrating with ten pies being offered. Get a slice for $5 or a three slice sampler for $10. If your idea of pie is pizza pie, Pizzeria Vetri is offering Pi Day slices for $3.14.
---
Pi Day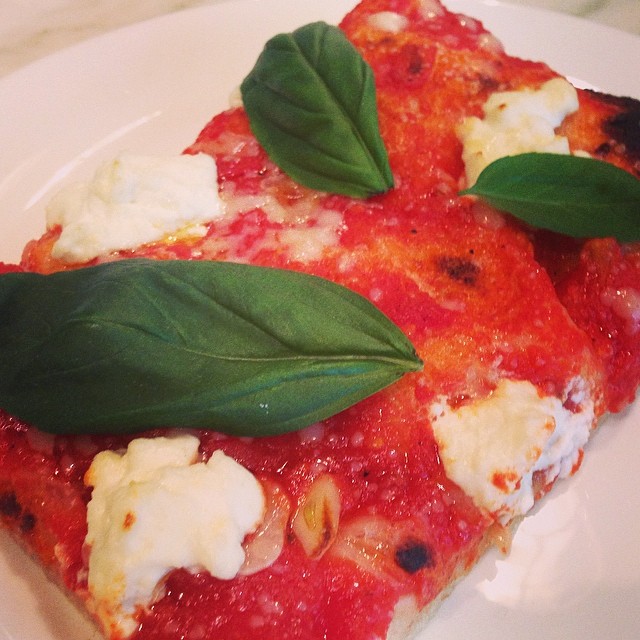 ---
Cake and the Beanstalk
Chhaya Cafe
Day by Day
Flying Monkey Bakery
Grubhouse
Magpie
Pizzeria Vetri
---
---