About Last Night: Smoke Meets Spice at Percy Street
---
Last night Erin O'Shea and Michael Solomonov welcomed Lior Lev Sercarz to Percy Street for a very special dinner. Even though I quickly jumped on tickets to the event I wasn't prepared for just how much great food would be offered.
Lior Lev Secarz is referred to as the "spice whisperer." His blends of spice make it into the food at Zahav and onto donuts at Federal Donuts. Last night his spices magically mixed with the food coming from O'Shea's kitchen.
Here is a slideshow of each dish from the dinner and the spice that was integrated into its preparation. It was a fantastic night and I am sure I will be talking about foie gras butter biscuits, chicken fried sweetbreads and the amazing smoked lamb shank for some time.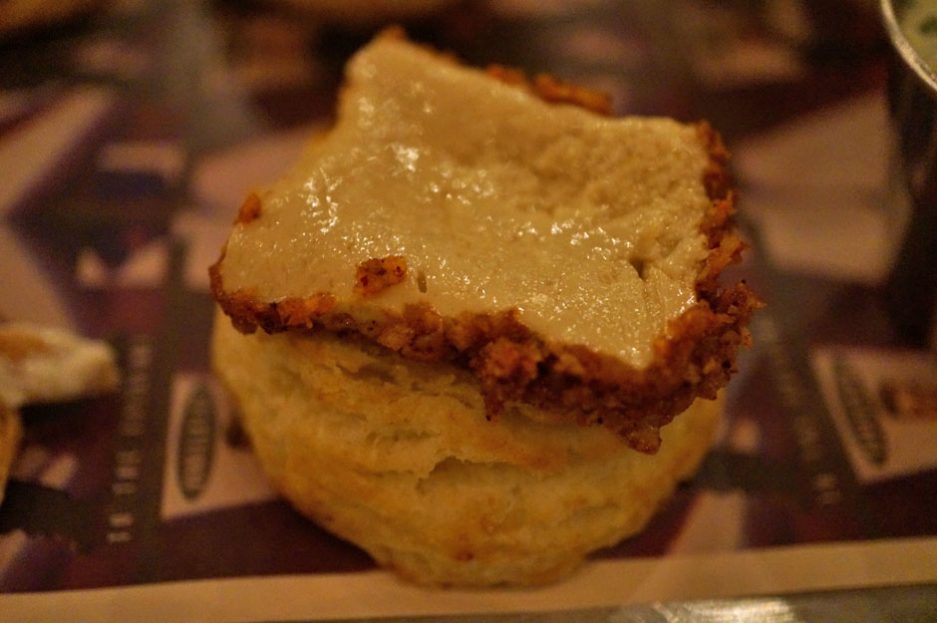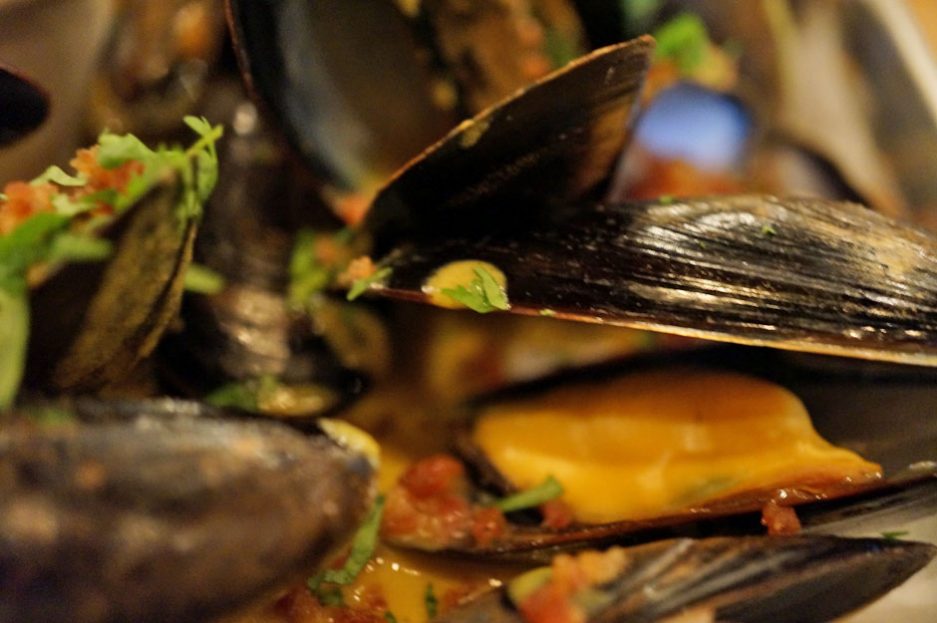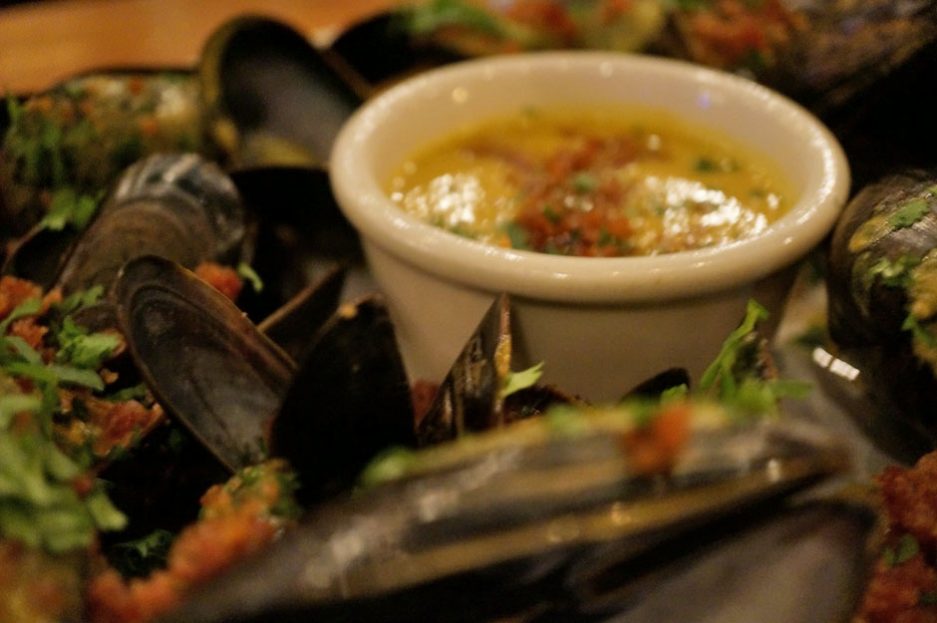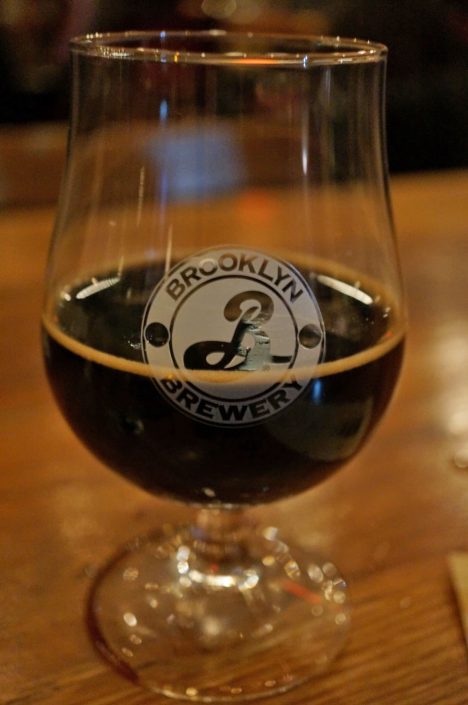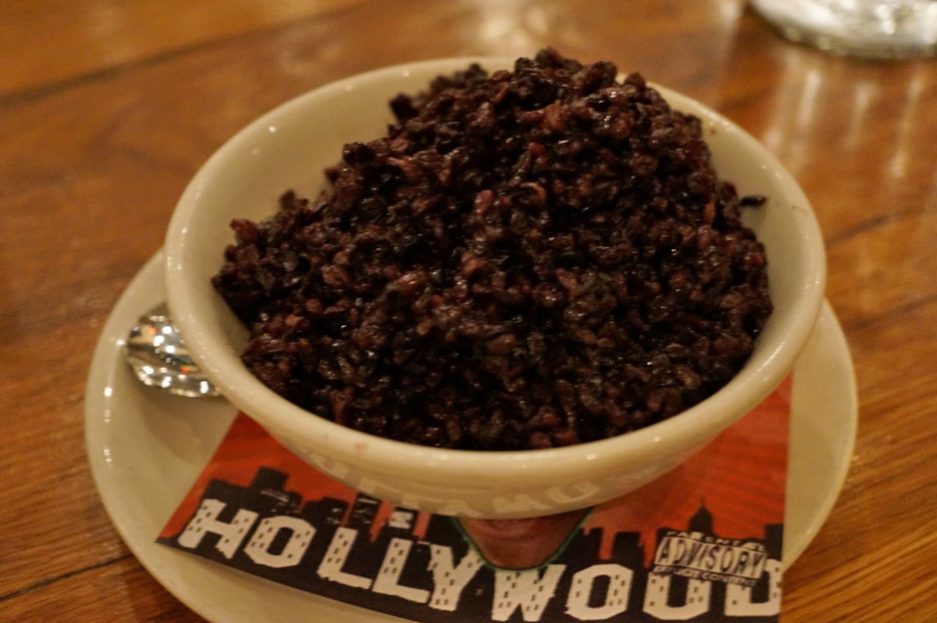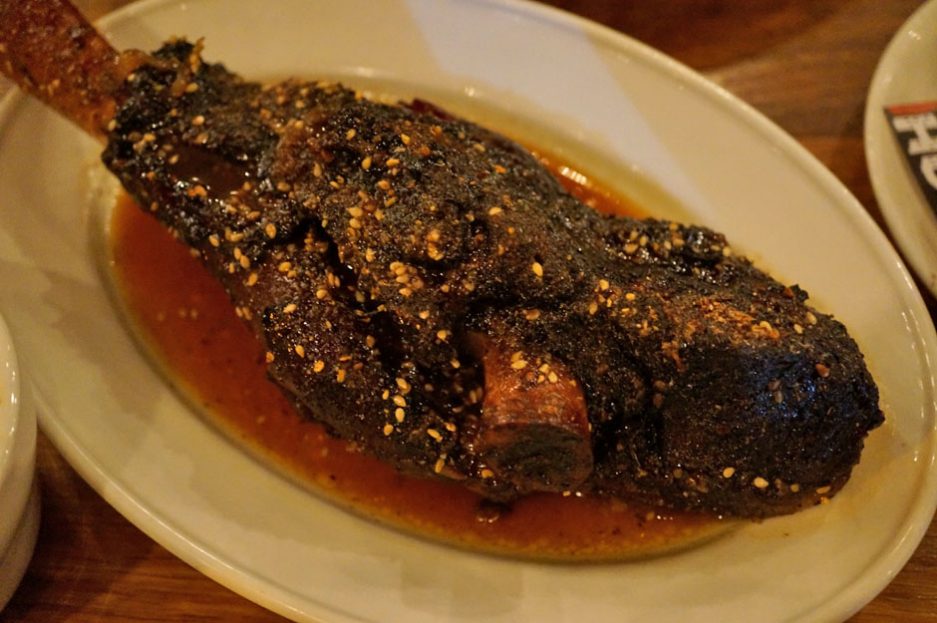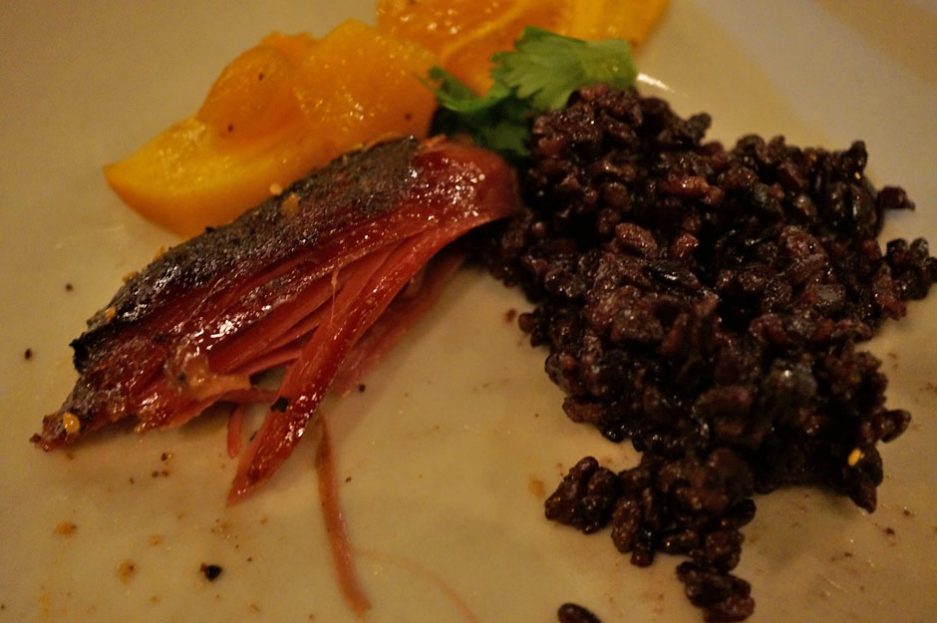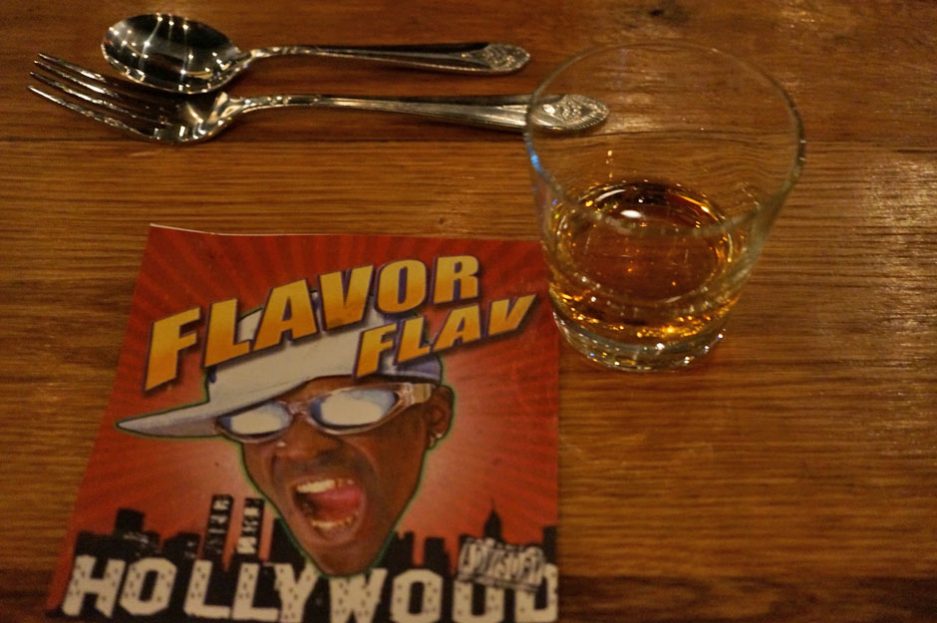 ---