Avance, From The Inside
As promised, here's a look inside Avance – chef Justin Bogle's new modernist temple on Walnut Street. You can see how he completely revamped the dining room (going with sleek and earthy in about equal measure, and stepping away completely from the Louis XIVth's sitting room design style that died with the old Le Bec), rearranged the kitchen (yeah, that's a giant dewar of liquid nitrogen in the corner–but don't be scared), and finally did away with the mirrors and curtains in the downstairs bar–turning what once looked like the wet bar on a French playboy's pleasure yacht into the kind of place where a normal human being might actually want to sit and have a drink some time.
Oh, and before you ask? Yes–all that natural wood is black walnut (much of it cut from single logs in order to maintain a matching grain between tables). Which I think is kind of a nice inside joke for a restaurant on Walnut Street.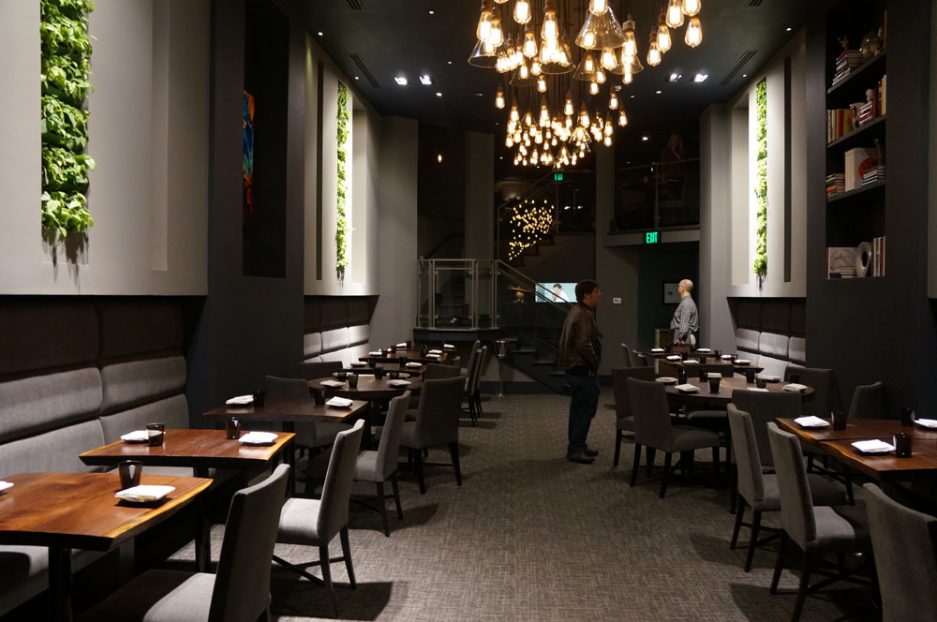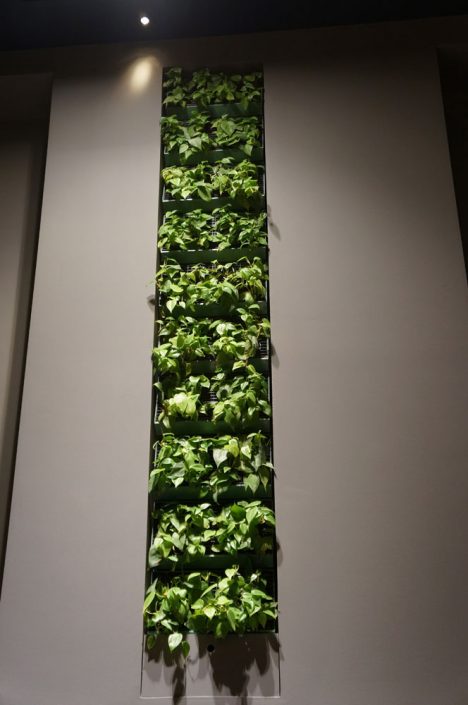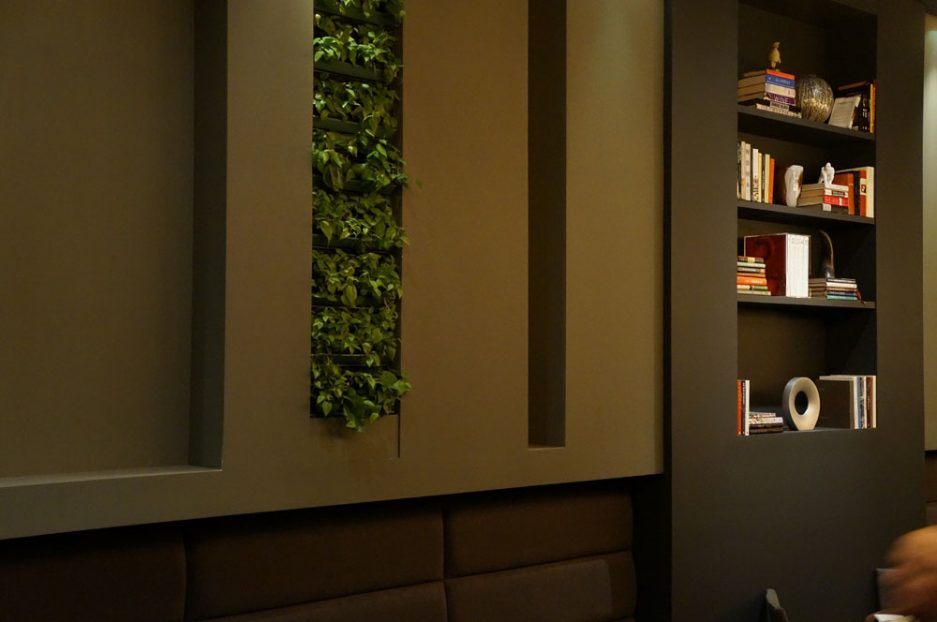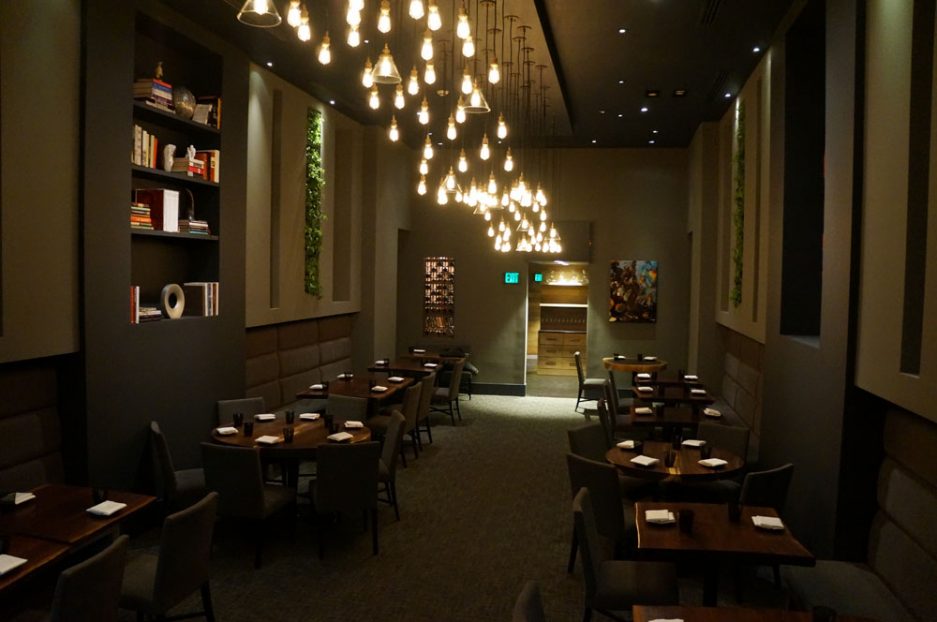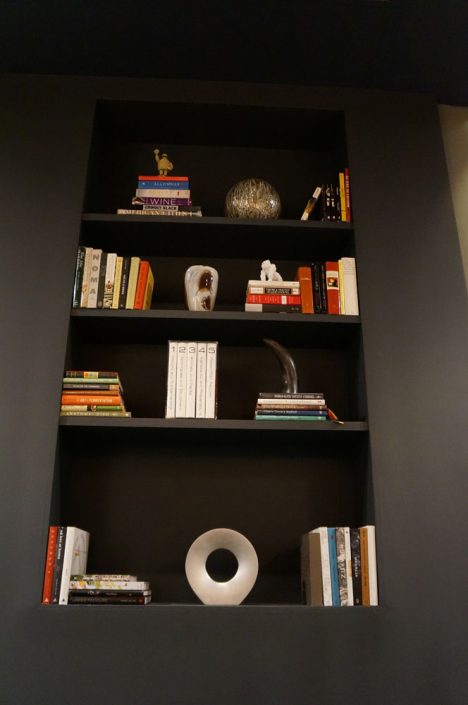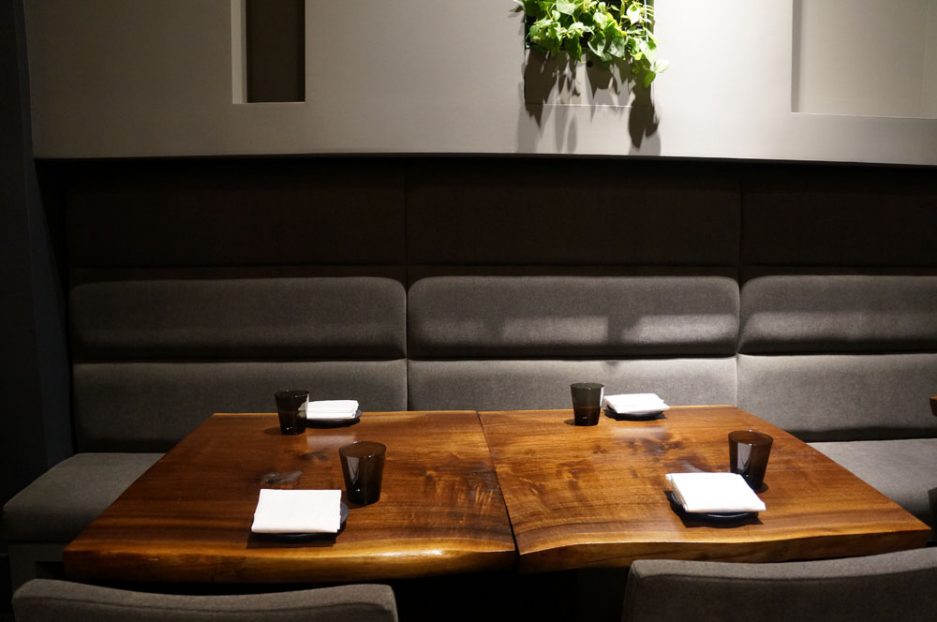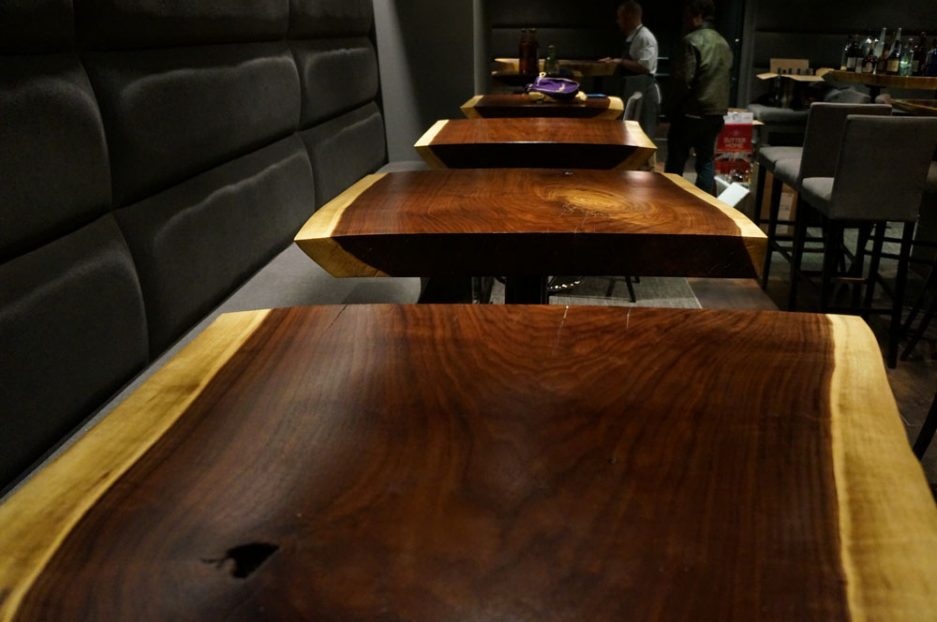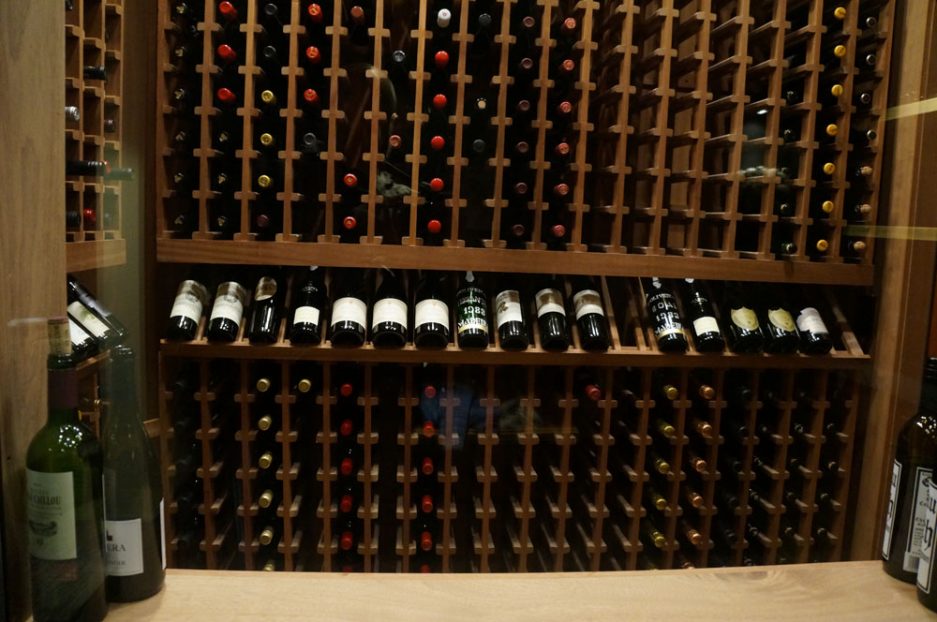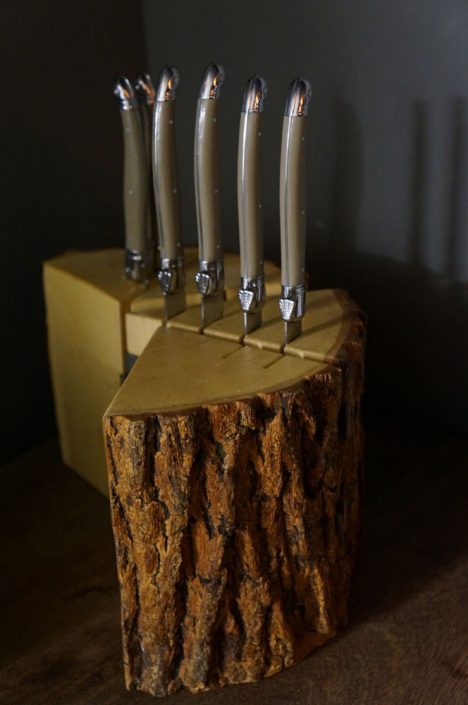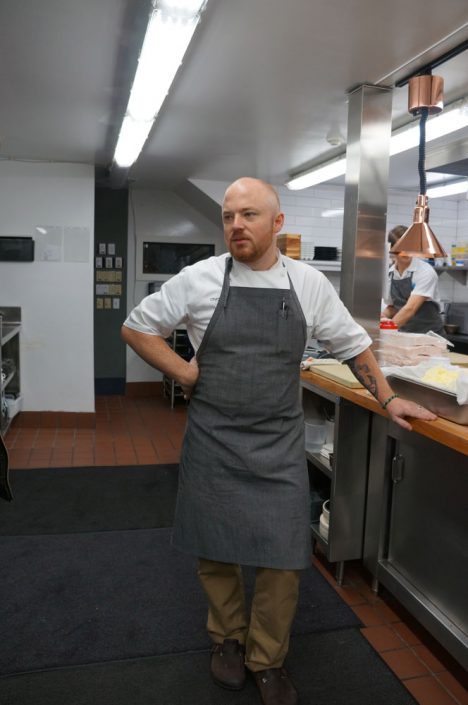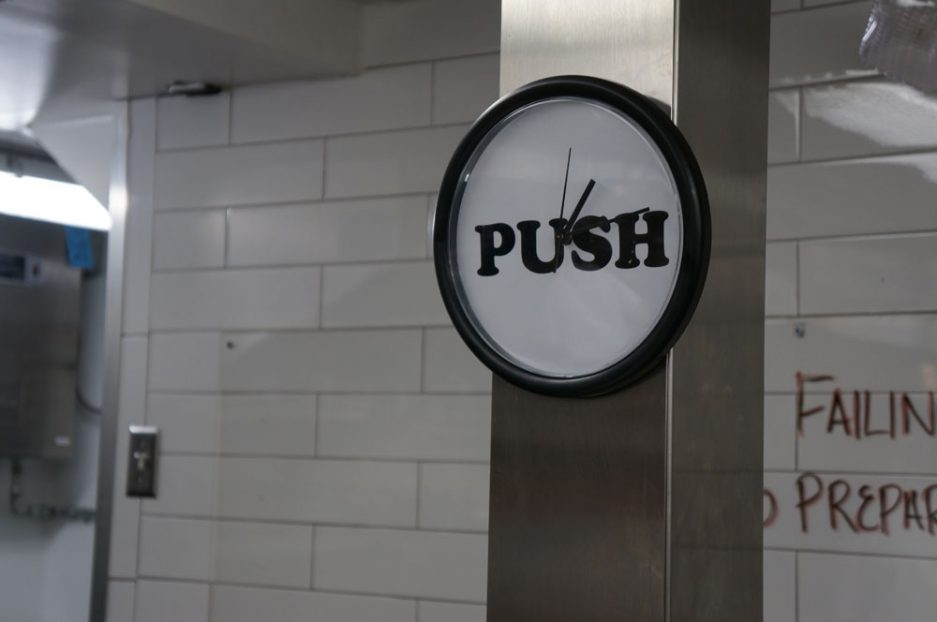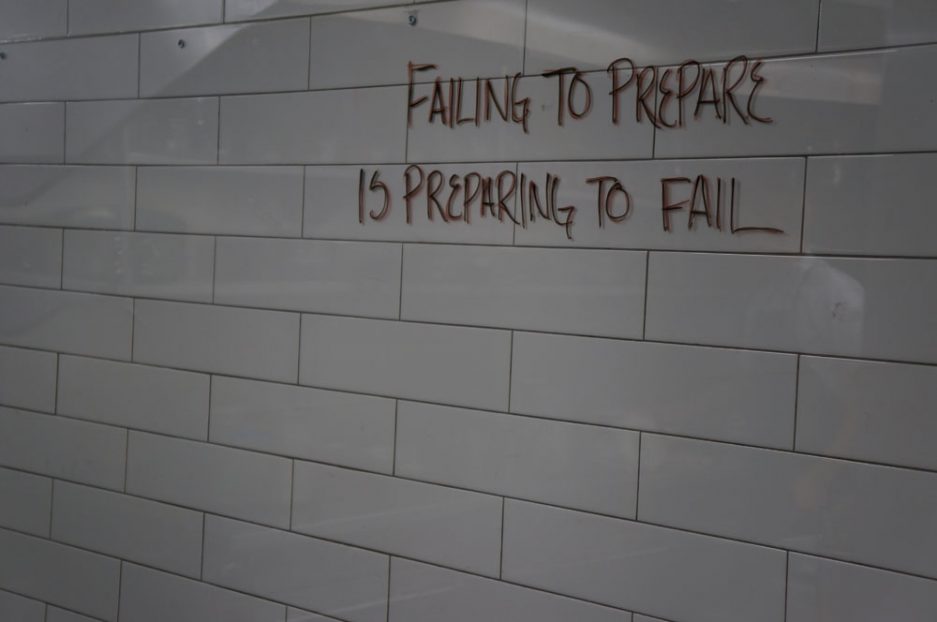 Avance's opening night menu
Avance [Foobooz]
---
---