The Gingerbread Mansions of Fairmount Park
From now till November 22nd, thirteen gingerbread houses representing mansions of Fairmount Park will be on display at the Shops at Liberty Place. All thirteen were created by local pastry chefs who really got into the spirit of it all, accessorizing their houses with pretzel fences, gumdrop trim and peppermint stick columns.
The gingerbread house display is a preview event for the annual Historic Houses of Fairmount Park Holiday Tour that runs from December 5 to the 15th. Six park houses will be open and decorated for the holidays. Trolley tours are available and tickets can be purchased online[1].
---
Gingerbread Mansions of Fairmount Park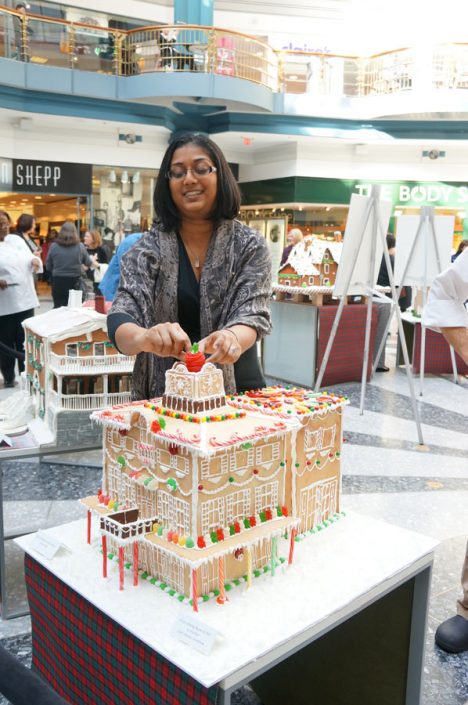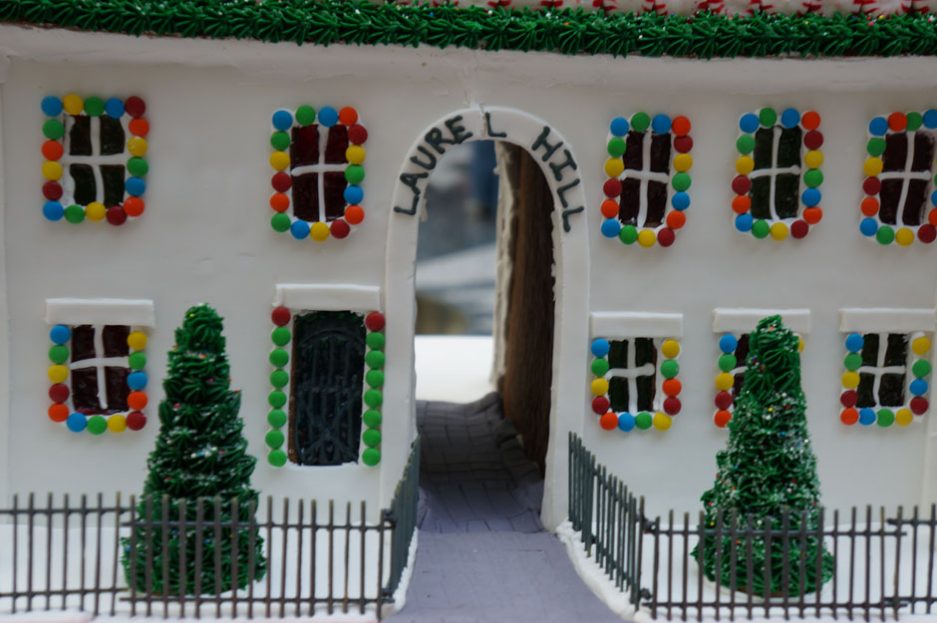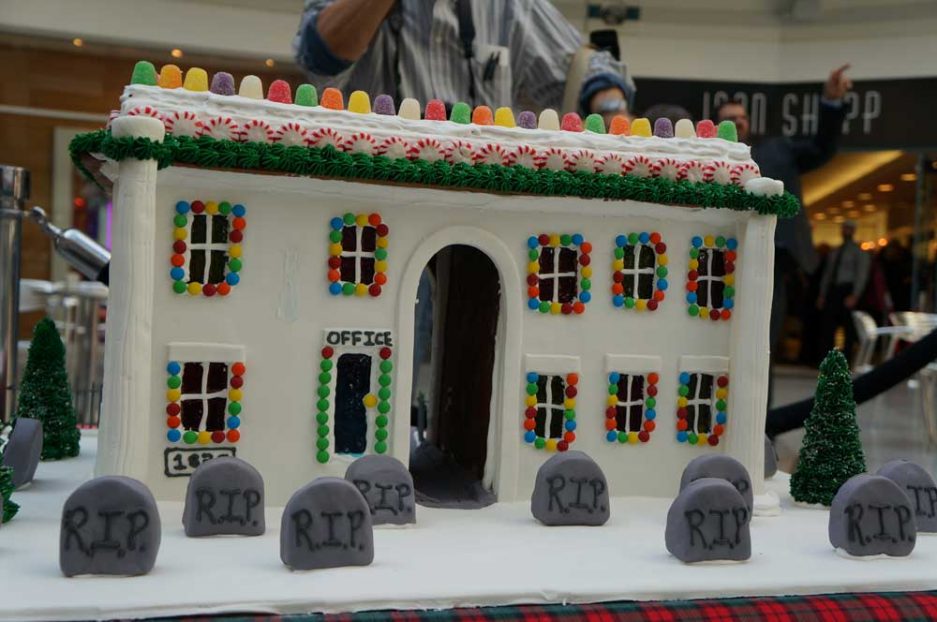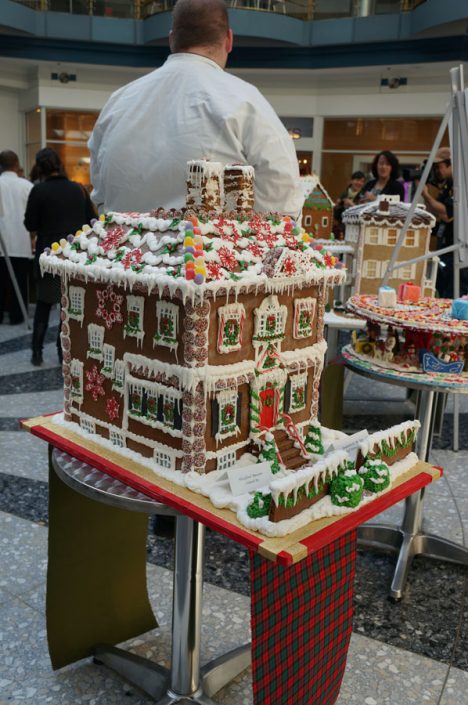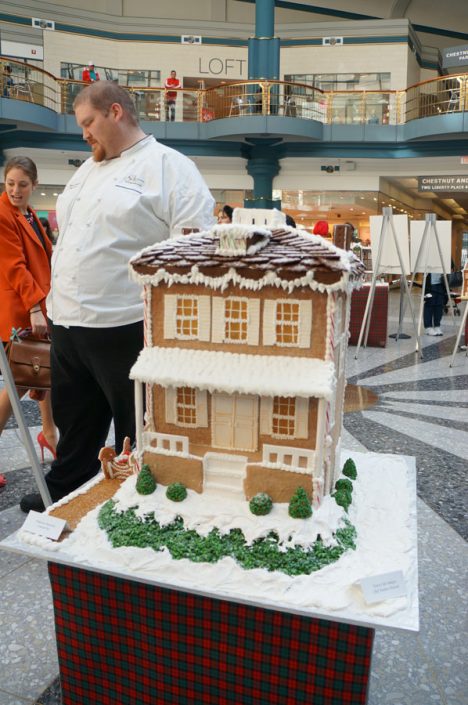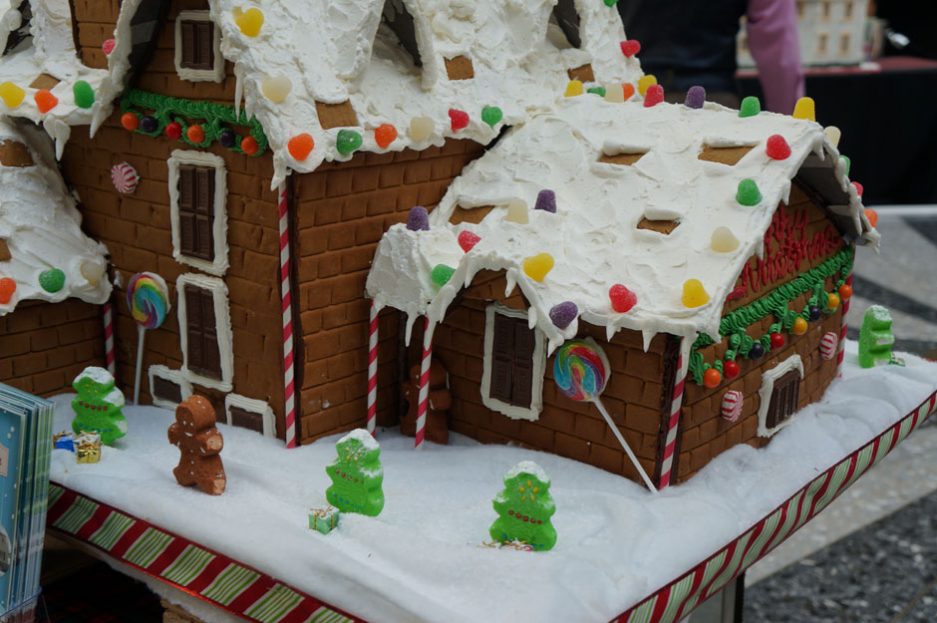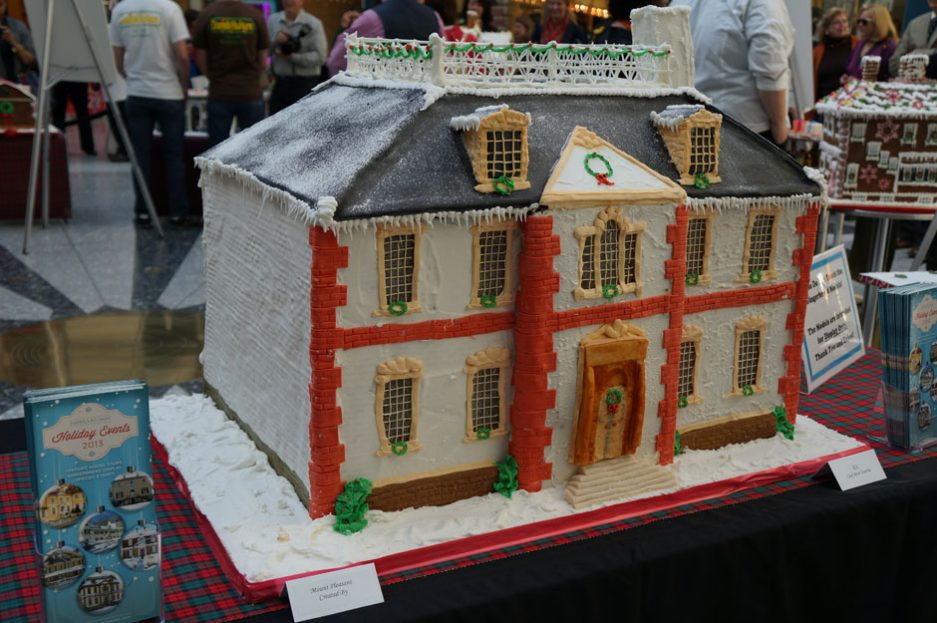 ---
Park Charms[2] [Official Site]
Endnotes:
tickets can be purchased online: http://parkcharms.com/
Park Charms: http://parkcharms.com/
Source URL: https://www.phillymag.com/foobooz/2013/11/07/gingerbread-mansions-fairmount-park/
---