Tale of the Tape: JG Domestic
---
[wps3 id="5″]
Jose Garces' seventh restaurant is opening in the Cira Centre at 30th and Arch. JG Domestic will serve artisinal food and drink, all sourced from the United States. Widely thought of as a Latin chef, Garces who is a Chicago native is touting JG Domestic as a showcase for his culinary mastery.
"I want JG Domestic to be a must for anyone who lives in the Philadelphia area, and for out of town visitors too.  It may be a little too lofty, but my plan is to have it become a true dining destination – the kind of place that people go out of their way to visit and enjoy." – Jose Garces
The Space
Designed by Jun Aizaki of Creme Design Collective

Aizaki has also designed

all

Garces' other restaurants

175 seats
The space will have a vibrant, outside-in feel that reinforces the restaurant's commitment to freshness
Living wall of herbs, plants and greenery
Seating area ringed with live planters
Communal table that features three living trees
Linen and plaid banquette seating and butcher block tables against the "living wall"
Custom cabinets will display authentic salvaged Americana
Large blackboard adorned with a "driving tour" map from Michigan to Philadelphia and New York marks the origins of various menu items
"Chef's Nook" dining room, with seating for up to 12 guests, will include views of the open kitchen
Private dining space for up to 28 guests
Garces Trading Company (GTC) Coffee Kiosk will also operate in the Cira Centre

Offerings will include:

12 oz. bags of GTC Reserva, decaffeinated and espresso blends
Salads, sandwiches, boxed lunches to go and an array of GTC's pastries, muffins, cookies and cupcakes

The kiosk will be open Monday to Friday from 8 am to 10 pm.
The Food
Food will pay homage to the top ingredients produced in the United States
Menu will change daily.
Chef de Cuisine is Dave Conn

Has worked for Garces at Amada, Tinto, Village Whiskey and now JG Domestic.
Prior to joining Garces Conn was on the original team at Washington Square with Marcus Samuelsson

Information on sourcing will be documented on the menu
Menu items range from $5 to $28
Five course tasting menu for $65.
Menu includes snacks, cold and warm plates, vegetables and meat and fish dishes:

Heirloom Crimson Popcorn with Cheddar and Horseradish, red popcorn kernels from California's Rancho Gordo, seasoned with sea salt, Jasper Hill Vermont cheddar cheese and fresh horseradish
Farm 51 Autumn Shirred Egg, eggs from a nearby urban farm in West Philadelphia with truffle-celery root cream, Benton's bacon, Washington State lobster mushrooms and Oregon black truffle
Strube Wayu Skirt Steak, 100% wagyu lineage beef from Strube Ranch in Pittsburg, Texas served with cider glazed cipollini onions, fried shishito peppers, cider veal jus and Bayley Hazen blue cheese
"Maple," Patterson Farms' maple syrup souffle with crème anglaise and Nocello ice cream

Tonight section of the menu will feature seasonal dishes such as:

Atlantic Big Eye Tuna, caught off the coast of Massachusetts with California baby artichokes, Lola Rosa lettuce, marinated kumquats and creamy mustard vinaigrette

Whole Animal -Â one dish crafted by using a farm raised animal in its entirety such as:
Roasted Suckling Pennsylvania Lamb, roasted leg and shoulder, crispy confit ribs and braised belly
Lunch burger is same blend as Village Whiskey
Cheese Cart that will be rolled tableside.
Garces' just purchased 40-acre Bucks County farm will provide much of the produce starting in Fall of 2011.
Menus
The Drink
Beverage program will also showcase American made wines, beers and spirits
20 beers (14 bottles and six draughts) ranging from $5 to $12
17 wines by the glass ranging from $9 to $13
60 wines by the bottle will be offered.
Hand-crafted cocktails will also incorporate farm-fresh ingredients with an eye toward applying an artisanal hand to traditional American drinks
Extensive collection of bourbons, American ryes and whiskies
Cocktails, all named for historic train routes will include:

The Texas Eagle, a light version of a Bloody Mary that features bright vegetable notes and good spiciness
The City of New Orleans, a classic version of the Sazerac
The Hiawatha, a frothy but refreshing bourbon-based cocktail featuring allspice and pumpkin butter.

Cocktails will range from $12 to $15
Drink Menu (PDF)
Hours
Lunch
Monday-Friday 11:00-3:00pm
Dinner
Monday-Saturday 5:00-10:00pm
Happy Hour
Monday-Friday 3:00-7:00pm
Closed Sundays
JGÂ Domestic
2929 Arch St
215-222-2363
Reserve a table
More on JG Domestic
Jose Garces Gets Domestic [Metro Philadelphia]Â 
Photo Sneak Peek: JG Domestic [Restaurant Club]
JG Domestic in Photos [Meal Ticket]
An Exclusive Look at JG Domestic [NBC Philadelphia]
More Photos
---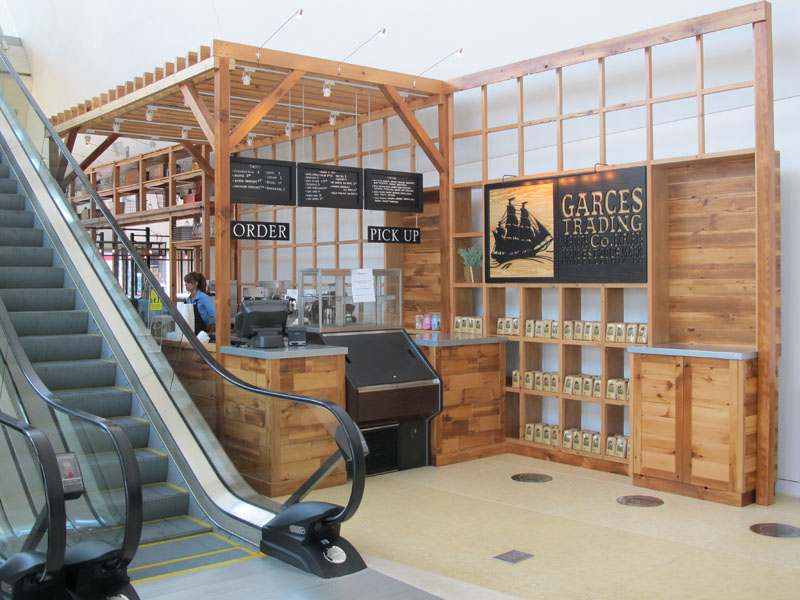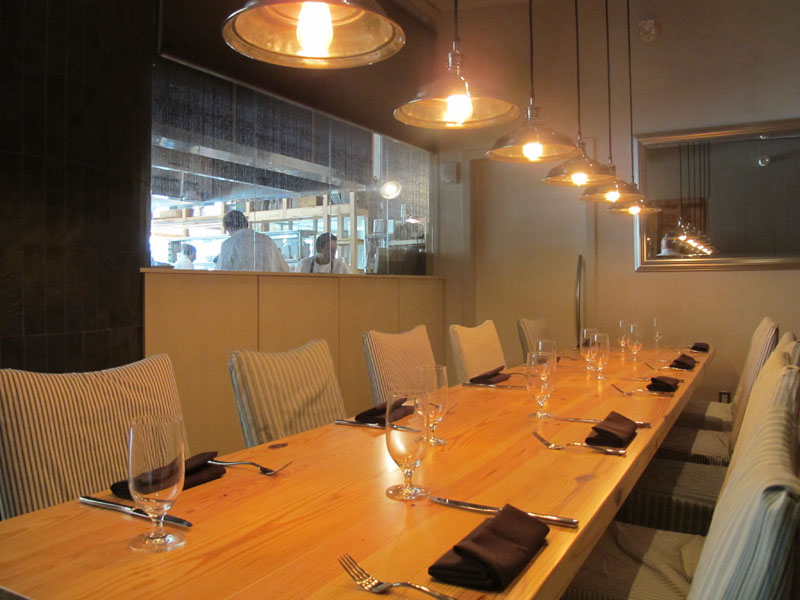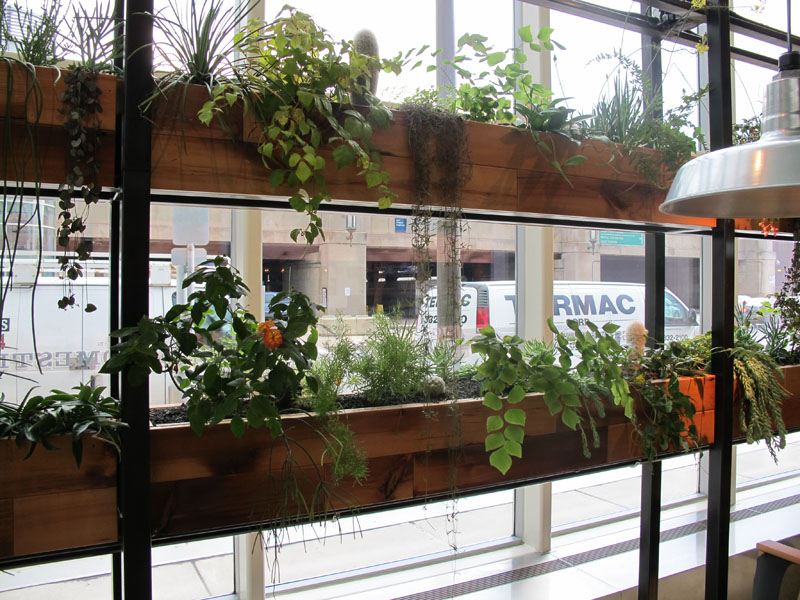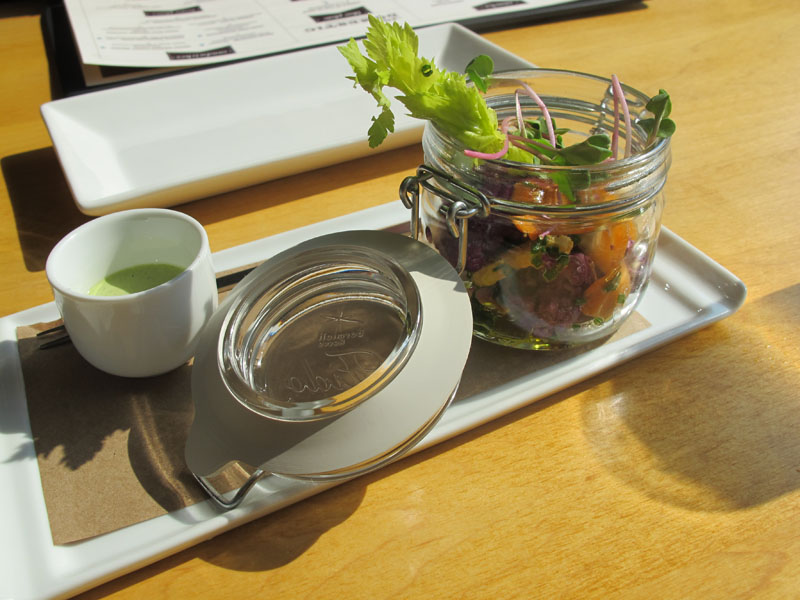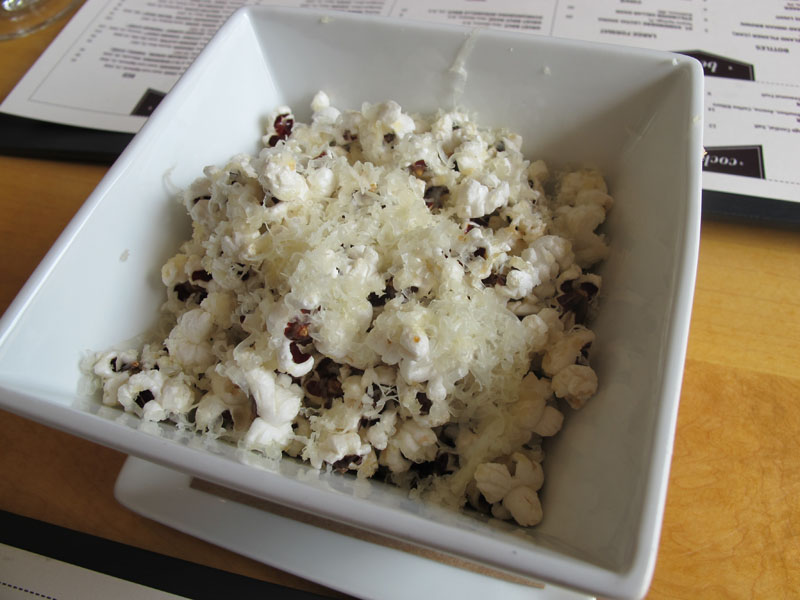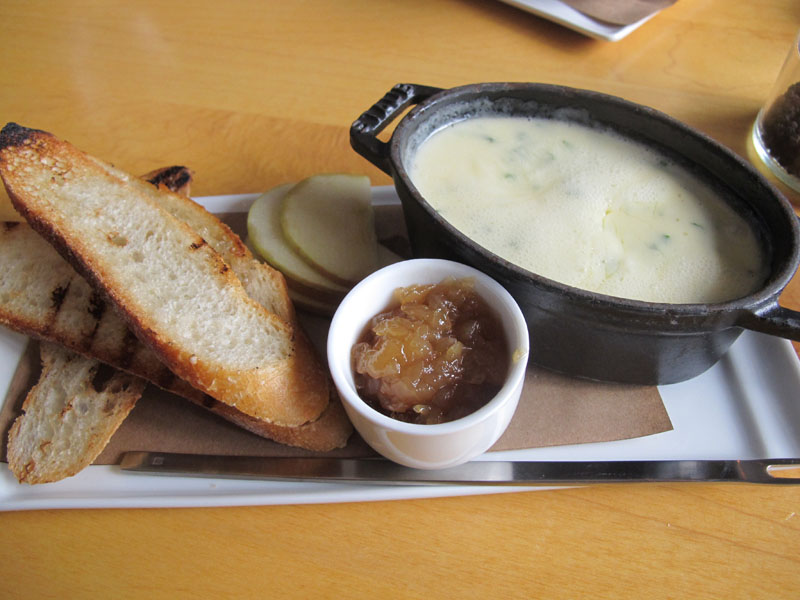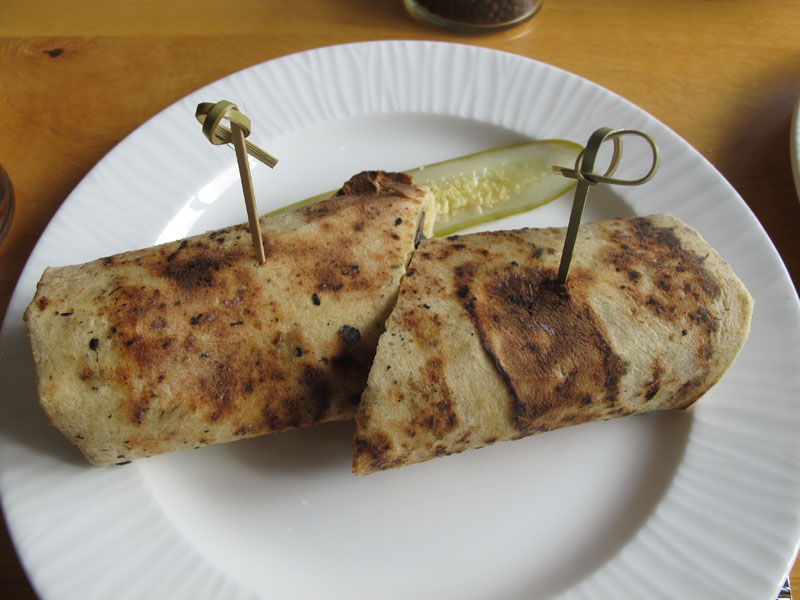 ---
---