About
CM Counsel is a multisite (Plymouth Meeting, Exton, and King of Prussia) comprehensive outpatient behavioral health practice serving individuals of all ages. We have over 40 clinicians, including board certified psychiatrists that can diagnose and treat a variety of behavioral health disorders. The practice is well established having been around for over 30 years. We accept all commercial insurances and are a Medicare provider.
List the treatments and procedures you offer:
Dr. Schacht is a Bord Certified Child and Adolescent Psychiatrist who specializes in the treatment of mental and emotional conditions in young children and adolescents. He has years of experience in diagnostic medication evaluations and management for both children and adults.
Awards or Certifications
Board Certified Psychiatrist
Board Certified Child & Adolescent Psychiatrist
What's your background, education and training?
Fellowship: Thomas Jefferson University Hospital
Residency: Thomas Jefferson University Hospital
Internship: Thomas Jefferson University Hospital
Medical School: University of Virginia, School of Medicine Health System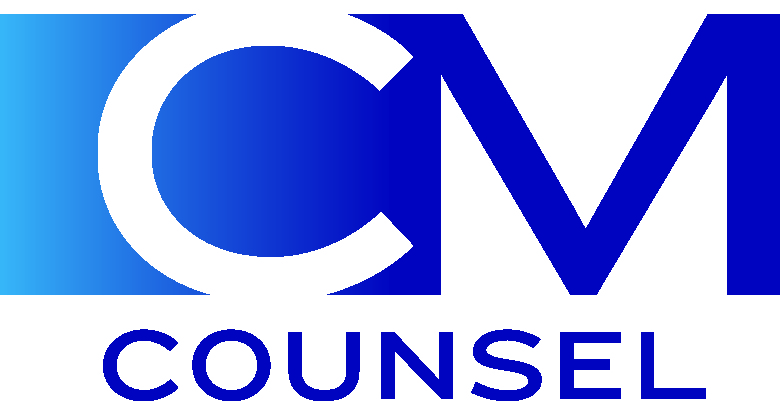 Keywords:
Child and Adolescent Psychiatry, Psychiatry