Featured Listing
Top Dentist
Brian Wilk DMD Jill Zurek DMD Quality, modern dentistry in an easy and relaxed environment.  Dr. Wilk believes strongly in "doing the right thing" and prides himself in providing the hi...
200 Highpoint Dr
Suite 220
Chalfont, PA 18914
215-822-1866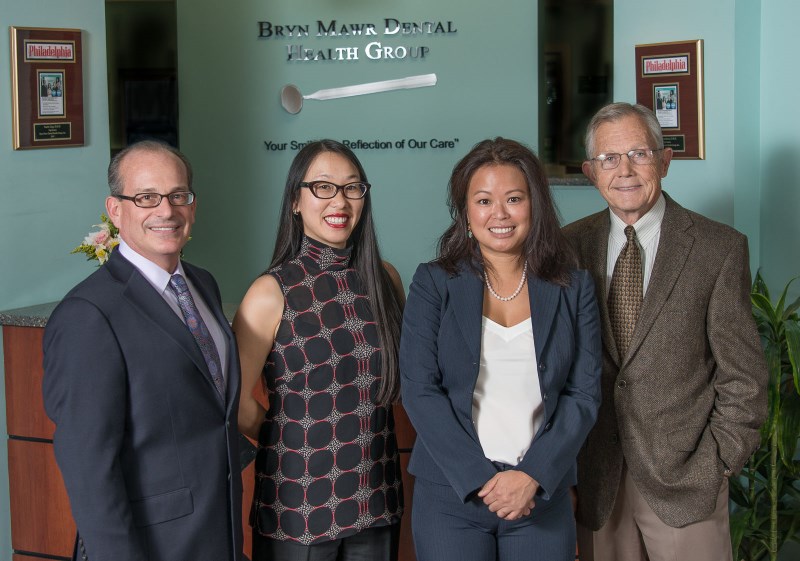 Featured Listing
Dentists: Dr. John E. Richardson, Dr. Noelle Ling, Dr. Lynnette F. Mesina, Dr. William K. Deal Bryn Mawr Dental Health Group, Inc., established by Dr. William K. Deal, has been the premiere ...
19 Morris Ave
Bryn Mawr, PA 19010
610-525-4910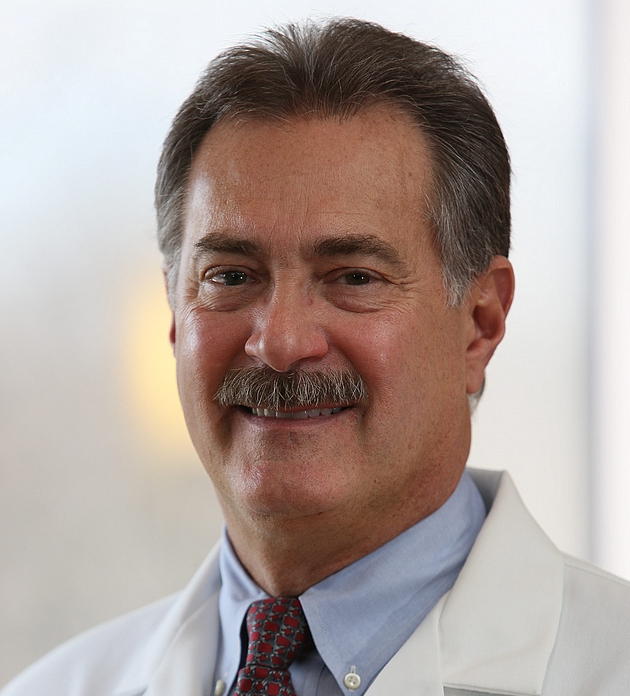 Featured Listing
Top Dentist

Business Summary: For over 30 years, Indian Valley Dental Associates has been providing exceptional dental care to the Montgomery and Bucks County communities. Drs. Marc Lipkin, Spenc...
601 East Broad Street
Souderton, PA 18964
215-723-5531
Featured Listing
Top Dentist
Smile and show the world your pearly whites! Call Lakeview Dental and schedule, your appointment today! Located in Horsham, Pennsylvania, Lakeview Dental provides dental care to children, pa...
2 Village Rd Suite 9
Horsham, PA 19044
(215) 657-3600
Featured Listing
Top Dentist

Business Summary: We are dedicated to providing our patients with individualized evidence-based endodontic therapy while establishing a comfortable and compassionate treatment environ...
1500 Walnut St
Suite 600
Philadelphia, PA 19102
(215) 732-1403
Featured Listing
Top Dentist
My office combines the latest in technologies with a focus on comfort and communication to provide an unparalleled experience in the dental office. My team and I work every day to diagnose c...
32 Parking Plaza
Ardmore, PA 19003
610-649-0696
Featured Listing
Top Dentist
After providing 15-plus years of pediatric dental care in a multi-provider practice, Dr. Jeffrey Melini set out two years ago to pro-vide solo provider care. He believed families in the Ches...
1020 Baltimore Pike, Suite #350
Glen Mills, PA 19342
610-358-3900
Featured Listing
Dr. Weiss combines General dentistry with Cosmetic dentistry to craft healthy, beautiful smiles, designed to last. Using top Ceramic Laboratories with Master Ceramists that have an in depth ...
261 Old York Road, Suite 517
Jenkintown, PA 19046
267-763-1500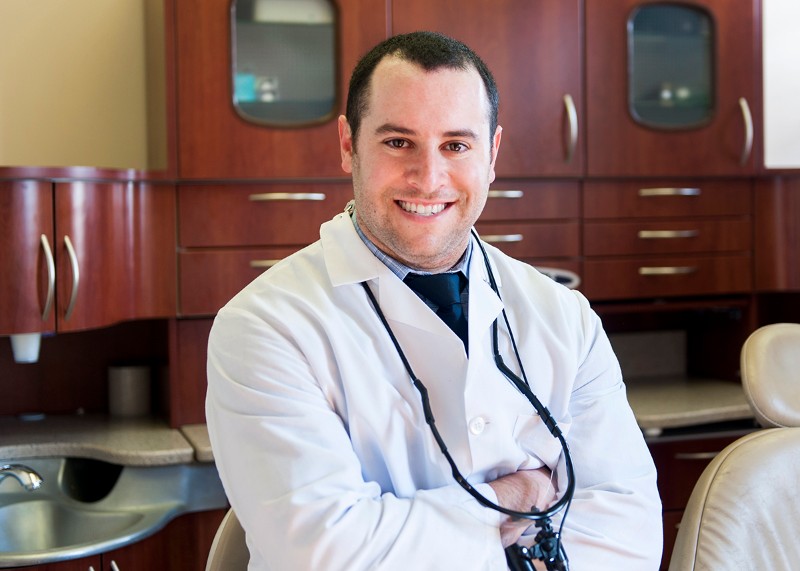 Featured Listing
Top Dentist

Business Summary: Dr. Josh Alter, Dr. David Brown and staff provide supreme, friendly and comfortable patient care in all facets of advanced, cosmetic and general dentistry, making CM...
7 Davis Ave
Broomall, PA 19008
610-353-5990
2050 Butler Pike, Suite 300
Plymouth Meeting, PA 19462